So you've won the PLR – what comes next?

Scaling your operations to supply a national big box chain requires solid logistics and a substantial production lift. Fortunately, these changes don't have to happen overnight. Your merchant will work with you to develop a pilot program that puts your product on the shelves in a manageable number of retail stores (think 50-100 locations) before you launch nationally.

That said, your pilot program isn't a warm-up – it's a critical opportunity to troubleshoot and refine your marketing and merchandising strategies. Take advantage of this limited window of time, and you'll set your national program up for long-term success.


1. Back up your plan with consumer research.
Your pilot program deserves as much strategic consideration as your full-scale launch. A well-conceived plan should be part of your PLR prep work.
Consumer research in the form of surveys, behavioral segmentation studies and focus groups allow you to empirically know which marketing strategies are more likely to succeed in a real retail environment. Skipping this step in favor of a trial-and-error approach doesn't just jeopardize your merchant's confidence – it's potentially very costly.

Bring a data-supported plan for your pilot program to the PLR, and be prepared to explain how your research has informed your strategy.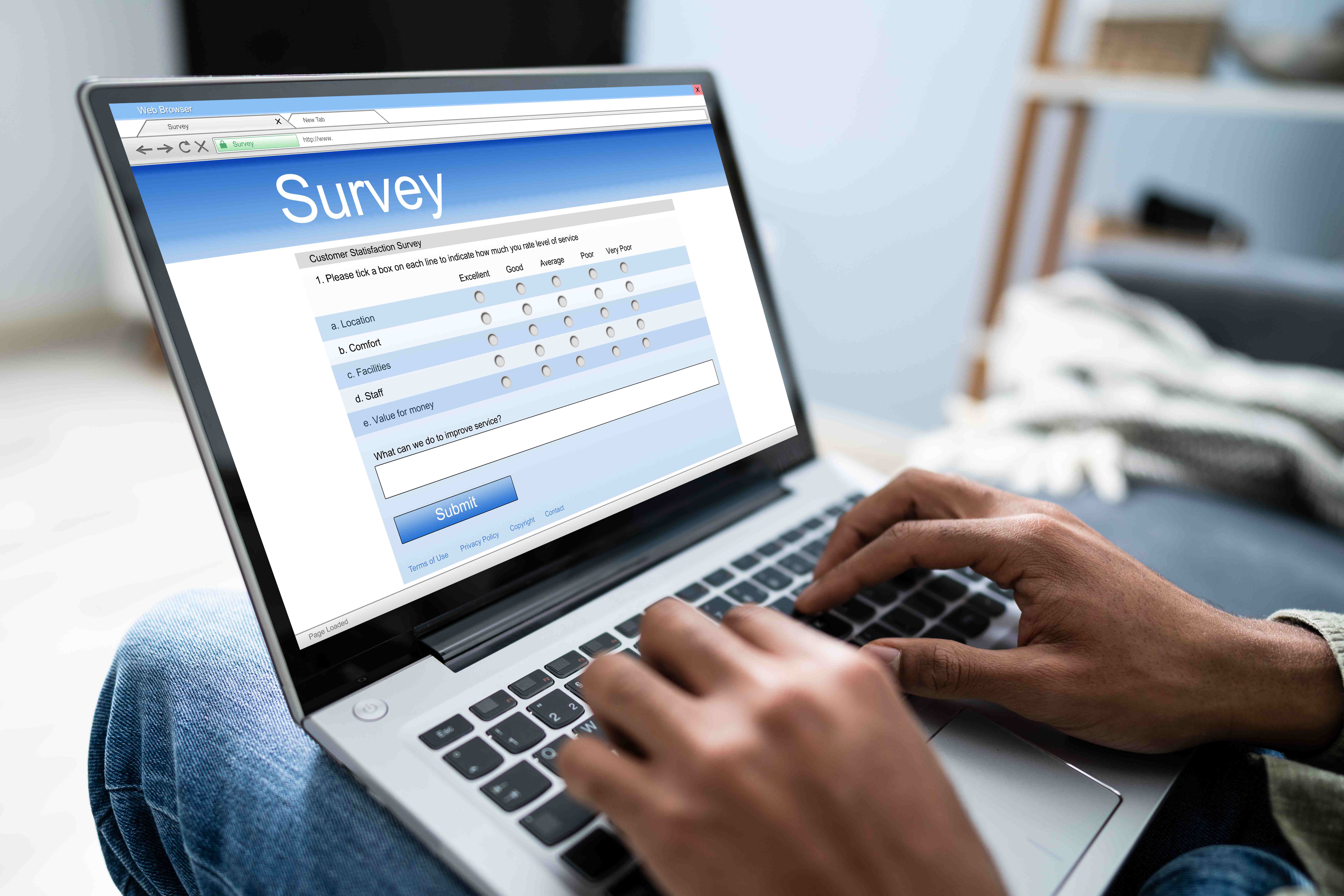 2. This is not a drill.
Don't forget that your retailer's internal marketing tools are a direct line to its existing customer base, and using them early on demonstrates commitment to your program. Instead of taking a wait-and-see approach, support your pilot program with all the resources you plan to use to support your national launch. This means running digital ads and in-store promotions, as well as equipping retail associates with the knowledge they need to connect consumers with your product.

That being said, part of treating your pilot program as though it's your full rollout means not employing strategies you aren't able to sustain nationally. If your marketing efforts can't remain consistent once you scale, your sales will reflect it. Bottom line: be realistic.
3. Be hands-on with your set up.
Pilot programs are usually timed tests that last between 3-6 months. The clock starts ticking when planogram resets are scheduled to occur, but it's not uncommon for individual retail locations to fall behind.

If you aren't vigilant, it's possible that your pilot program will begin while your products are still in the stock room. Supervise your set up closely by personally visiting as many pilot locations as possible and walking the stores. This is your opportunity to establish relationships with store associates and managers, and make sure your goods are available for purchase and properly merchandised.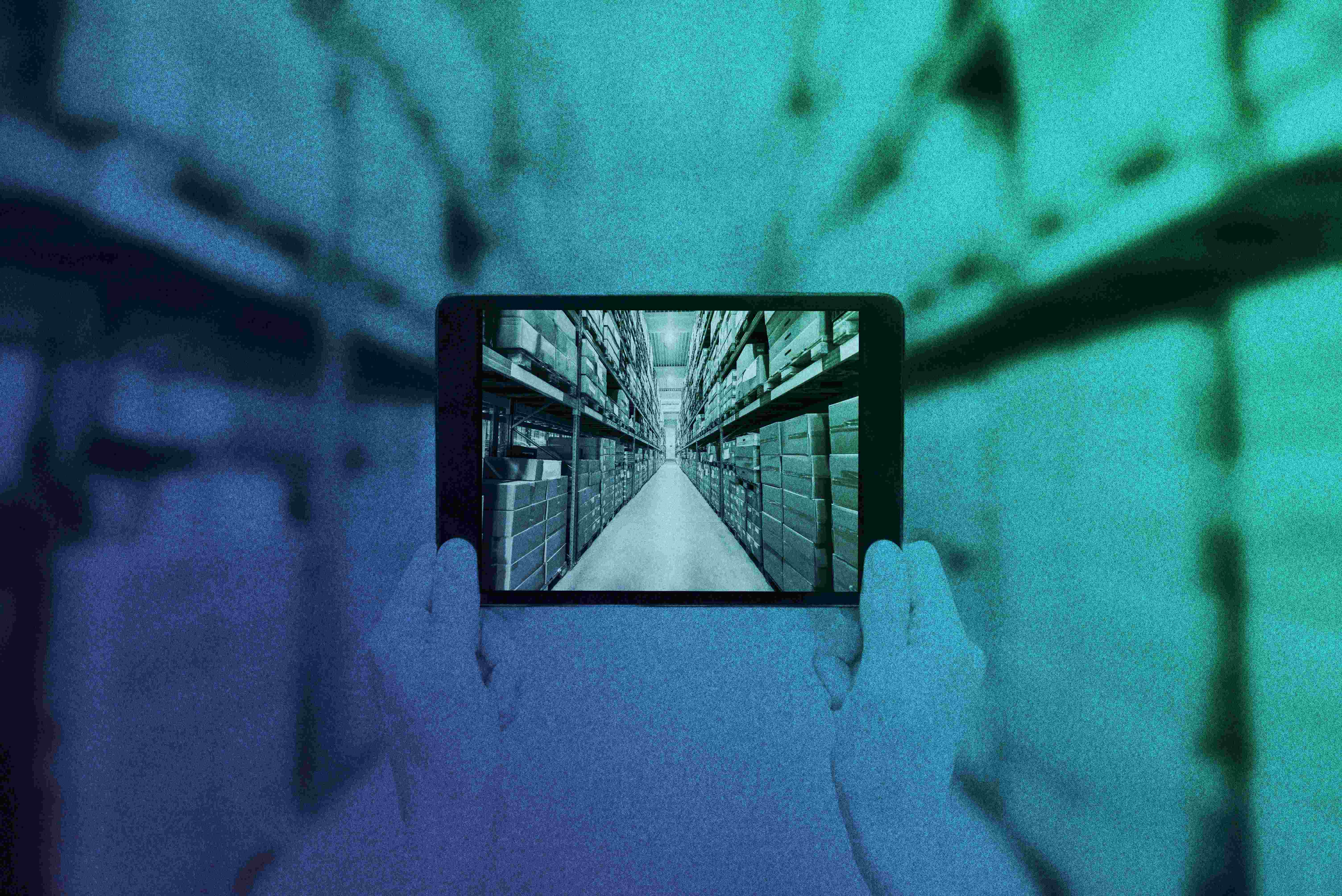 4. Watch your data like a hawk.
During your pilot program, sales should increase steadily as awareness of your product increases. Close, consistent monitoring of your POS data is your best bet for noticing what is and isn't working during your test phase. Use it to A/B test marketing strategies, note regional differences and (perhaps most importantly) quickly become aware of any issues.

Plateaus and stagnation aren't typical for a pilot program. If you notice issues with a particular SKU or retail location, get involved at the store level ASAP. A simple problem, like trouble scanning a UPC, can have a big negative impact on your program's overall performance. Stay alert and agile during this time, and you'll gather the insights you need for a successful national rollout.