Small businesses are representative of the American Dream – everyone likes to see one of the little guys make it big. These entrepreneurs can and do succeed on the shelves of national retailers, but they face unique challenges along the way.
A PLR (product line review) isn't just a chance to showcase your next big product to your merchant. It's an opportunity to demonstrate that you are a category expert who is prepared to partner with your retailer to sell in and sell through.
Here is a roadmap for small businesses looking to get ready for the national stage.


1. Start with the consumer.
A focus on the end user is critical for retail success, and this is particularly true for small businesses. You will have to do an exceptionally good job of solving a consumer problem not currently being solved by the available assortment.
Because you likely aren't trading on existing brand recognition, it's crucial that you identify pain points and position yourself as the consumer's best answer to a struggle they may not even know they have. Show your merchant that demand for your product already exists, and you will help them see the value of stocking your brand.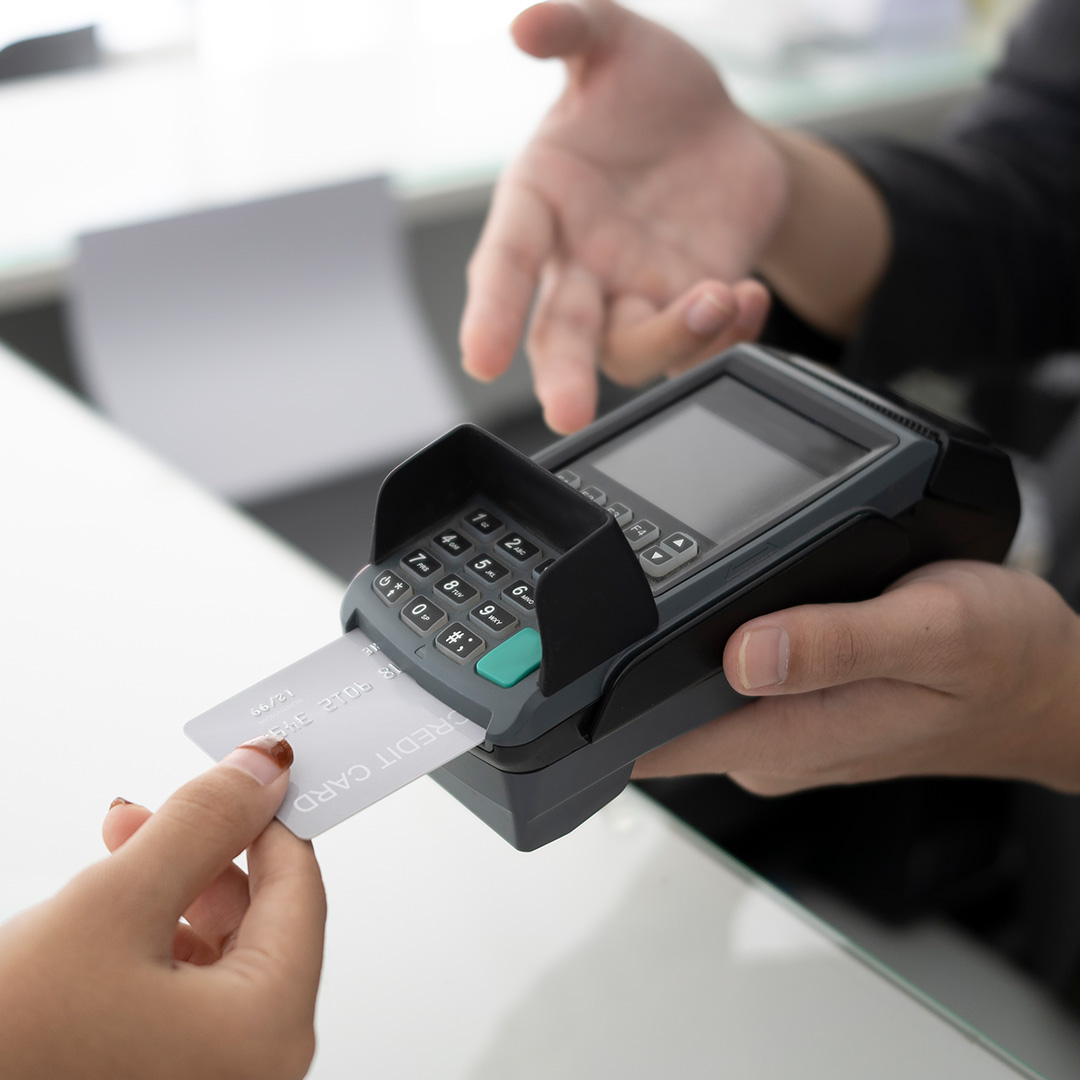 2. Bring the numbers.
Some successful products just make intuitive sense – we've certainly all had an I wish I'd thought of that moment or two. However, your merchant will look for you to back up your claims with data.

The best way to do this is to use sound consumer research techniques to ask your target audience what they need from your category, and demonstrate to your merchant that you've built a brand that's directly responsive to those needs.

If you don't have those capabilities available in-house, a valuable consumer research partner can collect this data and extrapolate key learnings for you and your merchant.


3. Understand the competitive landscape.
Take time to understand your merchant's current offerings and look for opportunities to add value.

To do this, you'll need to come in with the right assortment. Small businesses may be anchored by a specific product, but you probably can't succeed with just one item. Rationalize your assortment to make it worth your merchant's while, and be prepared to justify why your offerings are better than their current set.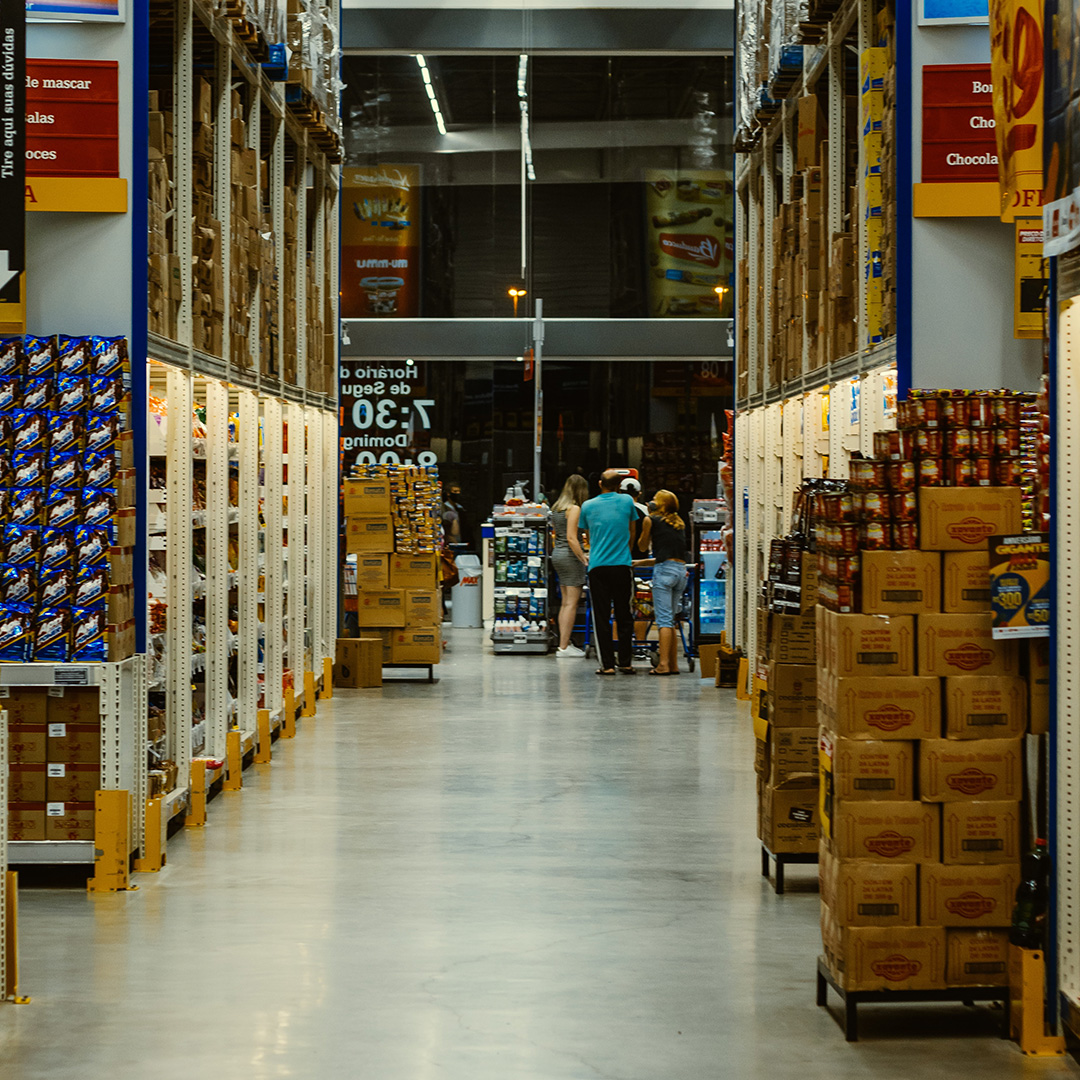 The negotiation process is different with big box retailers than with smaller vendors, so this is another arena where the right partner can make all the difference. Third-party sales management services can help you make connections, work out favorable terms and execute a winning pitch on the big stage.


4. Show that you're ready for big box retail.
Winning the PLR with a big box retailer means that you'll be expected to ship and fulfill orders nationally.
Merchants recognize that this is a big production lift for small businesses. While they won't expect you to meet this new level of demand overnight, they will need to see that you have a plan in place to grow your operation. Most likely, you'll be expected to launch in waves. Prove your logistics and show that you can meet capacity with each ramp-up.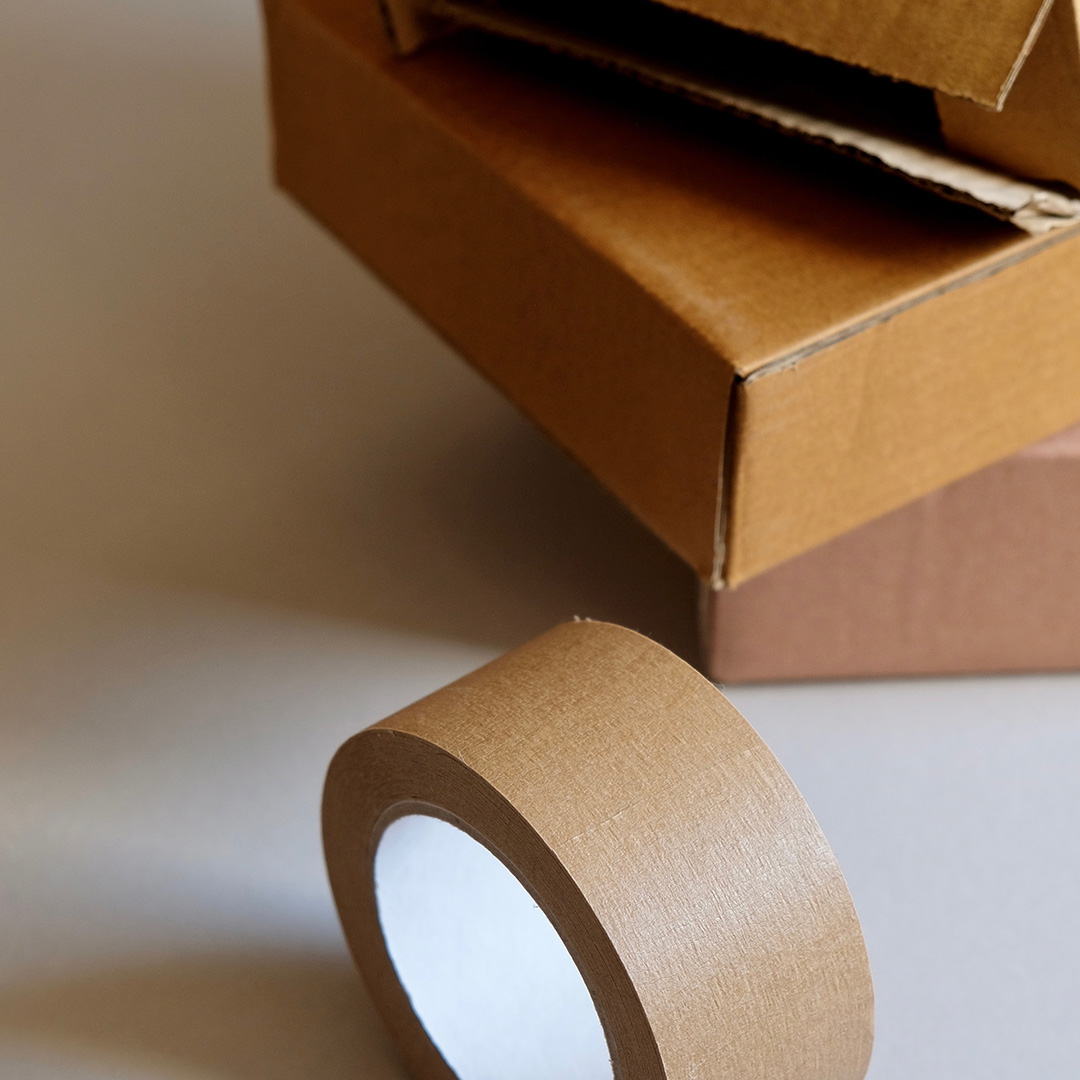 Keep in mind, however, that getting your products on shelves is by no means the finish line. Your merchant wants to know that stocking your brand will be a mutually beneficial decision. A critical component of a successful PLR is showing how you plan to use your own marketing materials to drive traffic to your retailer and support their programs.
Be prepared to be a true partner to your merchant and respond to issues as they arise. Demonstrate that you're ready to help your retailer succeed now and in the future, and your small business can make it big.