---
How to Win a
Product Line Review
A product line review (PLR), or "retail line review," is a chance to use research-fueled insights to show retail buyers how much you know about your product category, the end-user and driving sales at retail.
Most importantly, it's your chance to get your product line on their shelves. But you're not just selling a product line. You're selling your brand, articulating consumer behavior and the competitive landscape, as well as presenting well-executed planograms built on strategic data.
---
We Win PLRs Using
Our 4-Part Process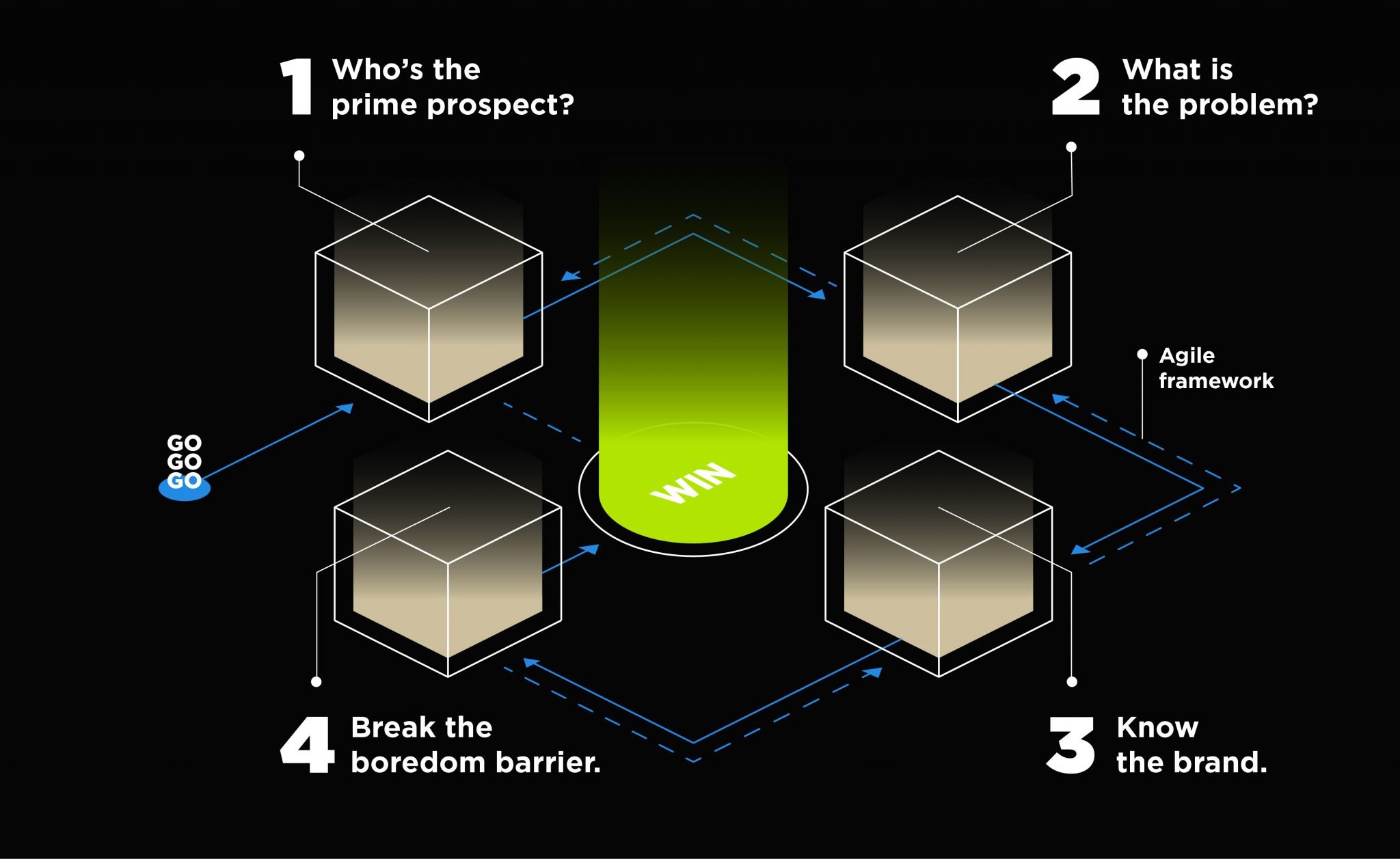 ---
Come prepared or don't come at all.
A PLR is much more than selling to another distributor. Retailers expect you to have a firm understanding of your product category, the market and have an executable planogram designed using data. Most importantly, you need to craft a compelling story to impress retailers and rise above the crowd.
Sound overwhelming? That's where we come in. Our PLR process helps you from start to finish.
Let's put your product into consumers' hands.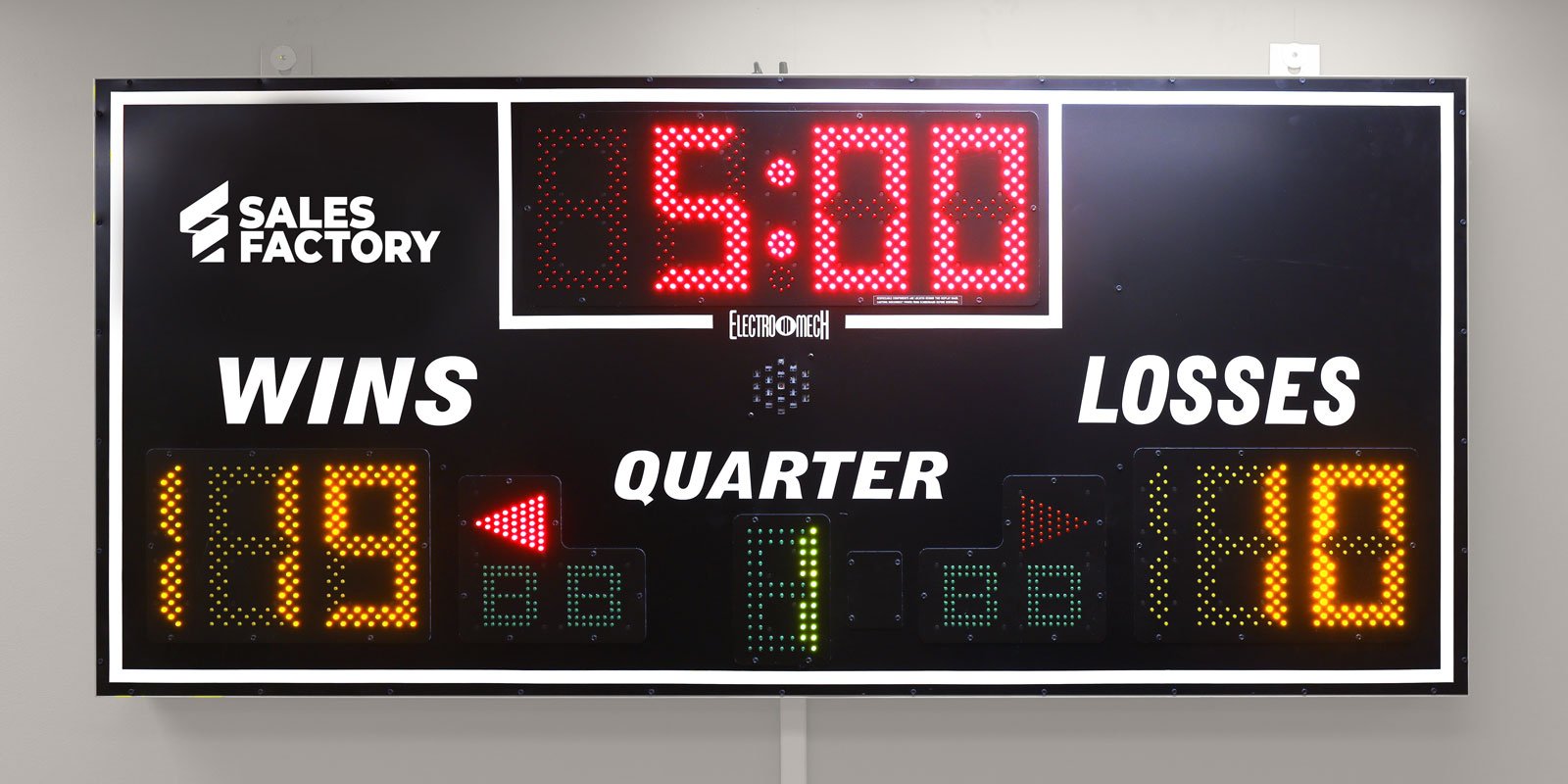 ---
We love brands who can't wait to learn, grow and win.
Our focus is on home essentials – home goods, tools, construction supplies, home improvement, décor, interior design, and any products or services that may interest the homeowner. We work with brands who are as relentlessly curious as we are; brands constantly pushing themselves to evolve and grow.
PLR Approaching? We can help.
In a product line review, or PLR for short, knowledge is power. How you leverage that knowledge will define your outcome. You need more than just facts and figures – you need a strategy that makes the consumer the priority. Drive consumer interest with a meaningful story and offer a compelling solution to their pain points, so retailers won't be able to live without your brand.
---
Our PLR Process
Did you know that 3 out of 4 retail marketing programs never even make it to a product line review? We want to make sure that once you have the meeting, you can take full advantage of it.
Preparing for a PLR can be daunting, but we work with you side-by-side, each step of the way, as your personal PLR team.
---
PLR Pre-work
Once we know the landscape, we'll deliver best-in-class consumer insights. Our 4 Part Process will drive a category understanding that focuses on the consumers' needs and makes you impossible to ignore.
To understand your landscape and the challenge ahead, we'll coordinate and conduct the following:
Competitive Review
Gap Analysis
Category Drivers
Merchant Research
Team Store Walks

Our team alongside yours

Category Product Testing

We need to test out your product and your competitions
---
Research
Once we know the landscape, we'll deliver best-in-class consumer insights. Our 4 Part Process will drive a category understanding that focuses on the consumers' needs and makes you impossible to ignore.
Store Walks

More of them. We want to understand your competition and your audience's competition which means all the boxes and likely the farm channel, plumbing supply, etc as well

Consumer Segmentation
POS Analysis
Market Sizing Consumer
Insight Research
Ethnographies
Product Testing with Pros
Competitive Landscape Assessment
---
Meeting Design
Buyers and purchasing people are people, too! This is where the rubber meets the road. Using the research compiled in the earlier stages of the process, we develop a story that the retailers can't ignore.
SKU Rationalization
Planogram Rationalization
Item Data Management
Presentation Design & Strategy
Building Your Brand's Story
Establishing Your Position as the Authority and Expert in the Category
---
The Meeting
When the big day arrives, you're already set up for success. Plus, we help at every single step during the review itself, from planogram and packaging design, to printing necessary documents and presenting your work.
Set Up Your Planogram
Set Up SKUs
Create Packaging Mock-ups for Full Set
Print Any Necessary Documents & Presentation Materials
Present

We will help you tell the story in the most compelling way imaginable

Run Presentation

Leave the technical stuff to us

Notate & Document Feedback Stage
---
After the Show
Congrats, you just completed the hard part. All the follow-up, logistics and coordination – our team is on top of it. We'll need your participation, but we won't let you miss a beat.
Meeting Follow-up

We'll help you stay in close contact with the merchant

Supplier On-boarding
SKU On-boarding
Merchandising Service Coordination
Rollout Planning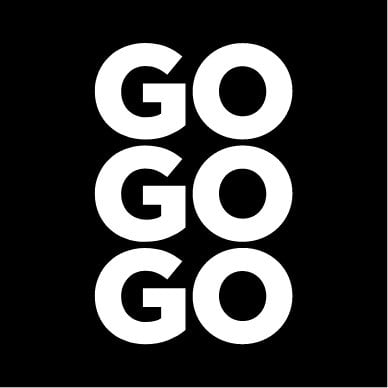 ---
We need to talk.
Energize your brand with brilliance, talent, and hard work by tomorrow. We're ready when you are.
By clicking the button above, we'll use your info to reach out to you directly and to keep you updated on news, events, and more. You can unsubscribe from these communications at any time. For more info, please review our Privacy Policy.