A product line review (PLR) can make or break your business. Underwhelm your merchant, and you stand to lose more than shelf space: your brand's credibility and future opportunities are on the line.
Impress your buyer with a presentation filled with research-based insights and mutually beneficial strategies, and you can lay the foundation for a long-term (and profitable) partnership with your retailer.
---
Take no chances with your company's future
Come armed with a deep understanding of your end user and category, or risk losing out to a competitor who does.
Get assistance with your PLR that goes beyond the day of your presentation.
We're here to gather and interpret the data that will help your merchant see you as a valued industry expert – and deliver your findings in a way that is meaningful and memorable.
It's about more than just research. We take you from point A through your meeting; to rollout and beyond.
---
Get expert help with:
Consumer research


Behavioral segmentation
Path-to-purchase studies
Gap analysis
Receptivity indexing

Product category assessment
PLR presentation design and delivery
SKU rationalization, pricing strategy and mix
Store walk audits
POG planning and layout
Ecommerce audits
Packaging concepts
Merchandising
Omnichannel approach
Follow up and activation
---
Make your next PLR a home run
Ready to expand your shelf space and disrupt your category like never before? Sales Factory has all the tools for executing a winning PLR under one roof.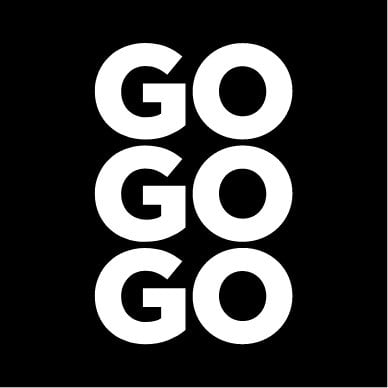 ---
We need to talk.
Energize your brand with brilliance, talent, and hard work by tomorrow. We're ready when you are.
By clicking the button above, we'll use your info to reach out to you directly and to keep you updated on news, events, and more. You can unsubscribe from these communications at any time. For more info, please review our Privacy Policy.