---
A different kind of agency built to help brands win.
---
Our story starts with retail…
In the mid-70's, while working for Black+Decker Tools and speaking with consumers in their homes, George King discovered a need for a smaller, handheld vacuum cleaner. This led to the innovation of the dustbuster® and rewrote the story of the Black+Decker brand.
The revelation allowed George to see a new way to overcome marketing challenges and grow a retail brand. By using qualitative research and insights-driven design, marketers could uncover solutions to the problems consumers face and grow brands beyond their potential.
In 1984, he brought this consumer-first approach to life by founding Sales Factory, an agency that combined research, strategy, and creativity to solve brands' problems and anticipate future needs.

We will be a different kind of marketing company that rewrites the old ad agency rules and finds better ways to help brands win.
---
Fast forward a few decades and Sales Factory has helped major brands win in an array of retail categories, including home improvement, essential goods, and apparel.
---
A Different Kind of Agency.
Sales Factory is not like other agencies. In some ways, the best we think, we're kind of like the anti-agency.
Here's what that means:
Partner Pricing
We only win when you win
Our Partner Pricing structure ties our compensation to your success. You tell us what you consider a win, and we design a bonus based on your goal. Then we reduce our upfront fee. If we reach your goal, we receive the bonus. If we don't meet your goal, you only pay the reduced fee.
Not many agencies are willing to put skin in the game. Why are we? Because we win only when you win.
Core Team Structure
Integrated teams for reliable and personable service
Instead of operating in departments like most agencies, Sales Factory consists of integrated Core Teams that operate like agencies within the agency. Our Core Teams' compensation is tied to your business performance. This organizational structure encourages accountability, and each member of our Core Teams becomes immersed in your business.
When we say our business is your business, that's what it looks like.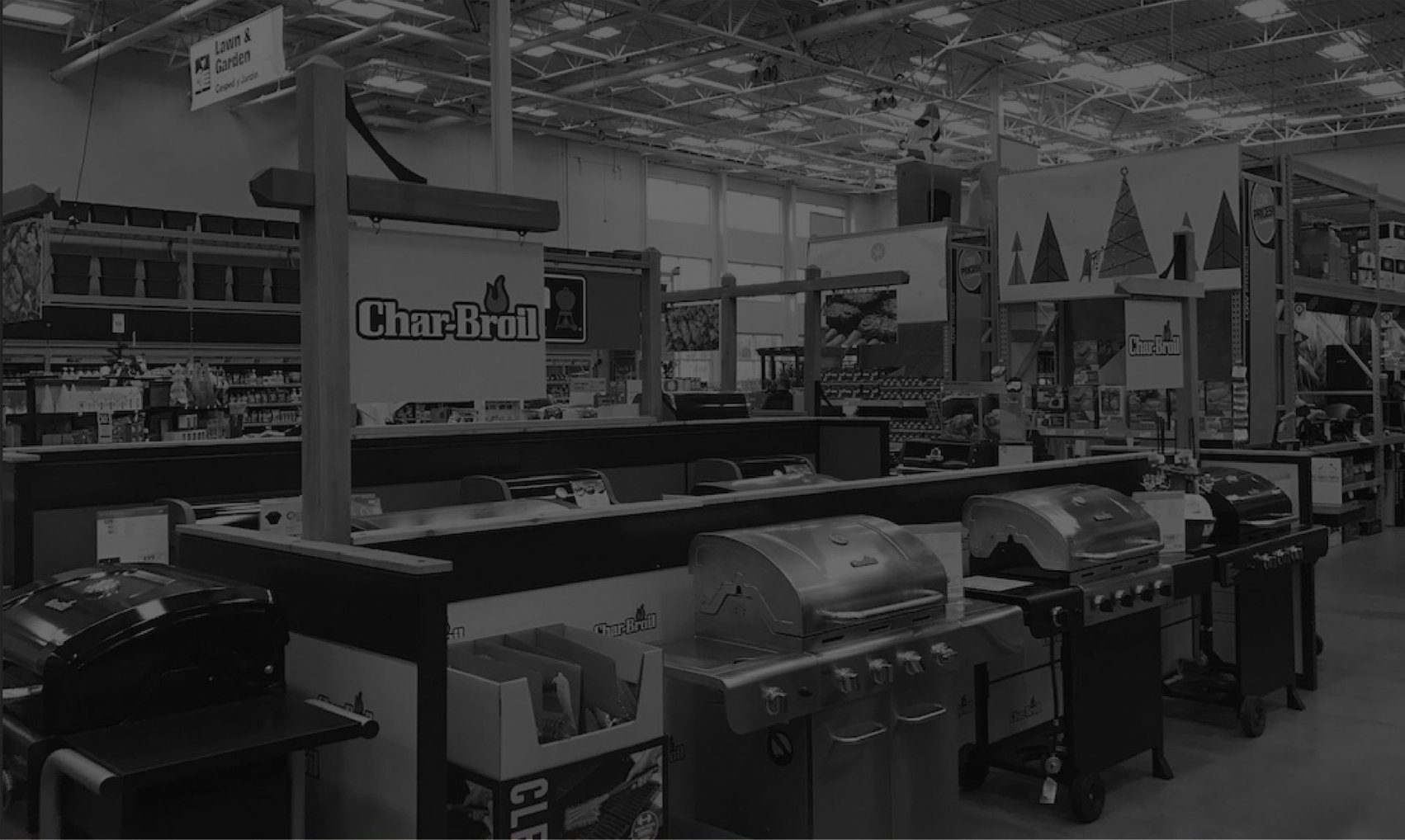 A true
data-driven integrated approach.
We go where the consumers are, where the pros work, and where the retailers sell.
---
1,164
That's how many miles we store walked last year. We aren't afraid to put our research up against anyone else. After all, we have to live with the results. Our approach combines empirical data with firsthand experience – we travel to job sites, stores, trade shows, and any place someone might experience your brand.
---
Meet our
leadership team.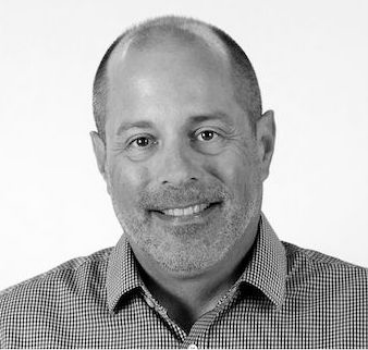 Ged King
CEO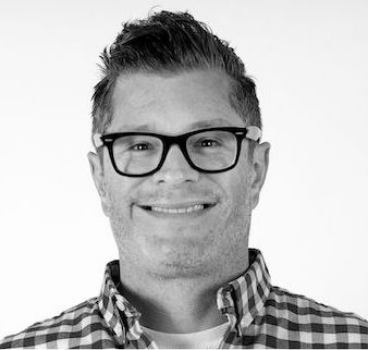 Matt King
CMO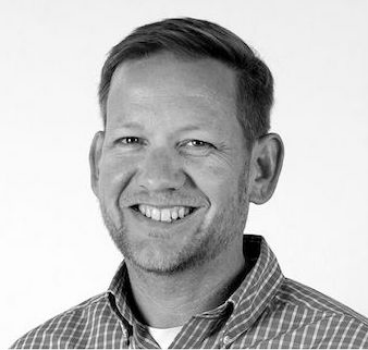 Dave Geren
President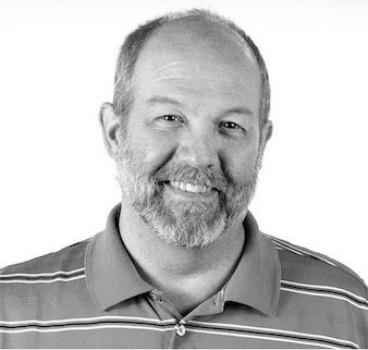 Rob Cates
CFO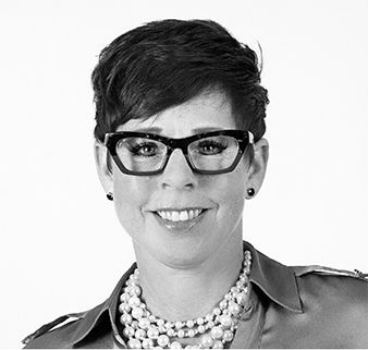 Jenni Becker
SVP, Business Development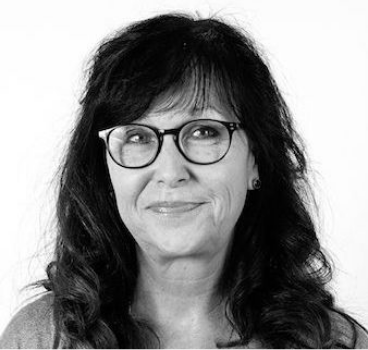 Vickie Canada
VP, Creative Director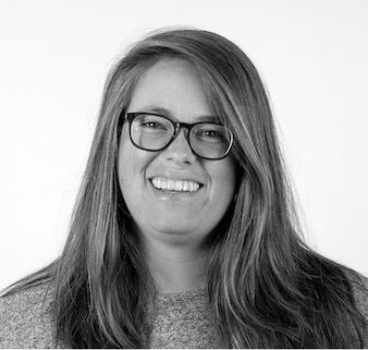 Emily Bratton
VP, Digital & Ecommerce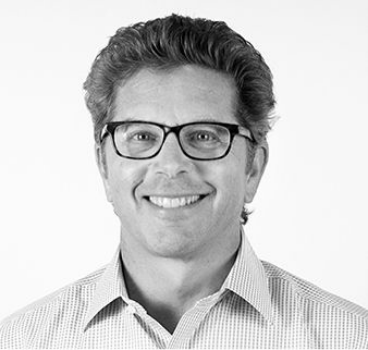 Chuck Mattina
SVP, Insights & Analytics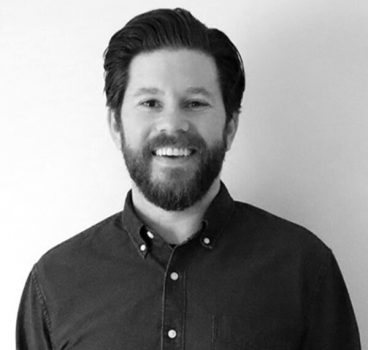 Mike Fowler
VP, Retail Sales Management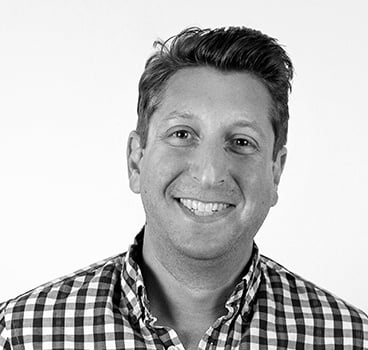 Matt Goldfarb
VP, Growth & Innovation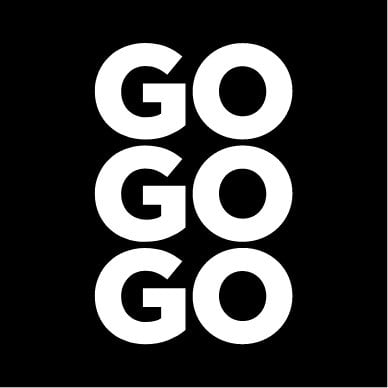 ---
We need to talk.
Energize your brand with brillance, talent. and hard work by tomorrow. Let's get started.
By clicking the button above, we'll use your info to reach out to you directly and to keep you updated on news, events, and more. You can unsubscribe from these communications at any time. For more info, please review our Privacy Policy.