That's how much you could be missing out on.
---
Retailers report triple-digit growth on digital sales platforms.
Is your brand winning online? Even for companies experiencing success in retail, ecommerce is a massive – and sometimes missed — opportunity. Consumers are shopping online now more than ever, and the trend is unlikely to change any time soon.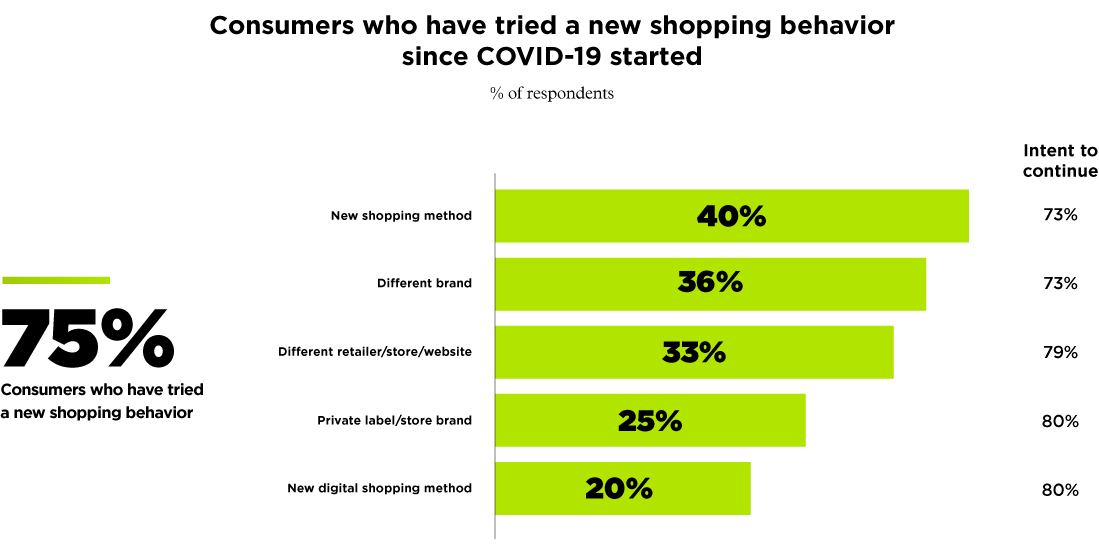 ---
Ecommerce is over 30% of many brands' revenue and its growth is driving the business. This is a job for retail-focused marketing and advertising experts. (That's us.)
---
Can you map the end user journey, whether a pro or a consumer, in a digital era?
Building a successful ecommerce strategy isn't simple. Maintaining sound brand alignment across digital and physical touchpoints while leveraging resources strategically becomes a real challenge. Whether it's Amazon, Homedepot.com, Lowes.com, Walmart.com or another ecommerce site, we can help with:
Market Sizing & Potential
New Supplier Onboarding
New Item Setup
Item Data Management
Content Creation
Digital Audit
Sales Reporting
Promotion Planning
Sales Forecasting
Customer Reviews & Q&A Management
Retailer Platform Advertising
---
How big is your opportunity on Amazon? We can tell you, at no cost.
Amazon isn't just another customer. It's the largest product search engine, a marketing and advertising platform, and a marketplace/retailer for your goods. Taking advantage of the opportunity requires a team with diverse skill sets.
We combine our marketing skills, sales management, and Amazon experience to optimize Amazon sales.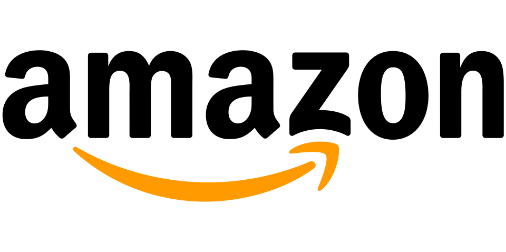 ---
Are you ready for the future of commerce?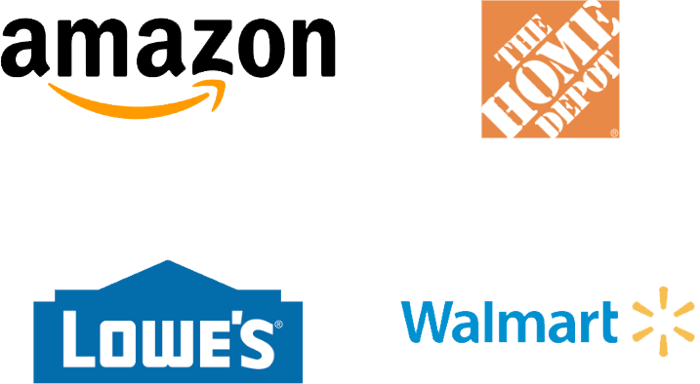 Ecommerce isn't exclusive to Amazon. In fact, more and more retailers are moving their stores online in wake of the ongoing digital shopping revolution. Many of your current retailers, including Home Depot and Lowes, likely have ecommerce capabilities.
We can help you get your products onto their online stores, growing your brand with a new set of customers and offering a better customer experience for your current base.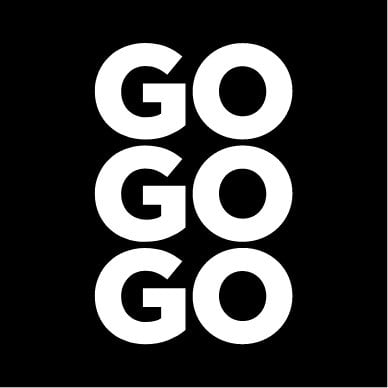 ---
Get A Free Analysis of Your Amazon Sales Potential
Complete the form below to request your free Amazon Opportunity Analysis.
By clicking the button above, we'll use your info to reach out to you directly and to keep you updated on news, events, and more. You can unsubscribe from these communications at any time. For more info, please review our Privacy Policy.