---
What can a brand growth company do for you?
The retail experience begins and ends with the consumer. We've seen it in stores, on work sites, online, and in consumer research. To build a genuine experience, you need to be neck deep in all of those spaces.
Using data-driven research, job site exploration, extensive interviewing, and segmentation studies, we build retail brands that win.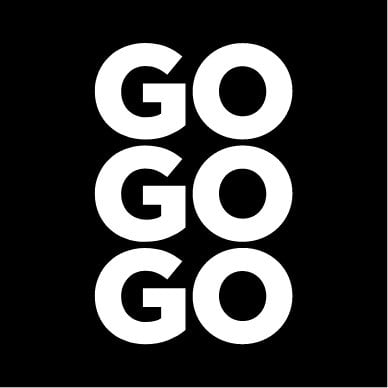 ---
We need to talk.
Energize your brand with brilliance, talent, and hard work by tomorrow. We're ready when you are.
By clicking the button above, we'll use your info to reach out to you directly and to keep you updated on news, events, and more. You can unsubscribe from these communications at any time. For more info, please review our Privacy Policy.