---
Know the consumer.
Know the brand.
The retail experience begins and ends with the consumer. We've seen it in stores, on work sites, online, and in consumer research. To build a genuine experience, you need to be neck deep in all of those spaces.
Using data-driven research, job site exploration, extensive interviewing, and segmentation studies, we build retail brands that win.

---
Innovation only comes to the relentlessly curious.
You can't sit in an ivory tower and make meaningful breakthroughs. Innovation comes to those who roll up their sleeves and get their hands dirty doing the hard work.
We learn who the prospect is by working alongside them, seeing the retail experience through their eyes, and walking many miles in their shoes to understand their pain points. Then we craft a brand experience they'll love and never forget.
That's why we created the 4-Part Process.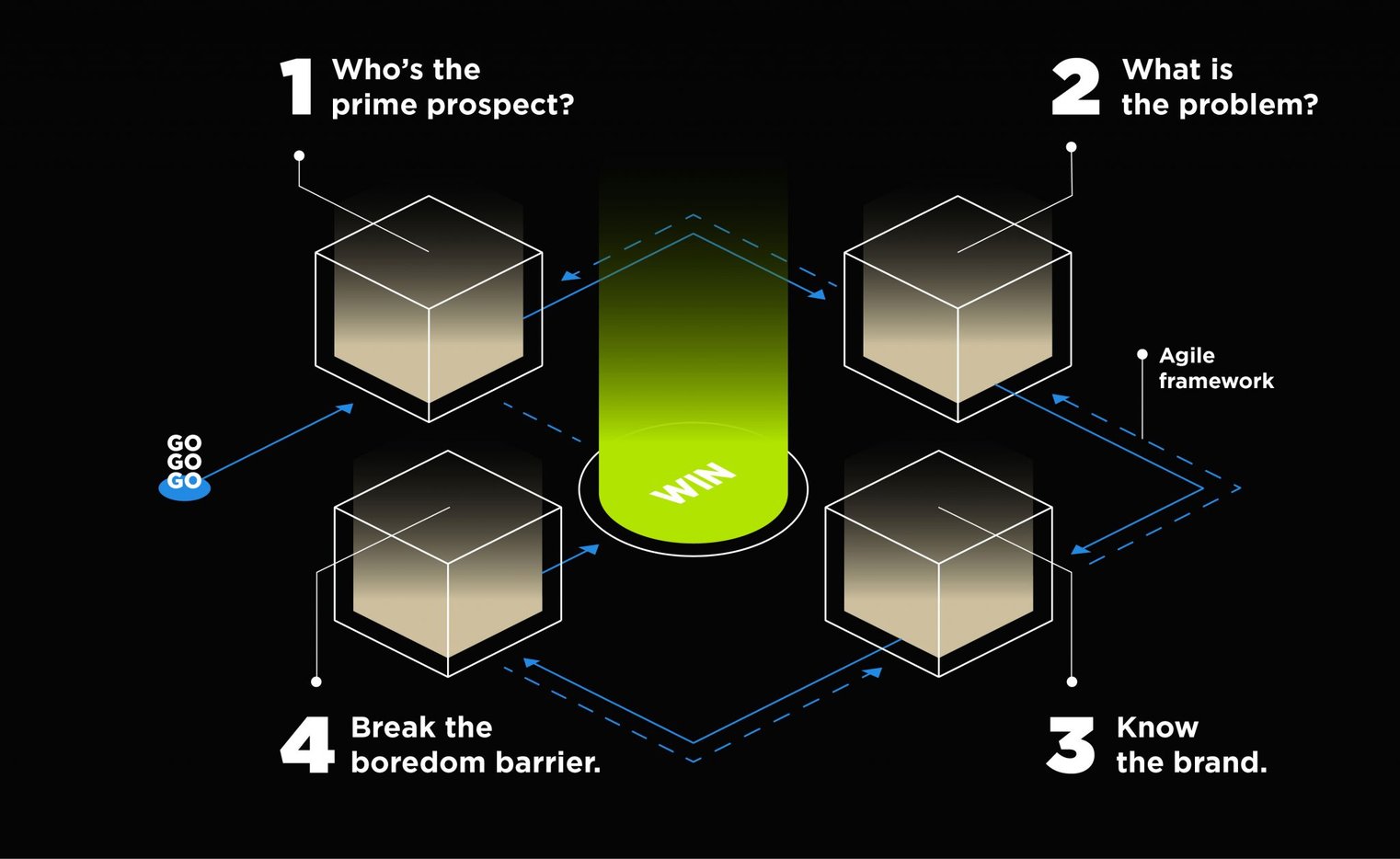 1
Who's the
prime prospect?
We begin by defining who your target is through the lens of their attitudes, values, and beliefs.
2
What's the prime prospect's problem?
We then explore what makes them tick and what drives their decision-making process.
3
Know
the brand.
Examining how your brand is positioned against the competition guides how we solve the prospect's problems and deliver value.
4
Break the
boredom barrier.
Cutting through the clutter and white noise in your category is key to creating impactful marketing tactics.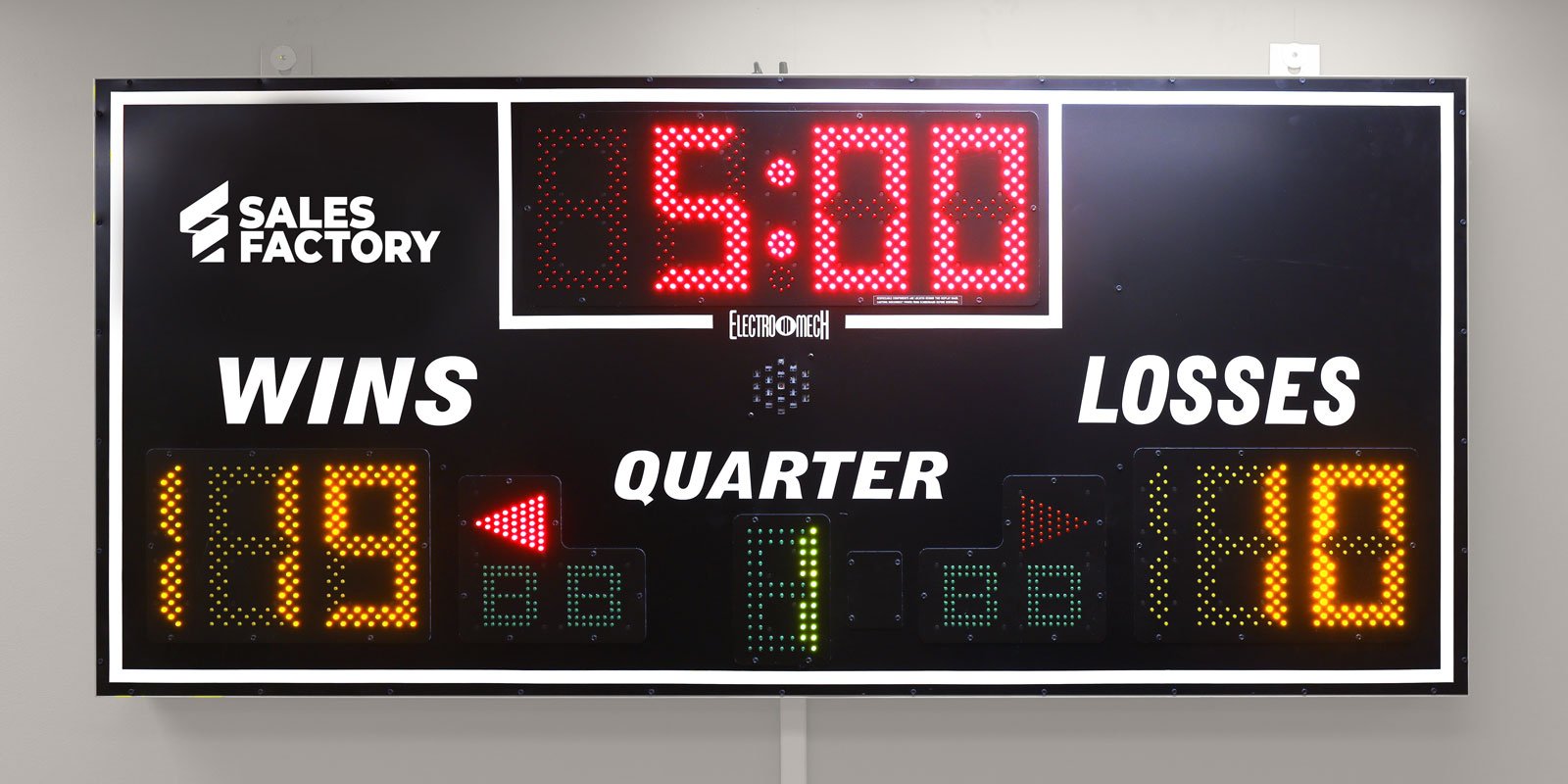 ---
We love brands who can't wait to learn, grow, and win.
Our focus is on home essentials – home goods, tools, construction supplies, home improvement, décor, interior design, and any products or services that may interest the homeowner. We work with brands who are as relentlessly curious as we are; brands constantly pushing themselves to evolve and grow.
PLR Approaching? We can help.
In a product line review, or PLR for short, knowledge is power. How you leverage that knowledge will define your outcome. You need more than just facts and figures – you need a strategy that makes the consumer the priority. Drive consumer interest with a meaningful story and offer a compelling solution to their pain points, so retailers won't be able to live without your brand.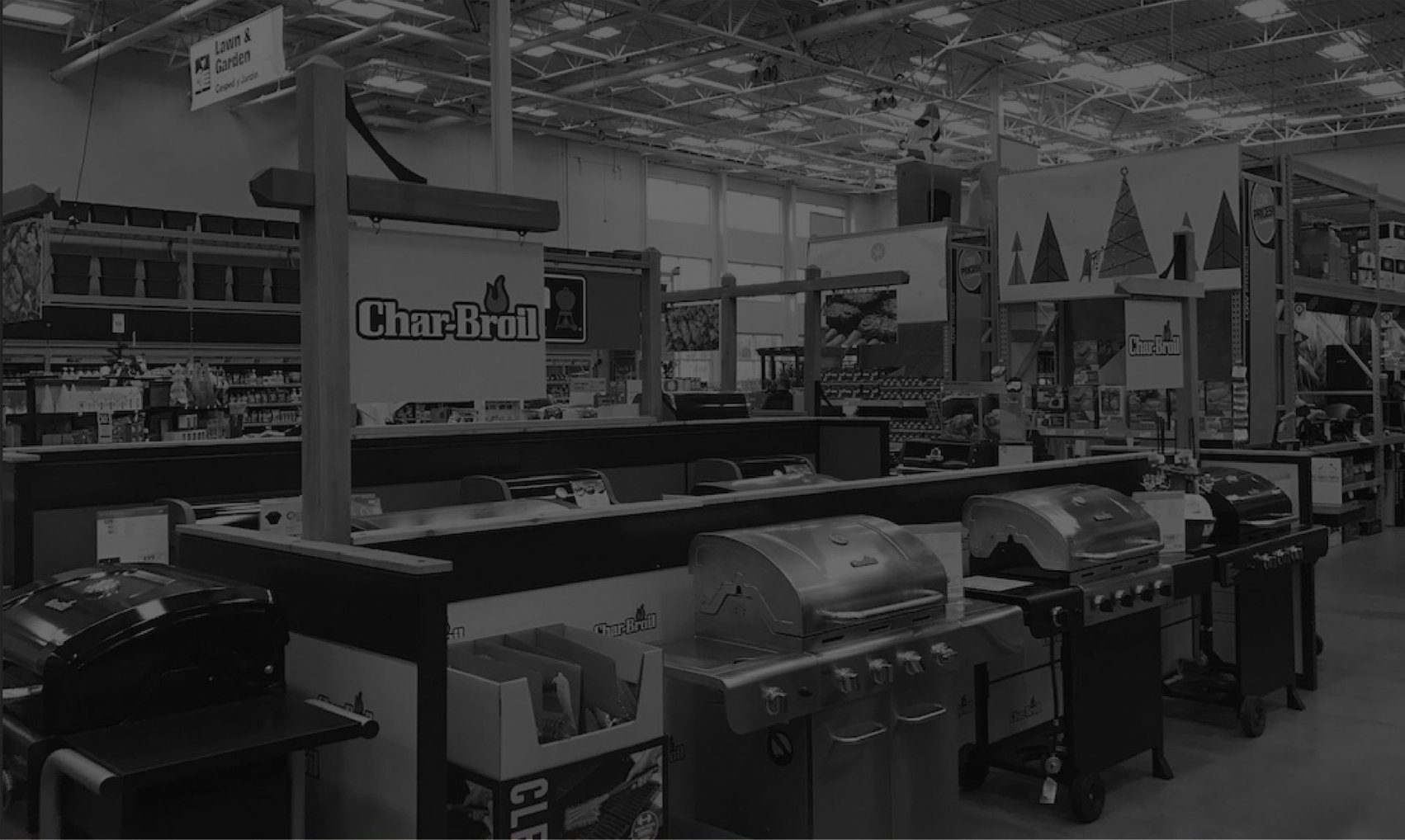 A true
data-driven integrated approach.
We go where the consumers are, where the pros work, and where the retailers sell.
---
1,164
That's how many miles we store walked last year. We aren't afraid to put our research up against anyone else. After all, we have to live with the results. Our approach combines empirical data with firsthand experience – we travel to job sites, stores, trade shows, and any place someone might experience your brand.
---
If the consumer needs it, we know it.
We work with retail brands. When consumers deem a product essential, from tools to frozen treats, we use it, learn it, and then build solutions that enhance the buying experience. Here are a few of the brands we've helped win.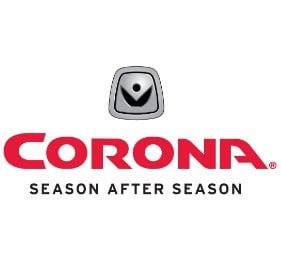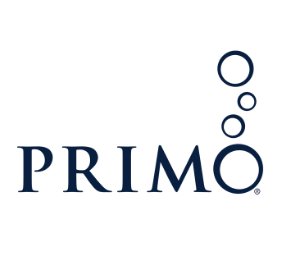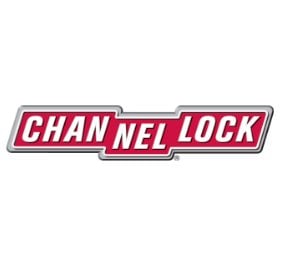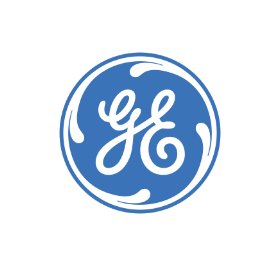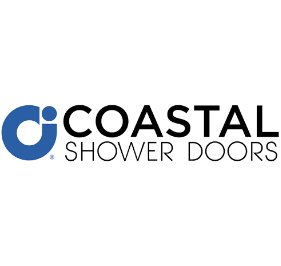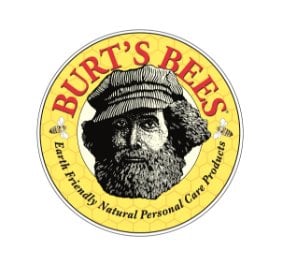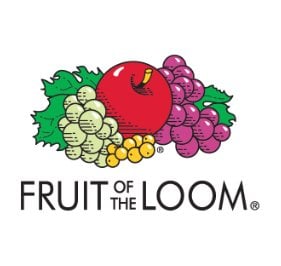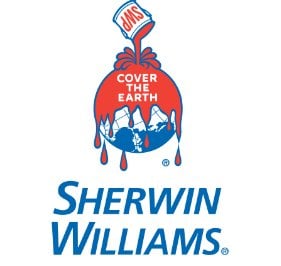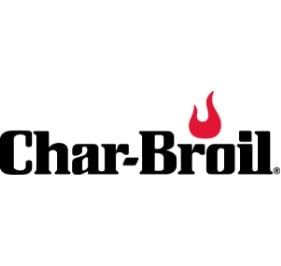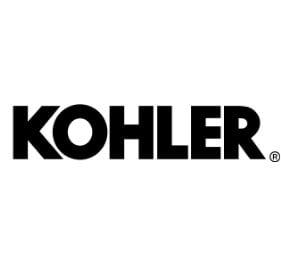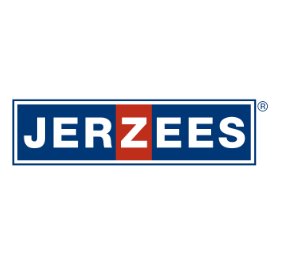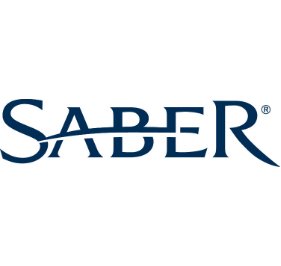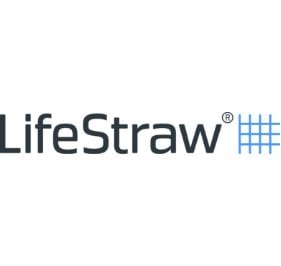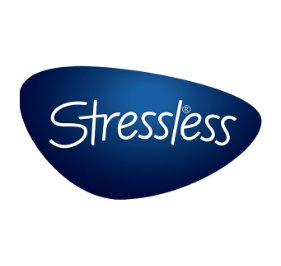 Having a great product isn't enough—you need to understand what drives consumer behavior. Through research and category insights, Sales Factory helped us transform an unknown brand into a category leader.

William Cobb, CEO, Coastal Shower Doors

coastalshowerdoors.com
Sales Factory embodies a scrappy, roll-up-your-sleeves, results-first mentality. In the very best way, they are the anti-ad agency.

Rob Schwing, former Chief Marketing Officer, Char-Broil®

charbroil.com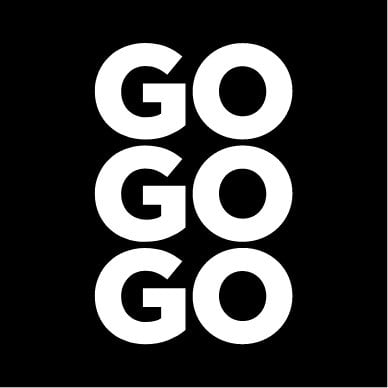 ---
We need to talk.
Energize your brand with brilliance, talent, and hard work by tomorrow. We're ready when you are.
By clicking the button above, we'll use your info to reach out to you directly and to keep you updated on news, events, and more. You can unsubscribe from these communications at any time. For more info, please review our Privacy Policy.