---
Retail marketing solutions built for an unpredictable world.
Sales Factory is a data-driven marketing agency that helps brands win by focusing on one thing: selling in and selling through at retail.
---
Sell In. Sell Through.
Win at Retail.
You can't outperform your competitors at retail unless you truly understand how products sell in and sell through. That's where we stand above the competition – yours and ours. Since 1984, our team has been helping brands get products onto the shelves at brick-and-mortar retail, outsell through e-commerce and optimize products in online stores.
Being brave is easier when you know you're right. Our insights team continuously monitors consumer behavior including in-depth analysis of Trades Professionals. We walk thousands of miles of store aisles annually and manage hundreds of thousands of research respondents with a data driven approach that's helped our clients thrive through economic bubbles and housing crises.

---
Innovation only comes to the relentlessly curious.
You can't sit in an ivory tower and make meaningful breakthroughs. Innovation comes to those who roll up their sleeves and get their hands dirty doing the hard work.
We learn who the prospect is by working alongside them, seeing the retail experience through their eyes, and walking many miles in their shoes to understand their pain points. Then we craft a brand experience they'll love and never forget.
---
Find out how our approach drives sales at retail.
---
We partner with retail brands who can't wait to learn, grow, and win.
We work with retail brands who are relentlessly curious about what really matters – the end user. When consumers deem a retail product essential, from tools to frozen treats, we build solutions that enhance not only the buying experience but also the true measure of a brand – the user experience.
Since 1984 we've been helping brands evolve, penetrate the right retail shelves, and establish digital dominance to grow sales at retail. Here are just a few of the brands we've helped win.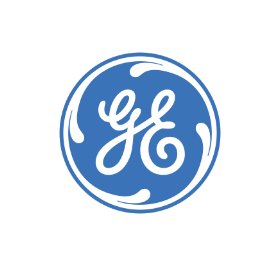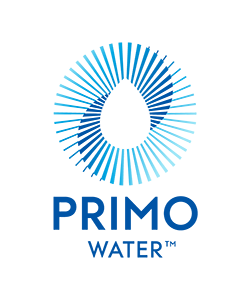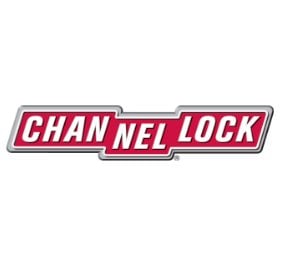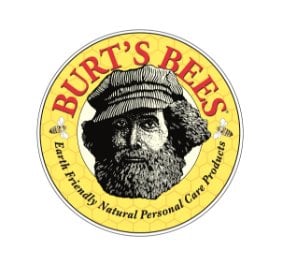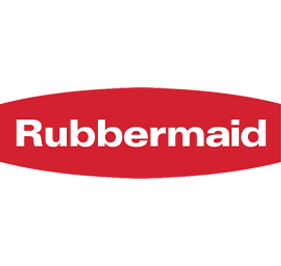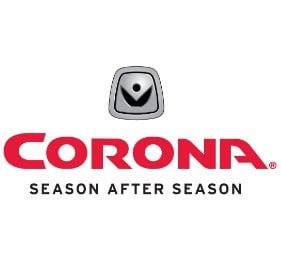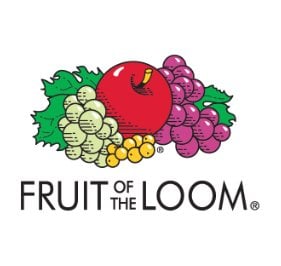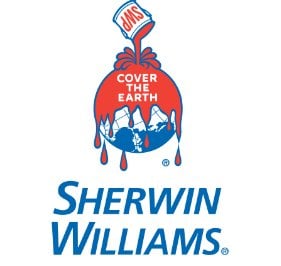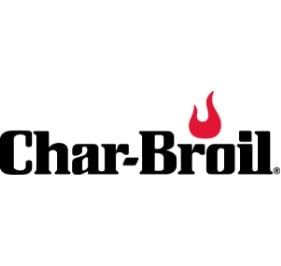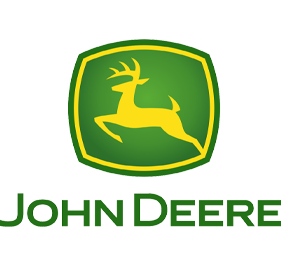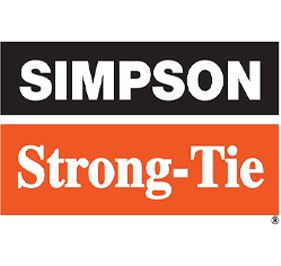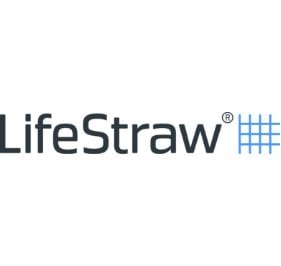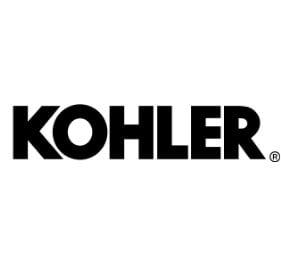 Having a great product isn't enough—you need to understand what drives consumer behavior. Through research and category insights, Sales Factory helped us transform an unknown brand into a category leader.

William Cobb, CEO, Coastal Shower Doors

coastalshowerdoors.com
Sales Factory embodies a scrappy, roll-up-your-sleeves, results-first mentality. In the very best way, they are the anti-ad agency.

Rob Schwing, former Chief Marketing Officer, Char-Broil®

charbroil.com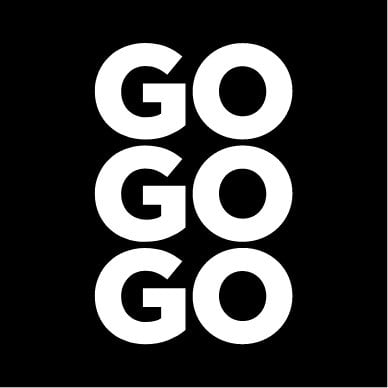 ---
We need to talk.
Energize your brand with brilliance, talent, and hard work by tomorrow. We're ready when you are.
By clicking the button above, we'll use your info to reach out to you directly and to keep you updated on news, events, and more. You can unsubscribe from these communications at any time. For more info, please review our Privacy Policy.