Winning your PLR is only the beginning of your story.
Once you make a deal with a big box retailer, you'll be expected to set plans into motion rather quickly. Merchants understand that most small businesses won't be able to scale up to stock 2,000 stores overnight, but the path forward is still fast-paced and rigorous.
Here is what you can expect in the weeks and months following a successful PLR.
Navigating the launch.
Typically, companies who make a deal with their merchant will start with a test program of 50-100 stores. You'll work alongside your merchant to choose test stores where you are: 1) likely to succeed and 2) well-positioned to help your merchant assess your odds of success in other regions.
These pilot programs can be expected to last 3-6 months. If all goes well, you'll be given a national or semi-national program of around 500-2,000 stores. Major retailers will usually expect businesses to handle this production lift within 90-120 days, but larger programs can sometimes launch in waves.
Get ready to ramp up.
Because the launch process moves quickly, it's important that you make your plan for scaling to a national level part of your PLR.
Your merchant won't expect you to have all the infrastructure in place on the day of your PLR win, but it is crucial to have an actionable and well-thought-out strategy in hand. Good communication is the key to staying agile during this production lift.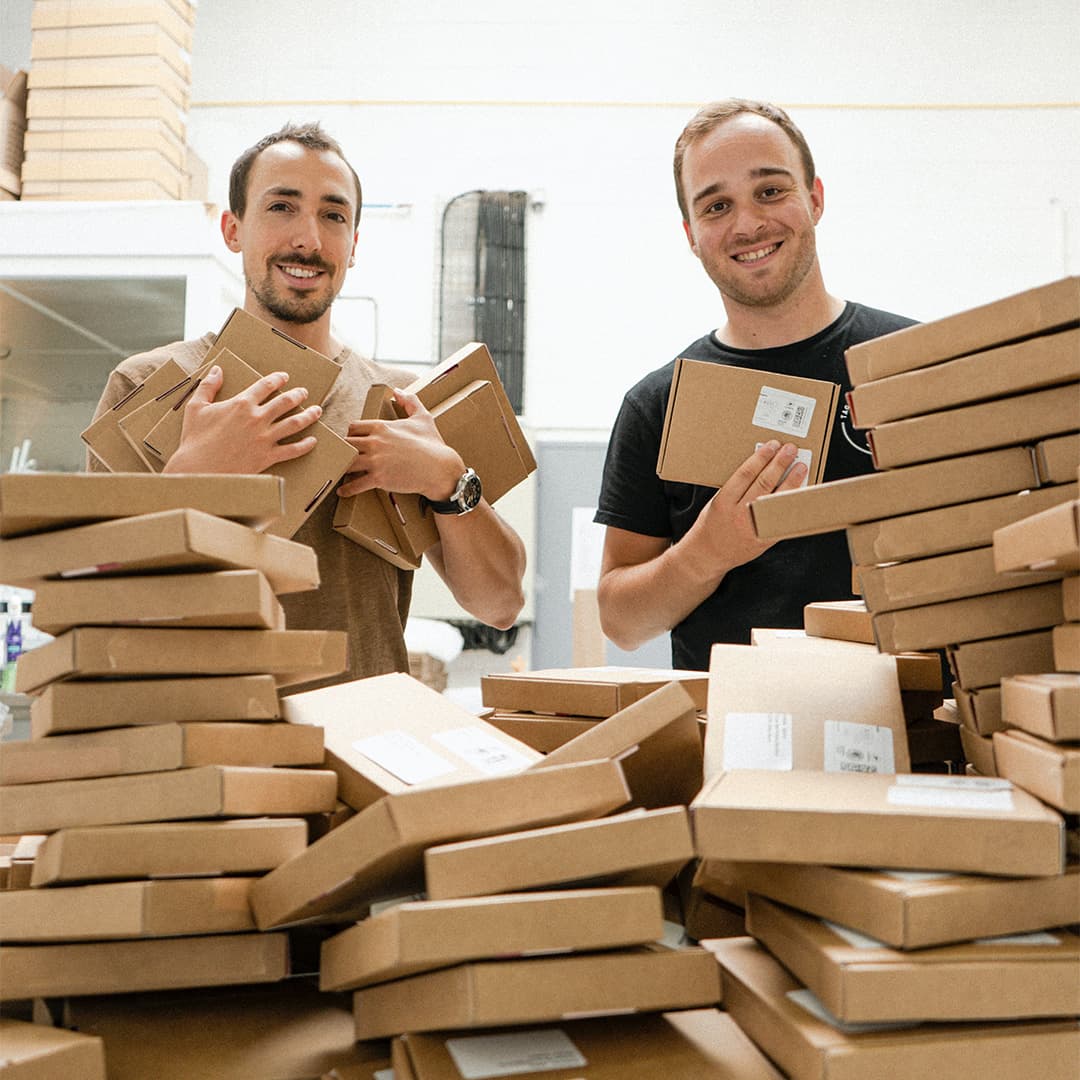 Know your fulfillment models
During your pilot program and beyond, you'll be expected to understand your fulfillment options. Your merchant will work with you to choose a strategy that is both feasible for your business and meets your retailer's needs.
DTS: Direct to Store
As the name suggests, with DTS, or direct-to-store fulfillment, businesses ship products to individual retail locations.
During your pilot program, you may be asked to ship DTS. This model places the burden of the test launch on your business by circumventing your retailer's distribution centers. This will usually change once you expand beyond those initial 50-100 stores.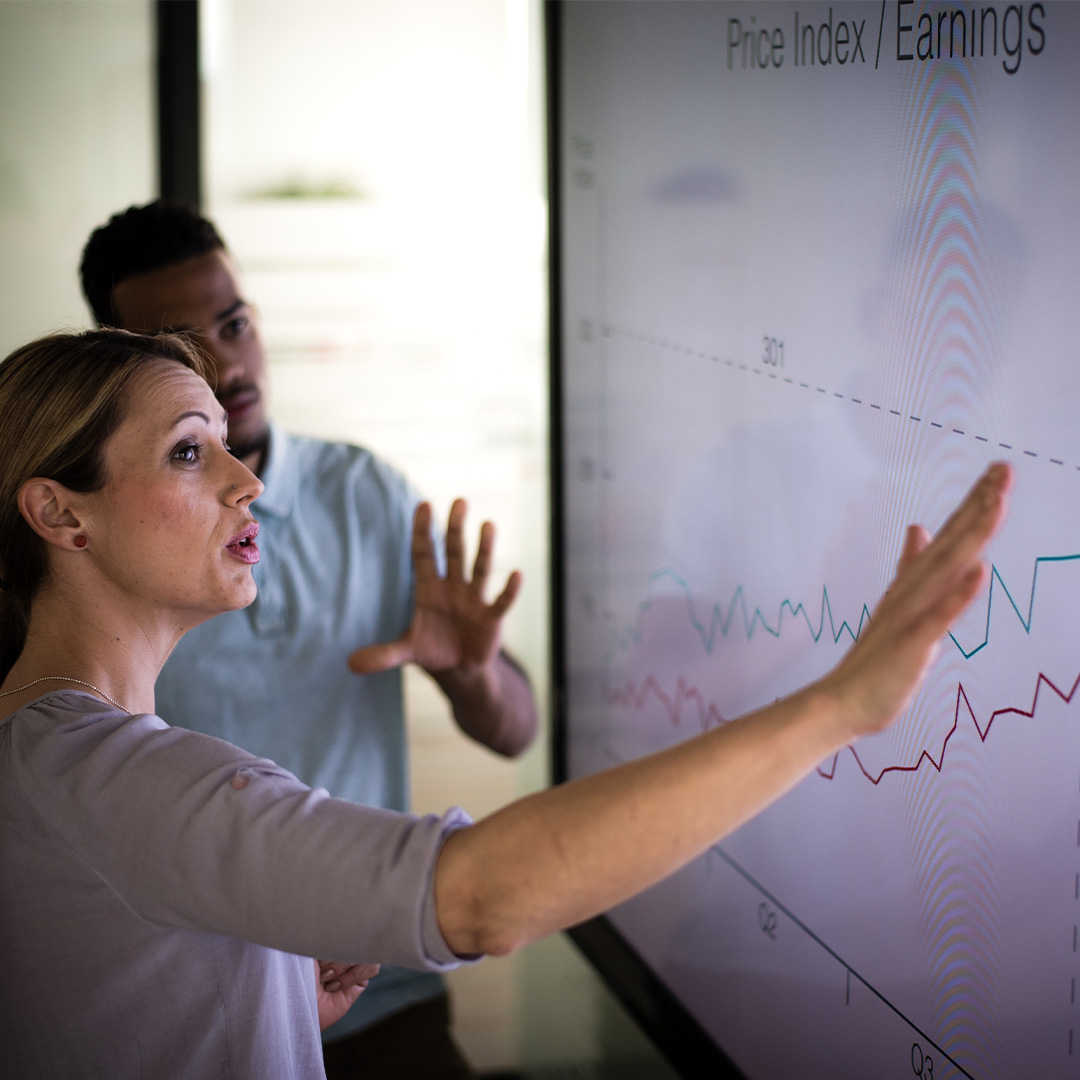 National or semi-national programs have their initial store orders (ISOs) flow through an RDC, or rapid distribution center. Walmart, for example, has 79 RDCs in the US. Under this model, businesses would be expected to stock the 79 RDCs rather than the 4,662 individual store locations.
At the national level, orders will arrive via EDI, or electronic data interchange, rather than by email or other means. You will be expected to invest in the programming needed to properly accept EDI orders,route products to RDCs and associate information with orders.
DFC: Direct Fulfillment Center
Direct fulfillment centers, or DFCs, operate like RDCs for fulfilling online orders. Rather than stocking store shelves, DFCs warehouse products that get shipped to consumers when they purchase from the retailer's website or through Pro-focused initiatives like apps and quote centers.
Occasionally, DFCs will also supply brick-and-mortar stores when customers order products for in-store pickup at a retail location that is out of stock.
DTC: Direct to Consumer
Direct-to-consumer (DTC) fulfillment is an option for retail brands who want to sell products online using a major retailer's online shopping platform.
Walmart, Lowe's and Home Depot each offer thousands of products on their retail websites that aren't sold in brick-and-mortar locations. Merchants typically have less stringent requirements for hosting online-only products than for those destined for physical shelves.
FDC: Flatbed Distribution Center
In order to match pace with traditional lumber yards, major home improvement retailers have launched flatbed distribution centers (known as a Pro Fulfillment Center at Lowe's). Specifically designed for Pro-sized work, these warehouses are large enough for a flatbed truck to enter, load up and deliver materials directly to job sites.
Because of their ability to process large orders, manufacturers of bulk construction materials may benefit from routing products through FDCs.
Key Fulfillment Terms
DTS: Direct to store
ISO: Initial store order
RDC: Rapid distribution center
EDI: Electronic data interchange
DFC: Direct fulfillment center
BOPIS: Buy online, pick up in-store
DTC: Direct to consumer
FDC: Flatbed distribution center
SDC: Special delivery center; usually houses oddly shaped or large items
ADC: Appliance distributions center; houses appliances only
BDC: Bulk distribution center