One clear result of the coronavirus pandemic is that the role of ecommerce has never been more critical. Beginning in March, stay-at-home orders combined with the temporary closing of nearly 500,000 brick-and-mortar stores accelerated the shift to online shopping – a shift that will have a long-term impact on the retail landscape.
Impacts to Brick and Mortar Retail
Coresight Research predicts 20,000 - 25,000 U.S. stores will close in 2020, which is in addition to the record 9,500 retail stores that closed in the U.S. in 2019. Among those closing stores are Pier 1 Imports, GameStop, Signet Jewelers (Kay Jewelers; Zales; Jared; Piercing Pagoda), Victoria's Secret, Chico's, Tuesday Morning, and Gap.
In addition, Barron's recently reported that more than 350 retailers have filed for bankruptcy since January, including Neiman Marcus, J. Crew and JCPenney. Could Amazon acquire one of these retailers? It wouldn't be the first time (e.g., the 2017 purchase of Whole Foods), and it would give Amazon a physical presence closer to more customers and relationships with large branded apparel companies.
The Rise of Amazon
According to Forbes, Amazon is the United States' largest online retailer and the second-largest retailer behind Walmart. At $280 billion in revenue, Amazon's sheer size is impressive enough. But the company's five-year average annual growth rate of 26% is astounding when compared to Walmart's 1% growth rate.
Amazon sells more than 12 million products, not including books, media, wine and services. When you include Amazon Marketplace sellers, the product count grows to more than 353 million. These numbers compare to the approximately 120,000 items sold in a typical Walmart Supercenter and the 35 million products sold in Walmart's online store.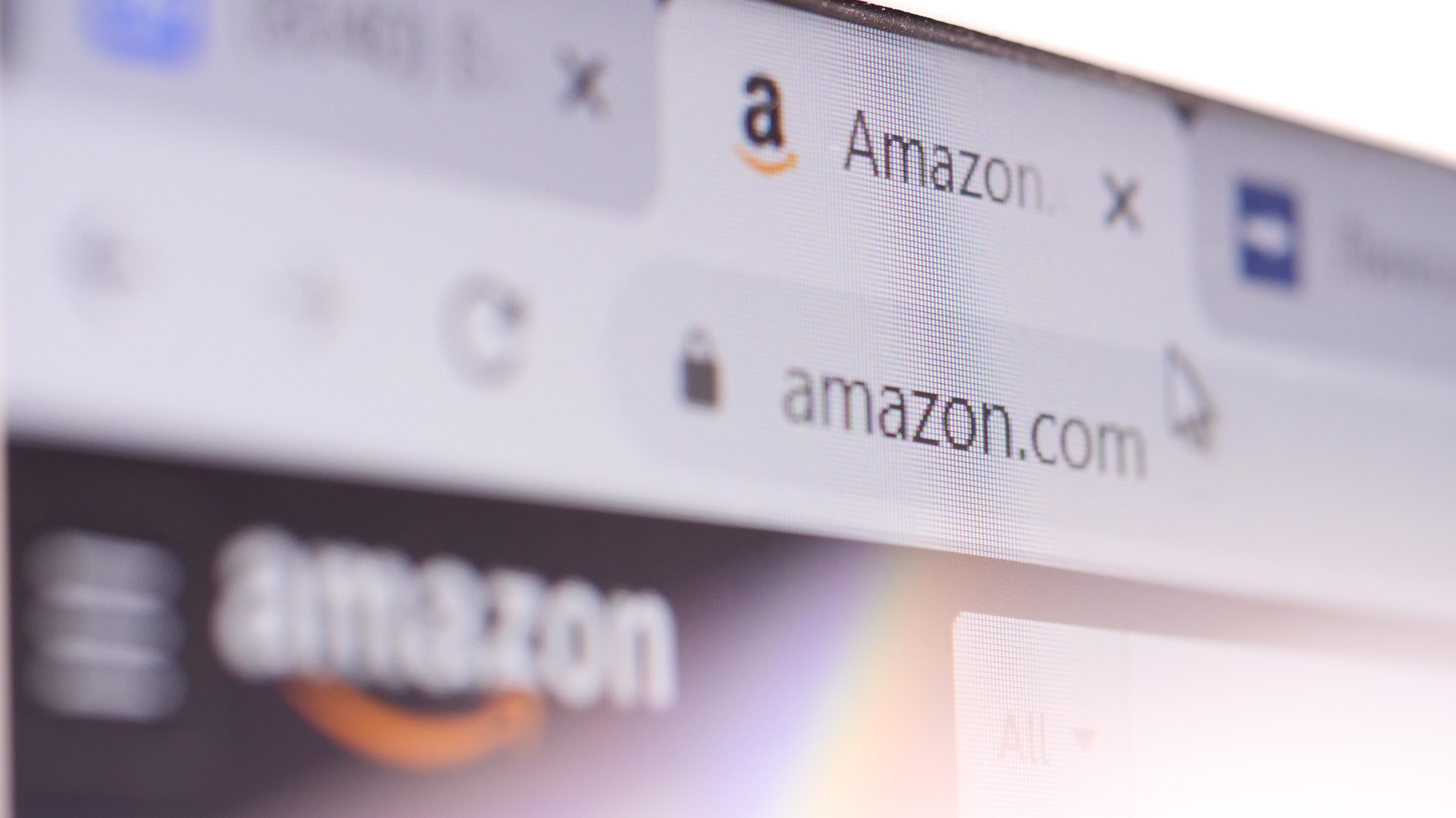 So how do you know if your products are right for Amazon? How do you know if the opportunity is big enough to jump into the Amazon waters? Well, that's where we can help.
Getting Your Brand on Amazon
The first thing you'll want to know is the size of the category that you'll be entering, and the best place to start is an analysis of page one results. When you search for a product on Amazon, you will see 48 results at most on the first page. The products returned are based on Amazon's product search algorithm as well as search terms and search history – this means that what is shown on page one can vary dramatically based on different users and different search terms. Here is how we determine the category potential knowing that these differences exist:
Keyword Research
First, we conduct thorough keyword research to determine the highest value keywords. We then use an analytical process that normalizes for search differences, allowing us to develop a list of top products with a high degree of confidence.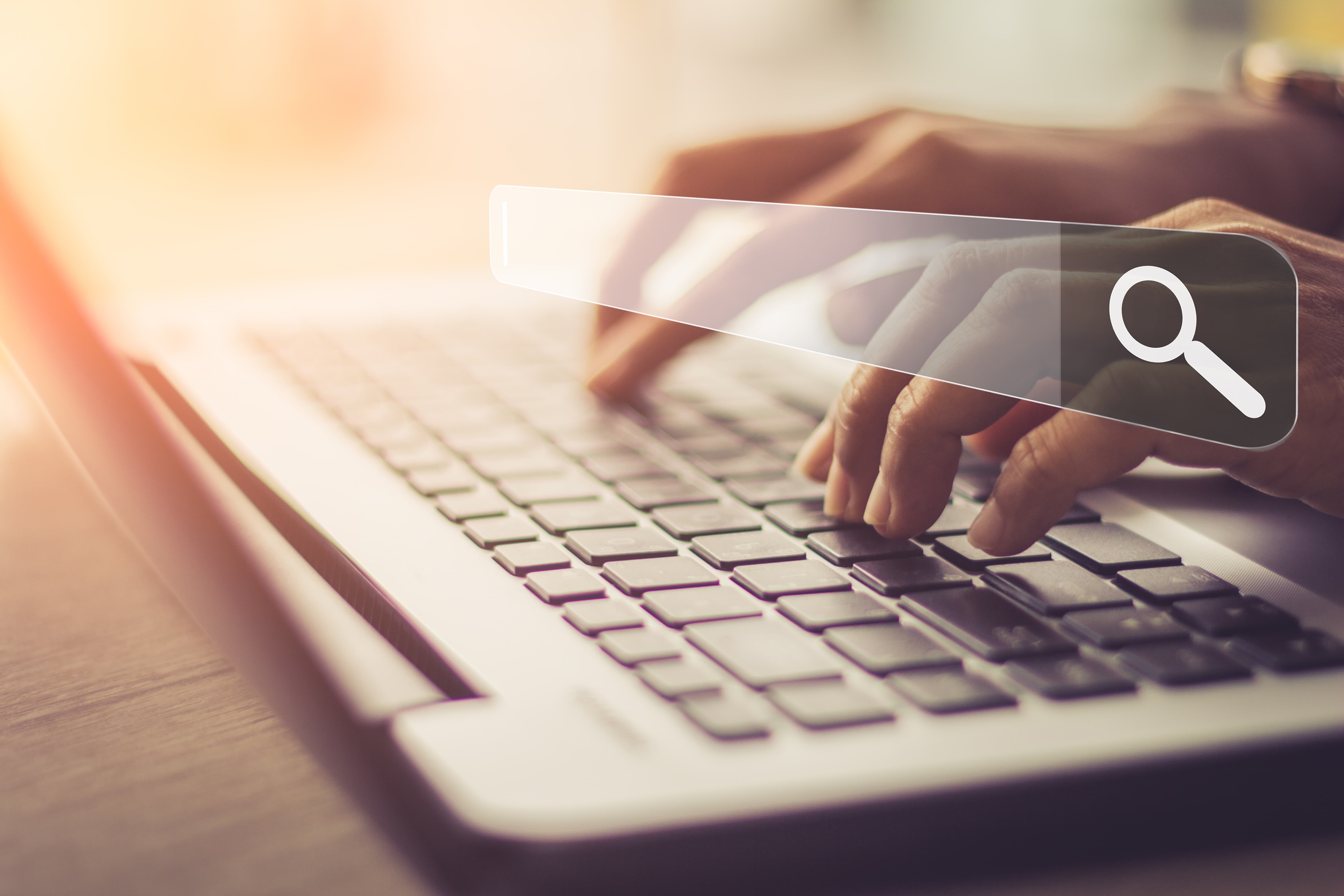 Once we've arrived at the top products, we can then calculate the estimated category potential in units, dollars and average price.
However, category potential is just the first metric that you want to look at in the decision-making process. It may be a large category that is dominated by one or two brands, which could make it difficult for you to compete effectively. Or it could be a large category made up of many players of similar size, which might allow you to gain share more quickly. How can you tell if you are going to be a little fish in a big pond, or perhaps the biggest fish in the pond?
Category Research
We analyze listing frequency through a rigorous search process to determine the average number of brands offering competing products.
Determining competitor frequency is a critical step in the analysis. A brand can be easily tempted to jump into a category based on size alone. However, we love it when our clients win, so we always want to know how many competitors they'll be up against.
ASIN Analysis
The last step in the analysis is to determine the approximate number of ASINs you will likely need to generate an acceptable level of sales volume. ASIN, or Amazon Standard Identification Number, is Amazon's way of identifying every product for sale on the site.
Think about how you shop Amazon. Your search results come back, and you start scrolling through them. When you see multiple results for a brand, you naturally think that the brand must be a credible player in the category. Think about it – are you one result out of the 48 on page one, or are you multiple results? How do you know how many products you'll need to create a presence on page one?
We calculate the average per-ASIN run rate to determine the approximate number of ASINs you'll need to be successful on page one.
If your brand has a very limited assortment, this may be a critical piece of information to know before deciding to sell on Amazon. If all you offer is one size, style, color or flavor, then it may be hard to break through the page one clutter and create the impact needed to generate meaningful sales.
Up next: Part 2: The 7 Steps for an Effective Amazon Seller Account.
Let's win on Amazon together.