Ecommerce exploded during the Covid-19 pandemic, and has held strong even after the world reopened.
Whether you want to use a digital platform to introduce your brand to consumers, or you want to learn how ecommerce can work in tandem to grow your brick and mortar sales, you're faced with some complex choices. Choosing the best online marketplace for your products comes down to three critical considerations:
What are you selling?
Who is your audience?
What are your goals?
We recommend pursuing answers based in empirical consumer research rather than relying on your instincts about your brand and audience. Once you've established that firm foundation, use your knowledge to weigh out the pros and cons of today's top-performing ecommerce platforms.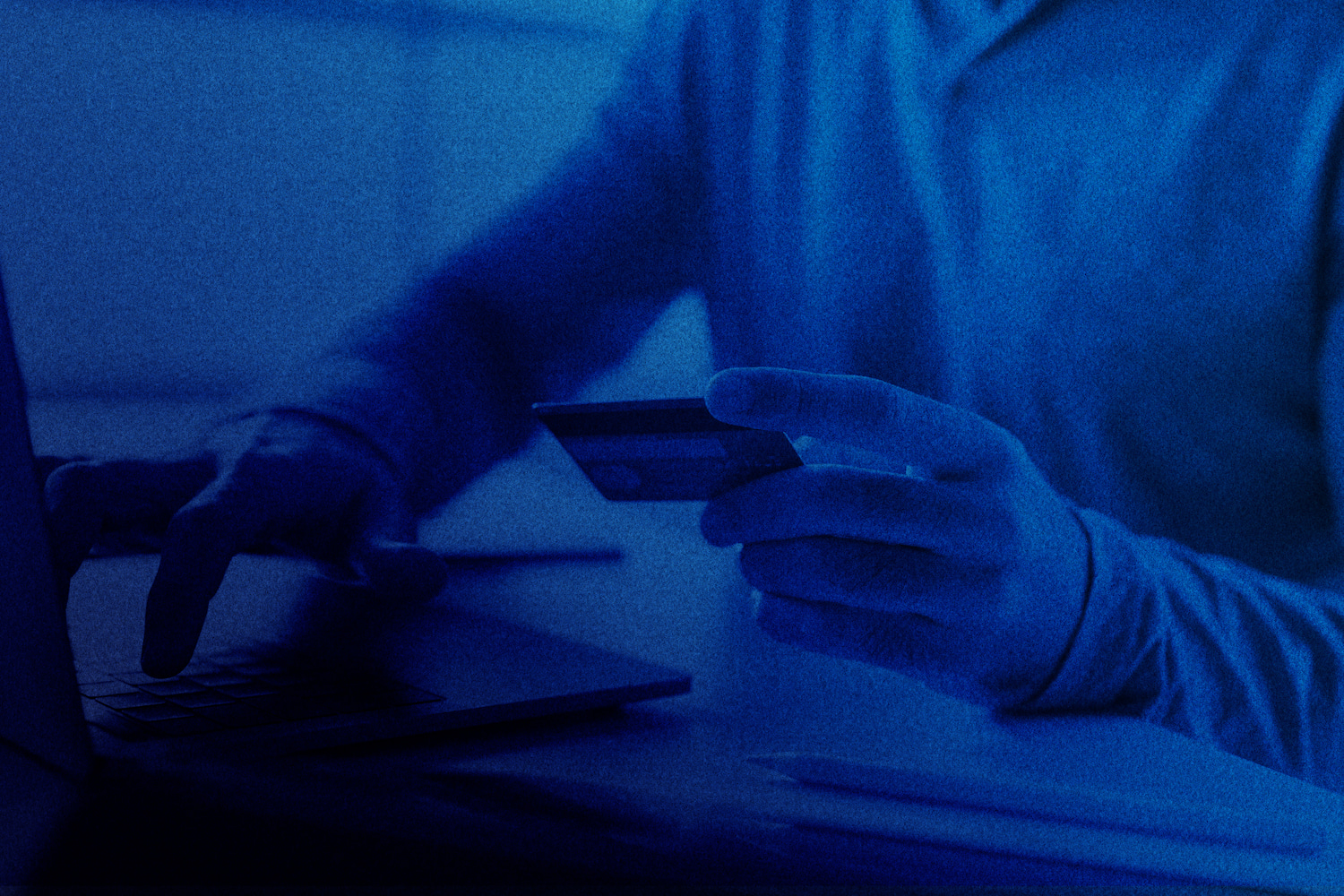 Selling on Walmart.com
Walmart was an early adopter of the BOPIS (buy online, pick up in store) shopping model that gained traction during the pandemic, and has remained popular with shoppers who don't want to wait for two-day shipping.
In addition to the goods that it sells in its physical retail locations, Walmart.com includes a vast digital marketplace that hosts thousands of third-party sellers. The application process for becoming a seller is relatively fast and simple, and these brands can leverage existing traffic to Walmart's website to gain exposure.
Pros: For brands trying to get an initial foothold, starting with Walmart may be an ideal solution. Currently, Walmart is investing in a big way to catch up to Amazon, so early adopters are in a good position to grow with these investments.
Moreover, your success on Walmart.com is a significant indicator of your potential when you're ready to transition from online-only to an omnichannel approach.
Cons: Despite its efforts to match pace with Amazon, Walmart.com just doesn't have the same volume of traffic. However, depending on the growth stage of your brand, this too could be considered a positive.
Less competition in a less-saturated marketplace can equal wins – as well as an opportunity to beat formidable Amazon competitors to the Walmart marketplace and conquer your category.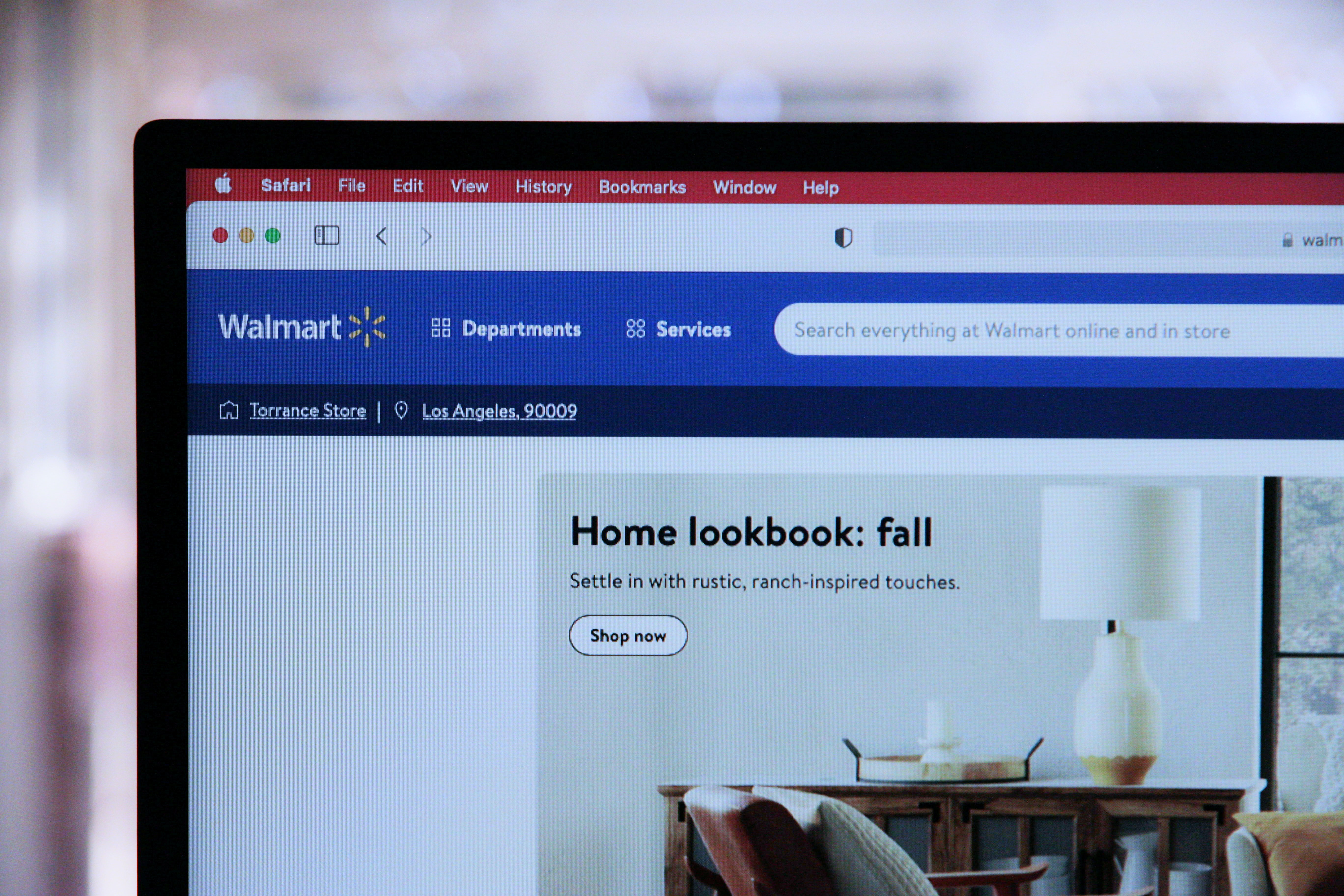 Selling Online with Lowes, Home Depot and Menards
These houseware- and home maintenance-specific retailers have growing ecommerce platforms of their own.
While they don't approach the volume of Amazon or Walmart.com, they are able to offer a greater variety of products in relevant categories online than they could feasibly stock in stores.
Unlike Walmart.com, the process of becoming an official vendor is much more arduous, and these retailers tend to maintain a more curated collection of third-party sellers.
Pros: Especially if your products are directly related to hardware or home maintenance, these retailers' ecomm platforms are a lower-competition environment where brands with solid logistics can thrive. The process of becoming an online seller is also a great way to get a foot in the door with that retailer's decision makers when you're ready to compete for physical shelf space.
Cons: Because these retailers are selective about their third-party online sellers, you'll be on their radar for better or for worse.
It's best not to approach Home Depot, Lowes or Menards about ecommerce until you're confident you can fulfill orders and sustain your marketing efforts. Understand what success in the marketplace looks like, and be ready to meet your goals. A lackluster launch online will really damage your chances of partnering with that retailer in brick and mortar in the future.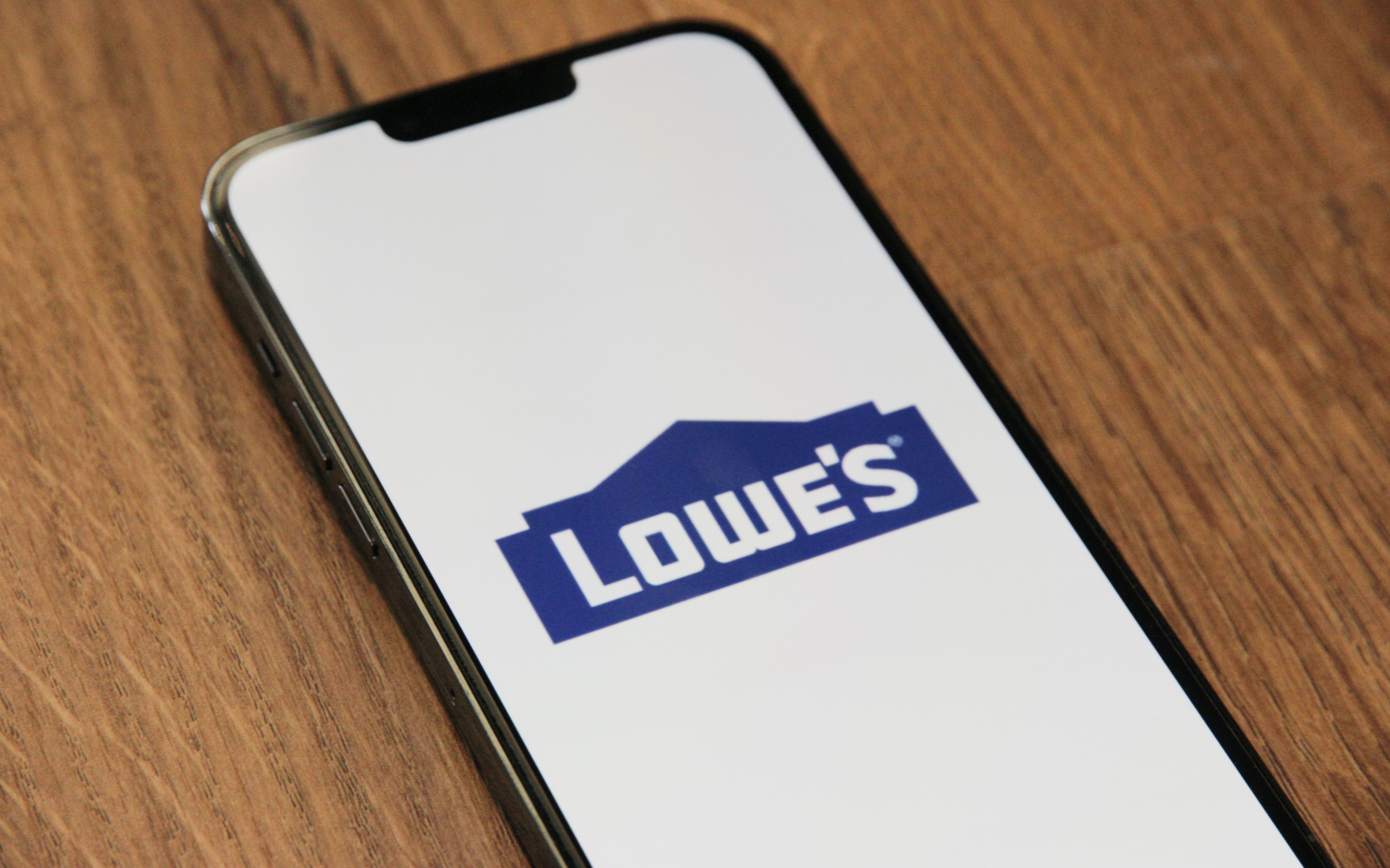 Selling on Amazon
Amazon is still the ecommerce king, known for its unbeatable deals and world-class logistics. Selling on Amazon grants you access to the world's largest consumer pool – a highly desirable opportunity for brands that want to scale and grow quickly.
Even though Amazon doesn't have an equivalent brick and mortar counterpart, your success on Amazon still carries a great deal of weight for merchants at other retailers. The fast-moving nature of the platform can make it an excellent place to test and refine your marketing and merchandising strategies as you prepare to expand into omnichannel.
Pros: Not only does Amazon come with the broadest audience, but from a marketing perspective, it offers the most opportunities. Prime Day, Cyber Week, and regular Lightning Deals give high-performing brands a chance to stand in the spotlight.
Cons: Relative to your other options, Amazon is high risk, high reward. Successfully marketing on this platform requires a significant upfront (and ongoing) investment. If you pull up short, you'll most likely have very little to show for your marketing budget.
The Bottom Line:
If you're wondering why you have to choose, the good news is, you don't! If you have the capacity and marketing investment to sustain multiple platforms, being in more than one marketplace is generally a very good idea.
It's important, however, to tailor your strategy to each platform's unique audience and create platform-specific offerings.
Taking a one-size-fits-all approach across multiple marketplaces can cause you to compete with yourself on price, self-cannibalize your own keywords and fall out of favor with retailers. For example, if Amazon notices the same SKU for sale at a lower price on Walmart's website, they may determine that they're better off giving your buy box to another brand.
Offer slightly different models (or even color options) on each ecommerce site to keep your product line unique to each platform.