Last summer, Lowe's Home Improvement announced their first "Into the Blue: Lowe's Product Pitch Event," inviting entrepreneurs and businesses of all sizes to apply for an opportunity to pitch their products to the company's executives.
In the vein of NBC's Shark Tank, Lowe's plans to invest a projected $5 million in newcomer brands over the course of this two-day event. For small businesses, this represents a rare opportunity: direct in-roads to big box retail are rare, and direct access to merchants is hard to come by without a mutual connection.
Whether you are one of the lucky brands selected for "Into the Blue" or you simply want a head start on your next big pitch, preparation is key. Brands that are new to pitching on the national level will face a different set of challenges and expectations – do your homework now, and you'll be ready to seize the next opportunity that comes your way.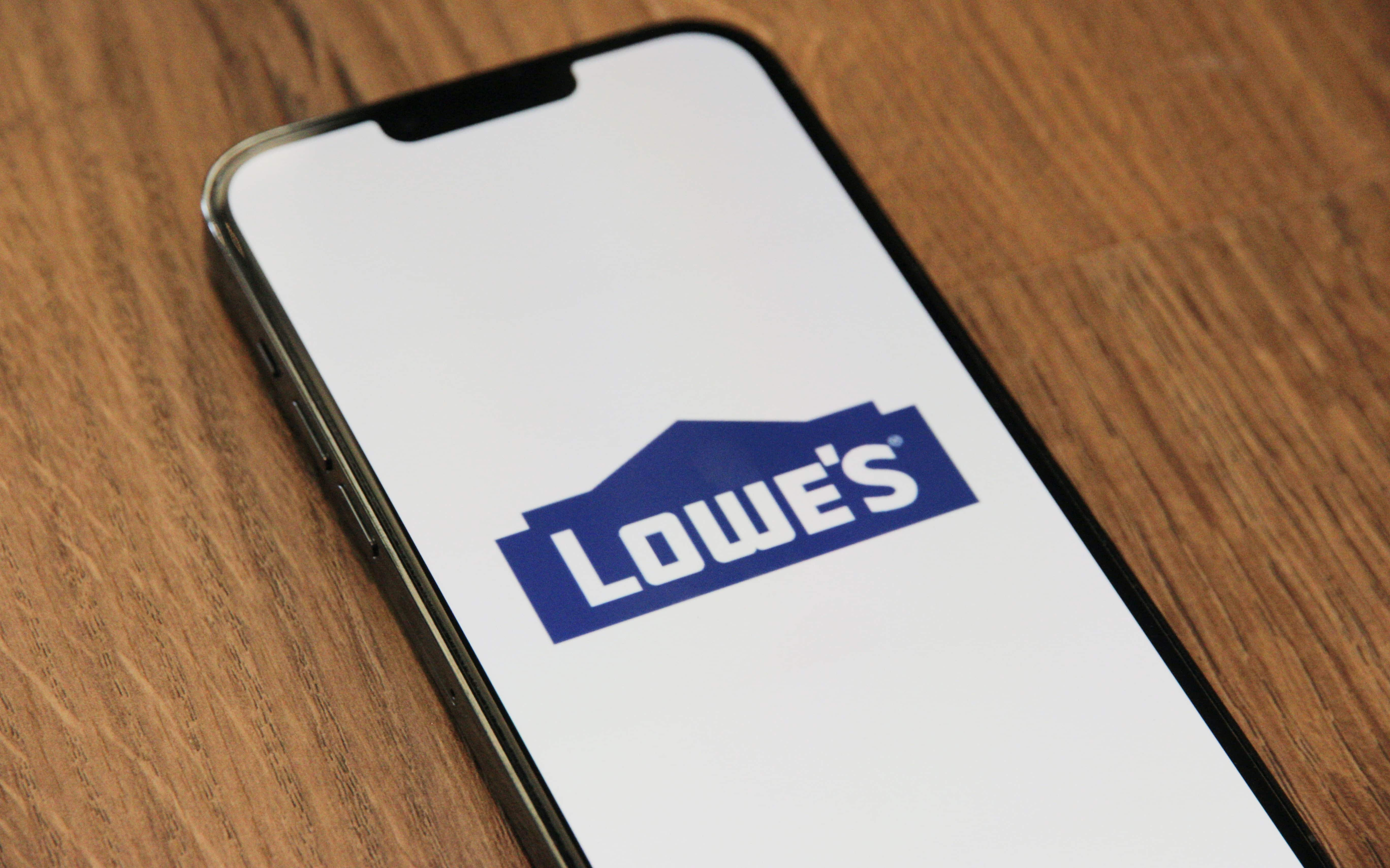 Data.
A crucial component of any successful pitch is solid data. Merchants are fundamentally motivated by numbers, and you will be expected to quantify your answers to tough questions about your market share, quantified consumer data, projected growth and more.
It's not enough to be an expert on your brand's performance at retail. At the national level, merchants expect you to be highly knowledgeable about your entire product category. If you are new to retail, it can be challenging to extrapolate this data in a way that feels credible to a buyer. Thankfully, you can transcend this hurdle by investing in a consumer research partner that can access hard data about your category. Give your merchant a factual basis for believing your products will sell through, and you're one step closer to a win.


Storytelling.
The best pitches are engaging from beginning to end. Don't just recite facts – tell a story.
Your pitch should take your audience on a journey that ends with your product solving a worthy consumer problem. However, keep in mind that the main character isn't your brand – it's your retailer.
Make your merchant the hero of the story and position yourself as the trusty sidekick. A successful, long-lasting retail partnership is one that helps all parties involved meet their individual goals. Present your plan for your brand and products within the context of your retailer's own objectives for growth. If they win, you win.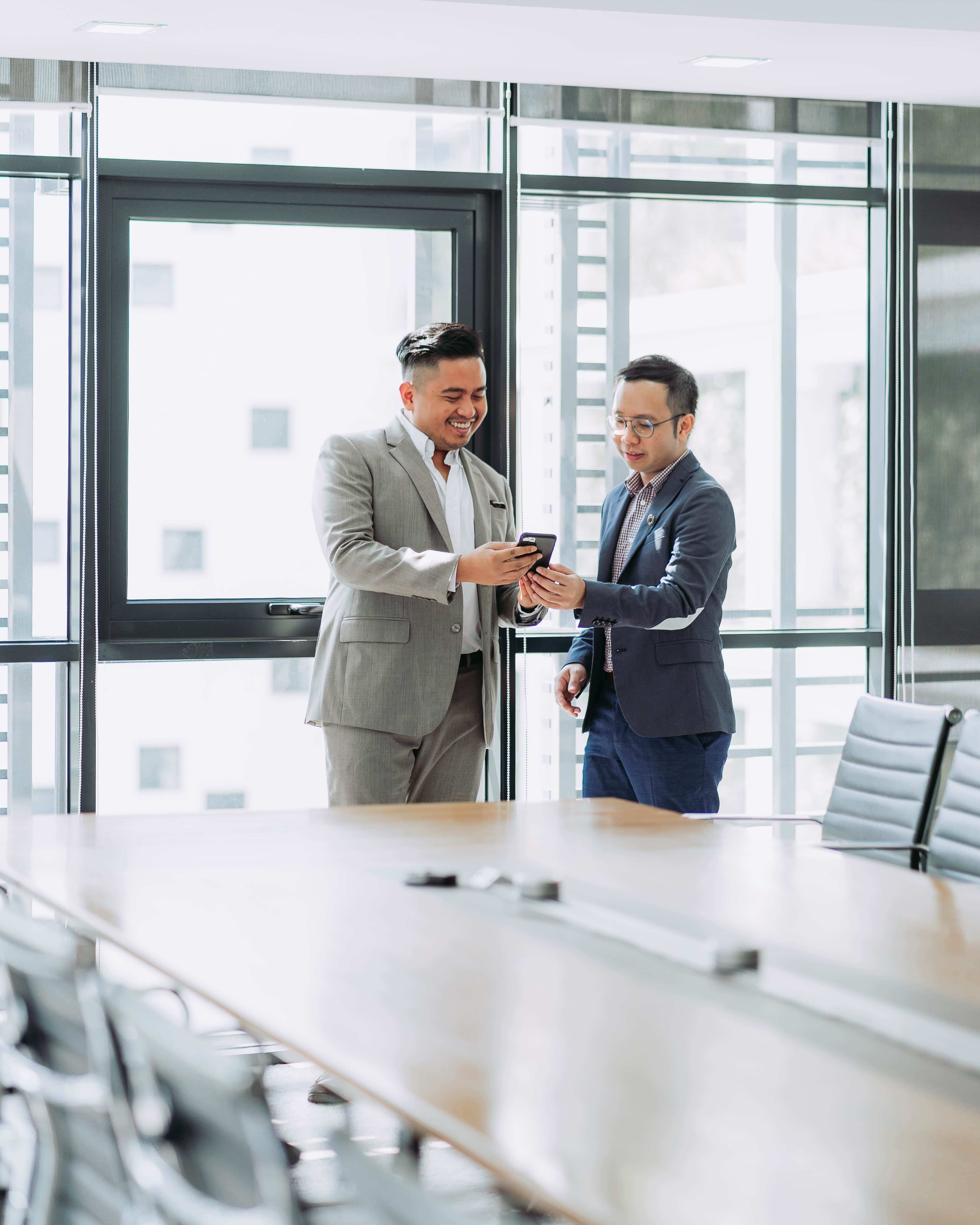 Logistics.
Having a great product isn't enough to win at "Into the Blue." You'll also have to prove that your business is prepared to handle the production lift that comes with selling nationally.

Big box retail can be a huge change for small businesses. Before they commit to your brand, merchants will seek assurances that you can deliver quality goods on time, every time. Don't go into your pitch without a solid plan for scaling your operations to meet your retailer's expectations.


Getting Ready for the Next "Into the Blue"
Lowe's hasn't committed to hosting a second "Into the Blue" event, but industry experts speculate that it will likely be a recurring opportunity.
Though we can't say when it will come around again, it's true that opportunities of all kinds tend to arise when we least expect them.
For this reason, it's best to get and stay ready now. We're here to help you gather and synthesize the data you need to support a winning pitch and weave it into your brand story so that you are prepared and polished for your next merchant meeting.