As the name suggests, Brand Registry is essentially Amazon's extension into trademarks.
If you've registered your brand with the US Patent and Trademark Office (USPTO), you are eligible to join Brand Registry. Members of this program are recognized by Amazon as the official owners of any marks and content associated with their brand, and they have the right to defend themselves against false claims and knock-offs.
This being said, brands that are new to Amazon's platform may be surprised to learn that Brand Registry offers advantages beyond protection against infringement. If you're considering joining Amazon's Brand Registry, here is what you need to know about all the ways it can enhance your experience as a seller.


What are the benefits of Brand Registry?
Brand protection.
Let's start with the most obvious perk of Brand Registry. Participating in this program makes it easy to flag knock-off products attempting to cash in on your brand's reputation.
This benefits you at the point of sale as well as in the long run. When consumer confidence is on the line, you want to make it easy for shoppers to know that the product they're buying is the real deal.


Fraudulent listing protection.
Brands on Amazon have to watch out for more than counterfeit goods.
When you search for and select a product on Amazon, all sellers of that specific product are typically listed within one buy box so that shoppers can easily compare prices. Underhanded sellers will sometimes list legitimate goods under fraudulent UPCs in order to get their own buy box in the search grid.
Brand Registry makes it simple to identify yourself as an authentic representative of your brand and flag scam listings for removal.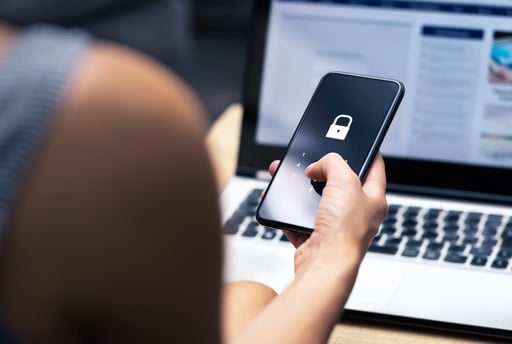 Access to the Brand Registry support team.
Amazon's customer service is legendary, but sellers often need to be fairly self-reliant.
This is much less true for those who have tapped into Brand Registry. Membership will get you access to more responsive seller support and troubleshooting.


Control over content.
Without Brand Registry, Amazon typically aggregates the content of all sellers of a particular product to create its listings. Because you don't control how other sellers describe your branded goods to shoppers, you may have limited input on the final result.
Participating in Brand Registry, however, positions you as your brand's content authority in Amazon's eyes. Registered sellers can create their own content. This helps ensure that third-party sellers are describing your products thoroughly and accurately.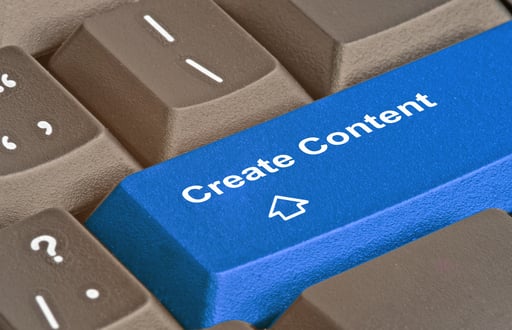 Access to a Brand Store.
A tremendous perk of Brand Registry is the ability to create a Brand Store.
A Brand Store functions more like a website than a product page. Shoppers can browse your full line of goods and purchase with one click. This not only eliminates friction when it comes to conversion – it also helps you avoid competing on price with multiple sellers in the buy box.


Sponsored Brand Units.
Amazon sellers who participate in Brand Registry have access to a form of advertising called Sponsored Brand Units. This allows brands to prominently feature an entire line of goods within search results rather than a single product.
Best of all, Sponsored Brand Units can connect shoppers directly to your brand store with a single click.


Sponsored Brand Videos.
Video content is king – 72% of shoppers prefer it to text marketing.
Currently, Brand Registry is the only way to run video ads on Amazon's PPC platform. This capability alone adds tremendous value to your Amazon marketing endeavor – it's a simple but effective way to grab shoppers' attention and stand out from the competition.

Amazon A+ Content.
If you feel limited by the formatting options available on a standard product page, Brand Registry is the answer.
Membership comes with access to A+ Content, a program that allows you to add additional rows of visuals and copy to your product page. This content is a straightforward way to educate shoppers and boost conversions by helping them feel more confident in their purchase.


Access to Amazon's Vine program.
Amazon shoppers rely heavily on reviews when making purchasing decisions. However, when you're new to the platform, collecting a body of positive Amazon reviews can be the hardest part of getting the flywheel turning.
The fastest and most effective way to break through this barrier is Amazon Vine, a program that allows brands to submit free product units that trusted users can claim and review. Only sellers on Amazon's Brand Registry are eligible to participate in Vine, so it's a good idea to prioritize your membership.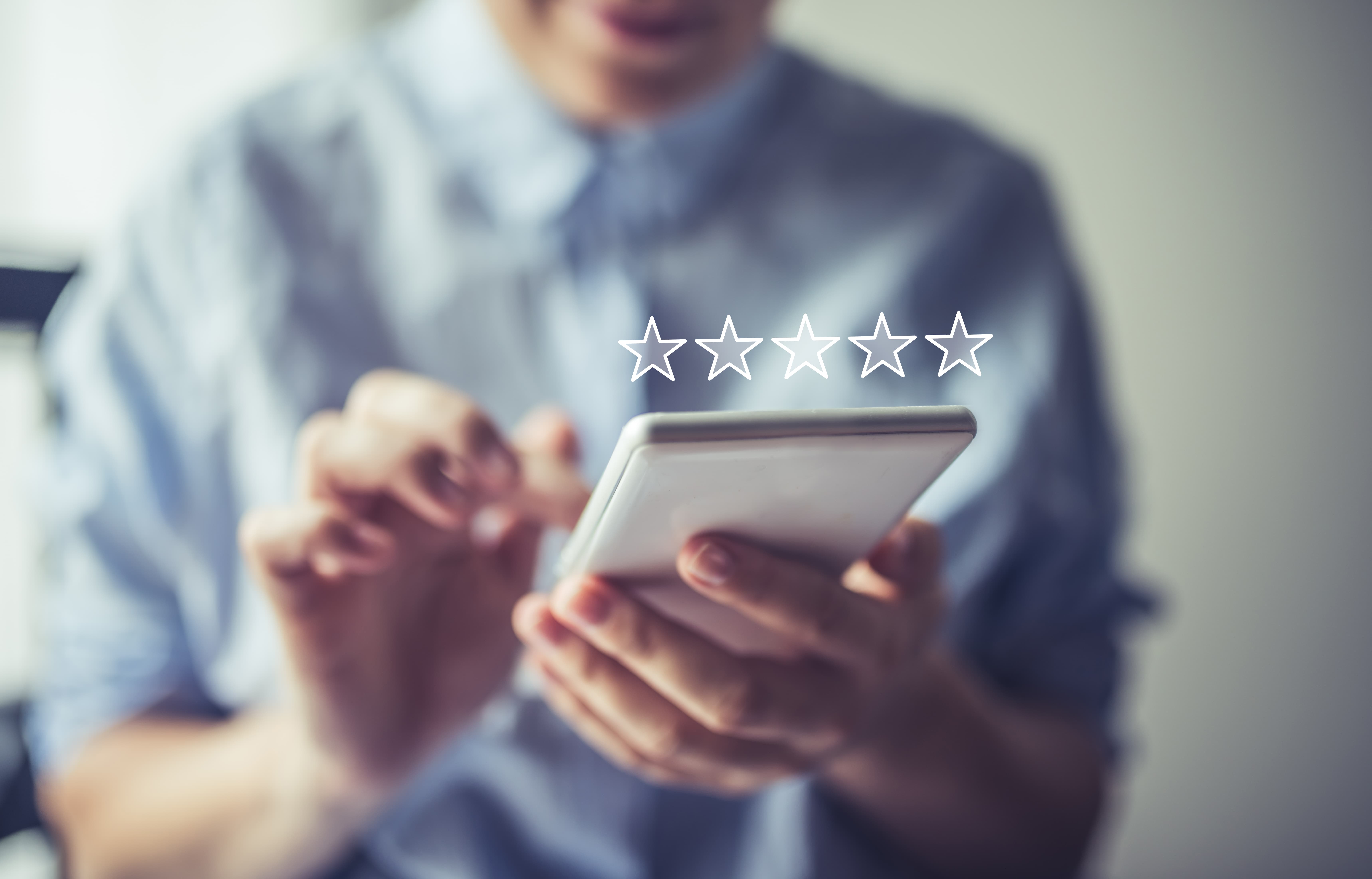 How do I get on Amazon's Brand Registry?
Whether you are a brand new seller or just ready to take your Amazon marketing to the next level, Brand Registry offers a multitude of perks. It's important to keep in mind, however, that your journey starts with your country's official trademark office.
In order to be eligible for Brand Registry, you must have a pending or registered principal trademark on your brand's name or logo in the country where your products are sold. This means that international sellers must meet the requirements of the trademark-issuing authority anywhere they plan to go to market.
Is it worth the effort? In a word, absolutely.
Outside of paid advertising, Brand Registry is one of the most effective and efficient ways brands can accelerate their sales velocity on Amazon. Reach out to our team of Amazon experts to make Brand Registry part of your launch strategy.