Merchandising planning facilities are enormous mock brick-and-mortar stores

In the home improvement world, two well-known facilities are Home Depot's Innovation Center and the Lowe's Design Center (formerly TPOG)

These facilities allow vendors to test out planograms exactly as they would appear on retail shelves
To make a long story short, merchandising planning facilities are pretty darn cool.
These mammoth warehouses are essentially stores without cash registers, set up to replicate a real retail environment. Vendors and potential vendors can utilize space in these planning facilities to stage their proposed planogram for their merchant and work out any kinks before their products hit shelves.
Where are planning facilities located?
Home Depot's Innovation Center (IC) is located at 1355 Highlands Ridge Road SE in Smyrna, Georgia, and the Lowe's Design Center (formerly TPOG) is located at 286 Houston Road in Troutman, North Carolina. Both of these facilities lend or rent space to vendors and PLR candidates, allowing them to have a non-theoretical view of their planogram in the retailer's aisles.
Prior to pandemic-related restrictions, many big box retailers used their planning facilities to host product line reviews, a trend that many expect will return now that retailers aren't limited to virtual PLRs.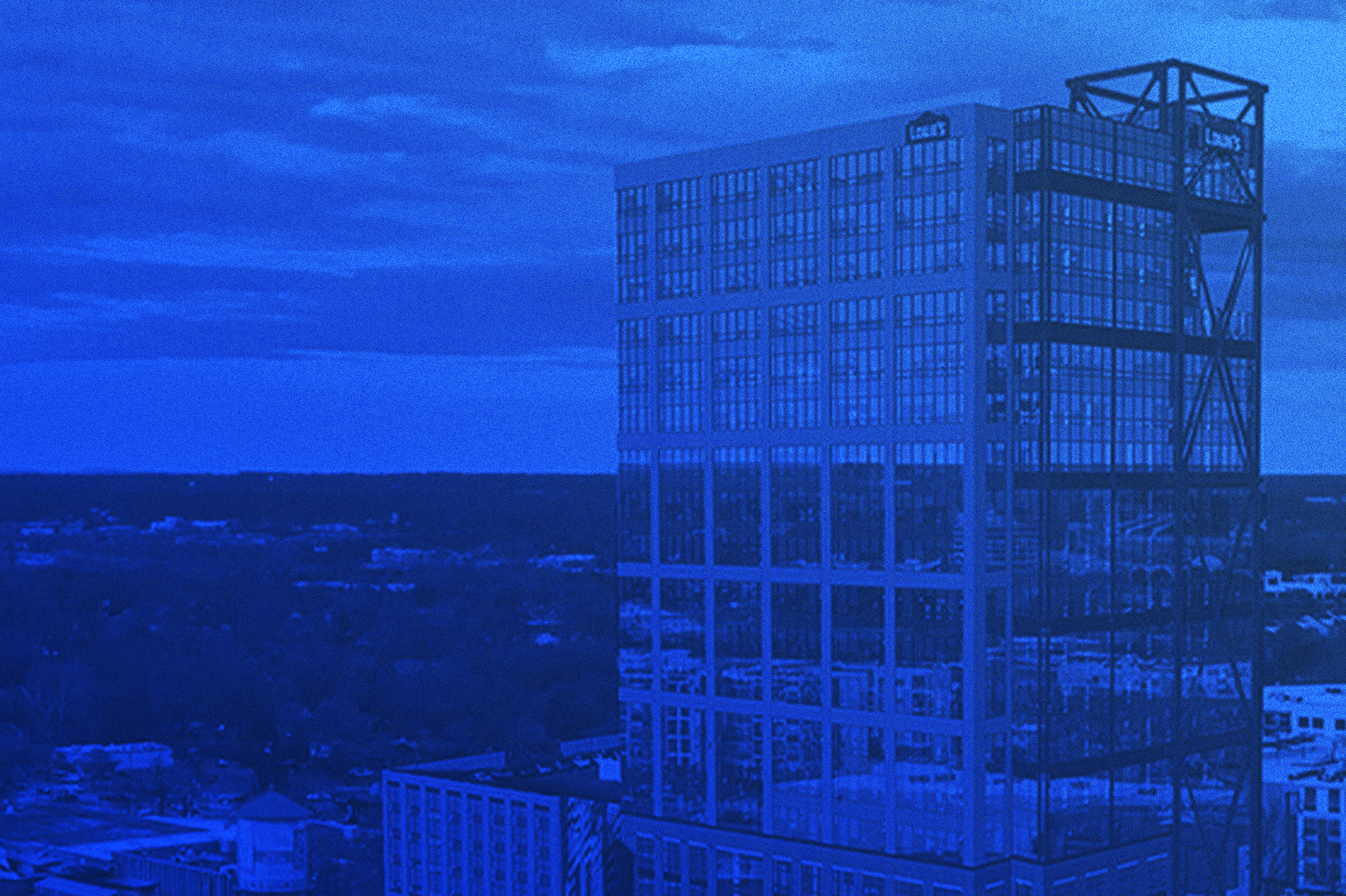 What are the benefits of using the Innovation Center or Design Center?
Research and planning are essential to any retail victory, but there's no substitute for first-hand experience. Merchandising planning facilities offer vendors a crucial new perspective on their proposed planogram, so it's wise to take advantage of them.
Secure Facilities
The IC and Lowe's Design Center/TPOG are famously well-secured, and photography and recording devices are strictly prohibited on the facility floor. These measures are there to assure vendors that their ideas will only be seen by the intended viewers, and any merchandising plans or trade secrets will be kept safe.
Help for New Vendors
If you're brand new to your retailer or pitching for the first time, merchandising planning facilities are a goldmine of resources.
Each retailer will have its own standards and best practices for signage and merchandising materials. Vendors who use planning facilities get the benefit of guidance on how to get their planogram up to spec directly from the source, so they are prepared to impress their merchant right out of the gate.
Real-World Test Runs
Want to try something innovative with your planogram? One of the greatest benefits of the IC or TPOG is that they allow you to see how your design will physically sit on shelves. Before implementing unique packaging or a gravity-fed display at retail, use the planning facility to ensure that your design is fully functional, easy to shop, and accomplishes what you set out to achieve.
Like what you're reading?