The one-day fishing event in Morehead City raises money for UNC Children's Hospital
MOREHEAD CITY, NC — The 11th annual Reelin' for Research Fishing Tournament is a one-day fishing tournament that will take place on Saturday, May 4, 2019. Sales Factory is a fifth-year sponsor of the event. Twelve Sales Factory employees will attend Reelin' for Research as volunteers and participants in the inshore and offshore fishing tournaments.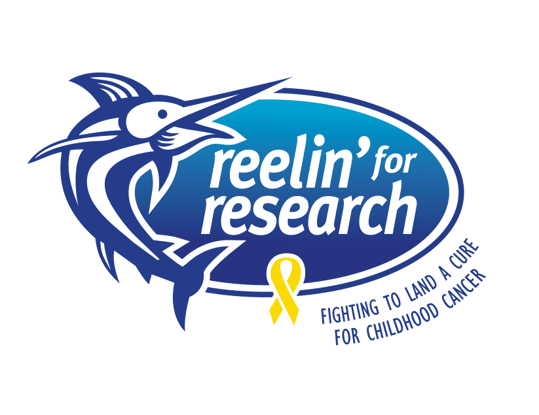 "This event is something our Sales Factory team looks forward to each year," said Ged King, CEO of Sales Factory. "The fact that the money raised goes to awareness and prevention of childhood cancer is a big deal. Being able to help raise money for a great cause and donate that money to UNC Children's Hospital, a local teaching hospital, is important for our community and vital to finding a cure for childhood cancer. Unfortunately, many of us at Sales Factory, including my family, have been impacted by cancer. This is just one way we can make a difference."
During Reelin' for Research, professional and amateur fishing enthusiasts across North Carolina will fish for a cure to raise money for childhood cancer. Each year, more than 60 boats set out early in the morning in search of the largest catch of the day.
Sales Factory has partnered with Reelin' for Research in 2019 to ramp up awareness, attendance, and overall event marketing. This year, Sales Factory has taken on a significant role by providing more marketing services to the organization than ever before. Sales Factory designed the event program, banners, tabletop cards, posters, and an event website where live tournament updates will be posted. Sales Factory also designed Reelin' for Research T-shirts that will be sold with proceeds going to the event as donations.
Reelin' for Research is a year-round fundraising effort that benefits UNC Children's Hospital and childhood cancer research. To date, Reelin' for Research has raised over three million dollars for childhood cancer research and is one of the largest fellowship donors to the hospital.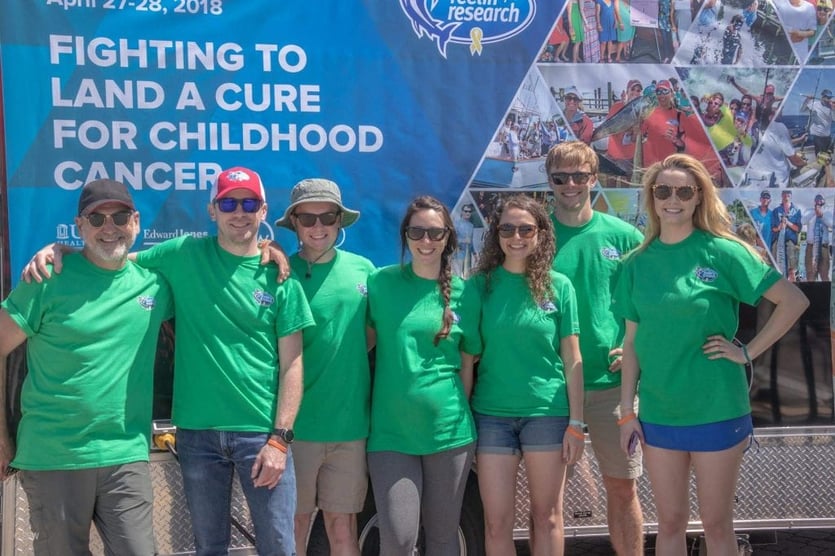 The money raised during this weekend fishing event will go to the Tony Montana Fellowship Fund at UNC Children's Hospital. The fund is awarded to a physician specializing in childhood cancer research. Reelin' for Research raises well above the amount to fund the fellowship each year. The remainder is placed into an endowment which will eventually fund the fellowship into perpetuity, all for childhood cancer research.
To learn more about the event, visit http://reelinforresearch.org/