Moves support growth in the agency's marketing and e-commerce services.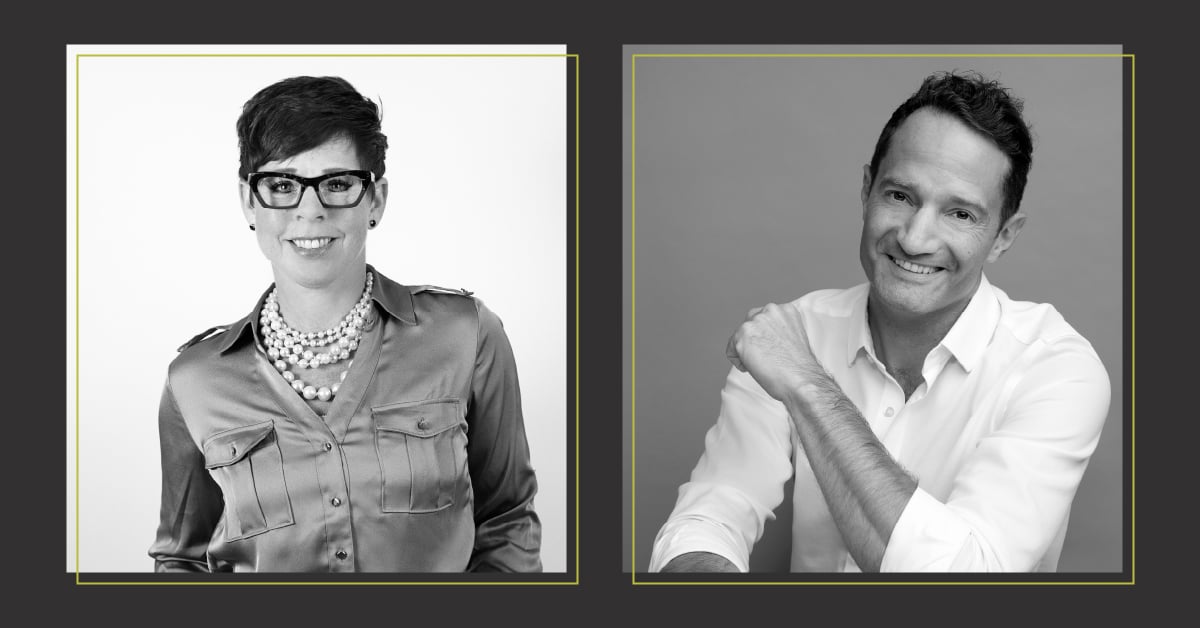 Sales Factory announced the promotion of Jenni Becker to Senior Vice President, Business Development. Before joining Sales Factory in 2019, Becker was the president and co-owner of Empire Level Manufacturing Corp. and has served as the director of marketing for Wisconsin-based University Lake School. Becker oversees the business development function for Sales Factory, which includes developing key strategic client relationships and supporting the long-term vision for the agency's growth.
"Jenni's understanding of the home retail industry, coupled with her drive to win and incredible organizational skills, has led to much new business success for Sales Factory," said Ged King, CEO of Sales Factory. "We have expanded our digital, content, and insights teams to support our growing client base and to prepare for future new business success."
The company also announced that Phillip Oakley has joined Sales Factory as Vice President, Brand Strategy, reporting to Becker. Oakley began his career in retail management for Lowe's Home Improvement. After serving in creative roles at several Triad agencies from 2004 – 2012, Oakley founded Common Giant, a marketing and creative agency with expertise in brand strategy. Common Giant will continue to operate as a branding and marketing agency under new leadership.
King added, "Phillip's experience in identifying winning brand strategies will bring new perspectives to our business development work and elevate the way we approach new business opportunities. His contributions will make our business development work even stronger and help us build winning brands for our clients."