GREENSBORO, N.C., February 7, 2020 –Sales Factory has announced the following new hire and promotions:
Larry Halstead
Halstead joined Sales Factory as eCommerce Strategy Manager. Halstead brings more than 13-years of experience to Sales Factory and will focus on increasing client revenue and margin through sales growth on online retail channels. That includes Amazon, Walmart, Lowe's Home Improvement, and Home Depot.
"Online and in-store retailing are quickly merging to become one seamless shopping experience. The consumer wants to learn, shop and buy on their terms," said Ged King, chief executive officer for Sales Factory. "Larry's eCommerce experience will add even greater depth to our ability to create effective long-term solutions to help clients win in this blended retail world," said King.
The company also announced the following promotions:
Sara Strassell
Strassell has been promoted to Senior Art Director.
Maryclaire Gilbert
Gilbert has been promoted to Marketing Strategy Manager.
Hannah Westervelt
Westervelt has been promoted to Marketing Strategy Manager.
Strassell and Gilbert are part of the company's team that includes Channellock, Inc., a worldwide leader in the manufacture of high-quality pliers and assorted hand tools. Westervelt is based in the company's Raleigh offices, and her account responsibilities include Coastal Shower Doors and Fruit of the Loom.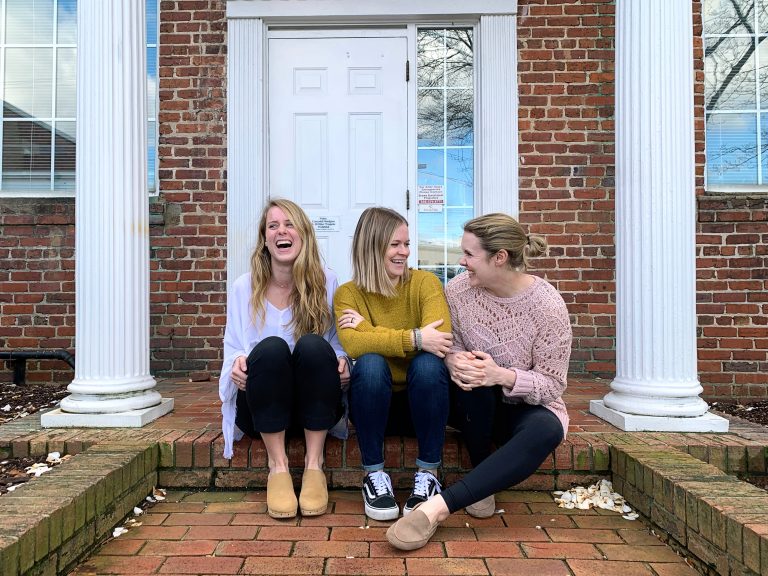 "Each of the individuals promoted are hardworking, ambitious, and passionate about learning, which is so important to the culture at Sales Factory and to our mission to help brands win," added King. "It's a great feeling to watch people grow and succeed in their career."