Today SFW Marketing announced the acquisition of Winston-Salem's The Russell Agency from principals Betsy Hamilton, Anne Cullen and Cindy Cash. The deal is the latest acquisition for SFW (formerly The Sales Factory), which acquired public relations firm Leapfrog in 2010, The Design Group in 2011 and Winston-Salem-based Woodbine in 2013. SFW is headquartered in Greensboro and opened a Raleigh office in 2015.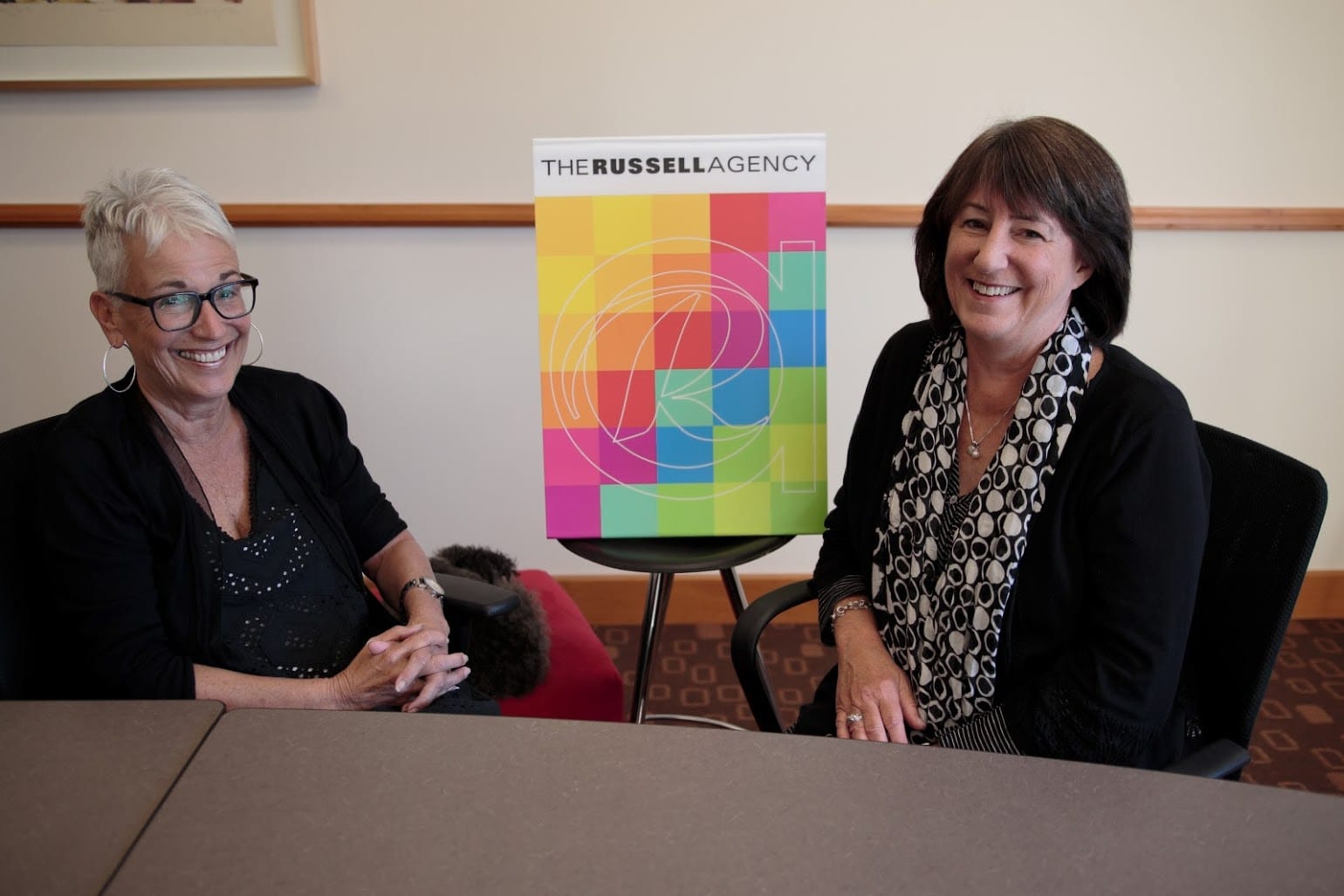 The Russell Agency will retain its name and continue to operate out of its offices at 720 West Fifth St. in downtown Winston-Salem. Five Russell Agency employees will join SFW, while several SFW staffers will transition to the Russell office space in order to provide greater critical mass, resources and services to Winston-Salem based clients. Long-time friends, business partners and principals Betsy Hamilton and Anne Cullen will continue on during the transition period, ensuring a smooth hand-off, while the third principal at Russell Agency, Cindy Cash, will join SFW as associate creative director.
"As SFW Marketing continues to build our retail insights, strategy and activation capabilities, we had an opportunity to acquire one of the most accomplished creative agencies in our region," said Ged King, SFW Marketing CEO. "The Russell Agency's brand identity, package design, point-of-sale and digital creative stands out in some of the most challenging shopper-marketing categories—apparel, consumer packaged goods and durables."
Founded in 1979, The Russell Agency has delivered marketing results for clients in fields ranging from retail to health care to consumer goods. Some of its current clients include Goodwill Industries of Northwest North Carolina, Family Dollar, Legrand, Family Services and Novant Health.
"Anne and I really felt the time was right to turn the page and begin a new chapter," said Hamilton, Russell Agency CEO. "We engaged SFW based on their drive, energy and reputation for big thinking, but also because they're a family-owned business with a culture that matches our own. We are a close-knit group internally, and that translates to how we work with our clients, many of whom are also our own close friends. We owed everyone we're involved with nothing less than finding an agency that would deliver personal, superior service and exceed expectations. We're 100 percent confident we've found that in SFW."
Roger Beahm, Professor of Practice in Marketing at the Wake Forest University School of Business and former Triad agency owner himself, commented, "This acquisition creates a unique synergy that should not only benefit both agencies but their collective clients. The Russell Agency's tradition of strong creativity will add further resources to SFW's research-based approach to strategic marketing solutions as well as its emphasis on shopper marketing and retail brand experience. Because the two agencies combine for over 70 years' experience, the result should help make the Triad even more competitive when it comes to winning national and regional marketing communication pitches."
SFW and Russell Agency team members have been meeting for several weeks, getting up to speed on clients, work processes and system integrations. And then there are the bikes.
"SFW is known for our cycling culture so we test all new employees with a mandatory 50-mile bike ride to see how they do," joked King. "But really, each year we do a 100-mile Greensboro to Raleigh ride during Bike to Work week, so we're already thinking about how we can incorporate a Winston-Salem to Greensboro to Raleigh ride."