To gain a winning advantage, you must know your competition intimately. This holds true in sports, politics and, of course, in the world of sales and marketing. Unless you're a contending challenger brand, you most likely will never mention a word of your competitor in a consumer-selling proposition. But regardless, you most certainly should create your selling story based on knowing all about your competition. As noted in our recent post, A Checklist for Winning the Product Line Review, understanding and evaluating the competition is key to winning your way into retail. However, it's also critical for winning the purchase decision with the shopper.
What follows are essential must-dos for scoping the competition:
1. Identify Who's In Your Space
Your space is a lot bigger than you may think it is. The brick-and-mortar stores where you have or want product placement are just the tip of the iceberg. Your competitors likely have placement beyond those bounds in higher and lower-end retailers—national or local/independent. Those are the options your target consumer will consider.
Of course, always look online to see what the omnichannel shopper will find in your space. Look at Amazon.com, retailers' omnichannel efforts, manufacturers' direct e-commerce and anywhere else a range of search terms may send you.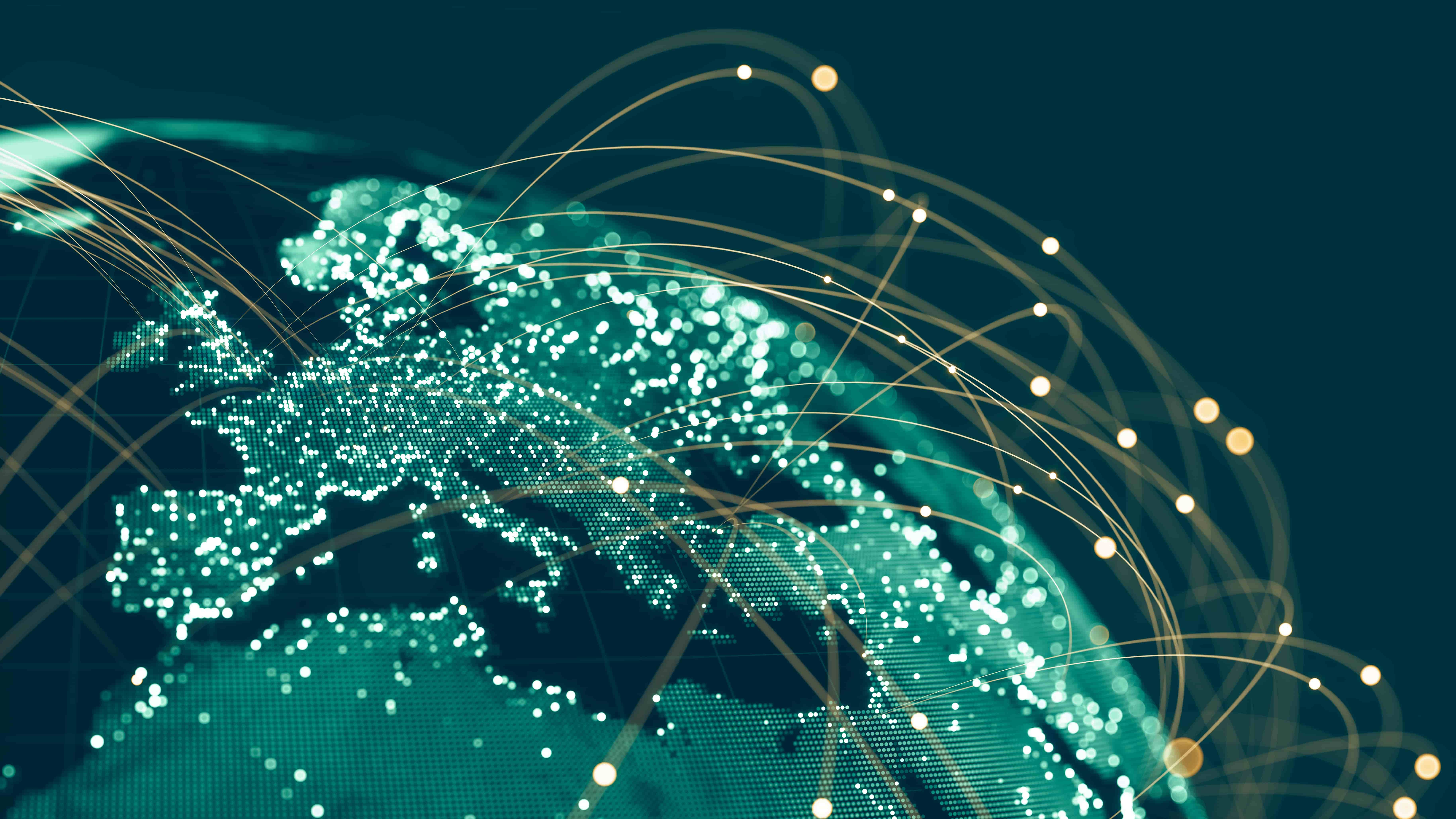 2. Understand How Your Competition is Positioned
This is where you must wear your strategic marketing hat. If you don't have one, you better have a resource that knows brand positioning and can help you reverse-engineer your competitor's brand position and their product's unique selling proposition. Your product is probably more similar to your competitor than you want to admit. The objective retail customer—and almost certainly the end shopper—probably sees you and your competitors similarly. So your key point of difference may come down primarily to brand positioning. Take a look at how your competitors talk about themselves. Back the key consumer insight they're working against out of those messaging cues. Make your insight and the supporting positioning different in order to stand out. Make it more relevant and engaging to your target consumer in order to win.
3. Evaluate How Your Competitors Market
To know how your competitors market themselves, you need a mix of observational research and applied metrics. You will use their advertising and sales materials (owned media) to reverse engineer their positioning and, through this, you will know what features and attributes they prioritize in their messaging. Tap into an advertising agency, which through media tracking tools, can quantify how much is being spent on measured media and where those paid placements are going. Tracking services can also determine how much digital media is being placed and estimate what is being spent on search engine marketing.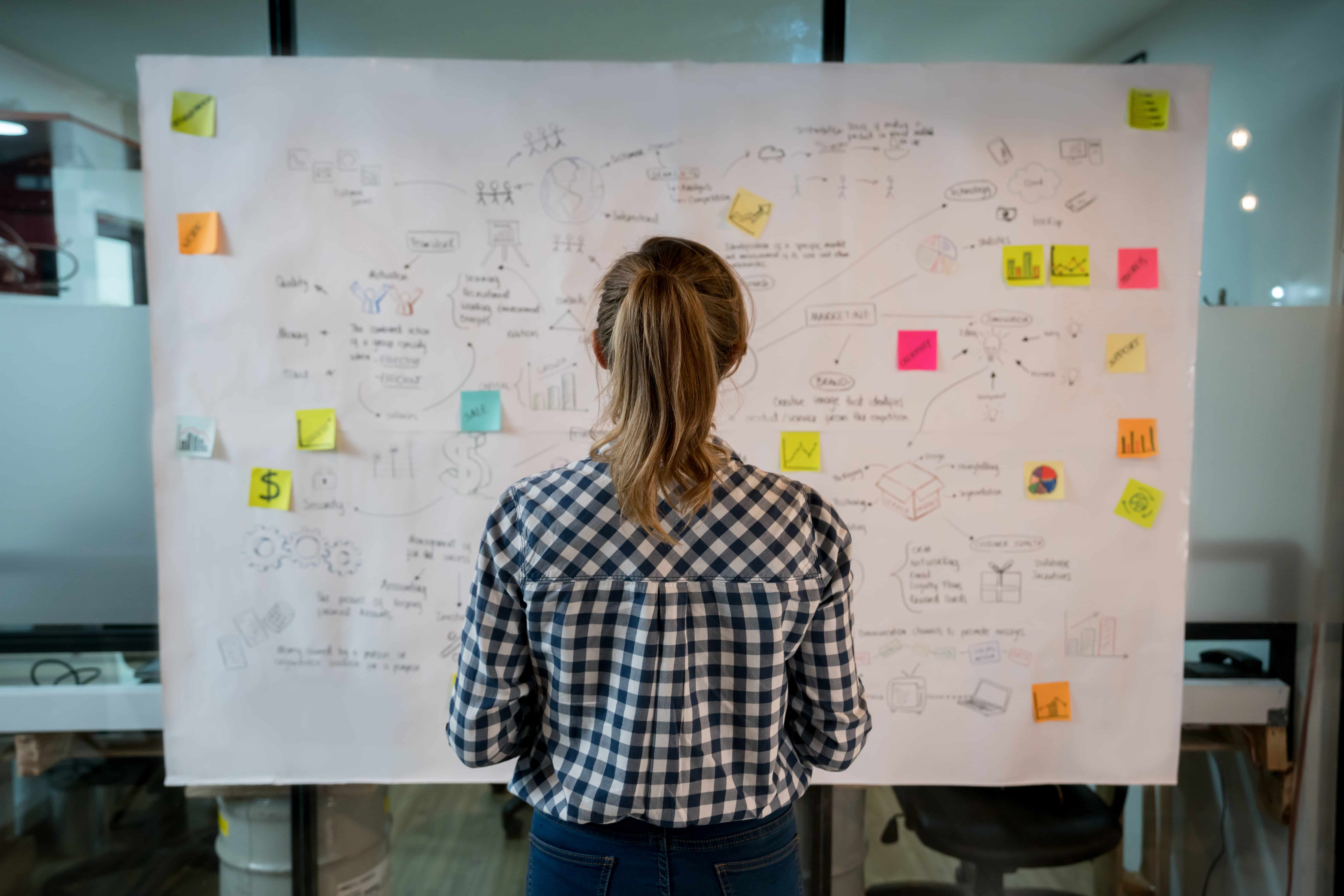 4. Pinpoint How Competitors Are Perceived
A variety of data sources are important for determining how your target customer perceives your competition. At a minimum, you should already be conducting an annual brand attitude, awareness and usage study. This research investment is equally valuable for measuring where your brand and product(s) stand as it is for quantifying the competitive set. You'll know where your deficits, points of parity and points of difference lie versus the competition. You should also look out into the user-generated content space, including social media sites, blogs, etc. There are a variety of powerful online content monitoring tools that can quantify the share of conversation within designated product categories to answer how much your brand is talked about versus the other guys. Furthermore, you can measure sentiment and recognize if your product is faring better or worse in consumer perceptions and engagement. These metrics will not only reflect product satisfaction, but they'll also quantify the success of paid and earned media efforts and content marketing strategies for you versus the competition.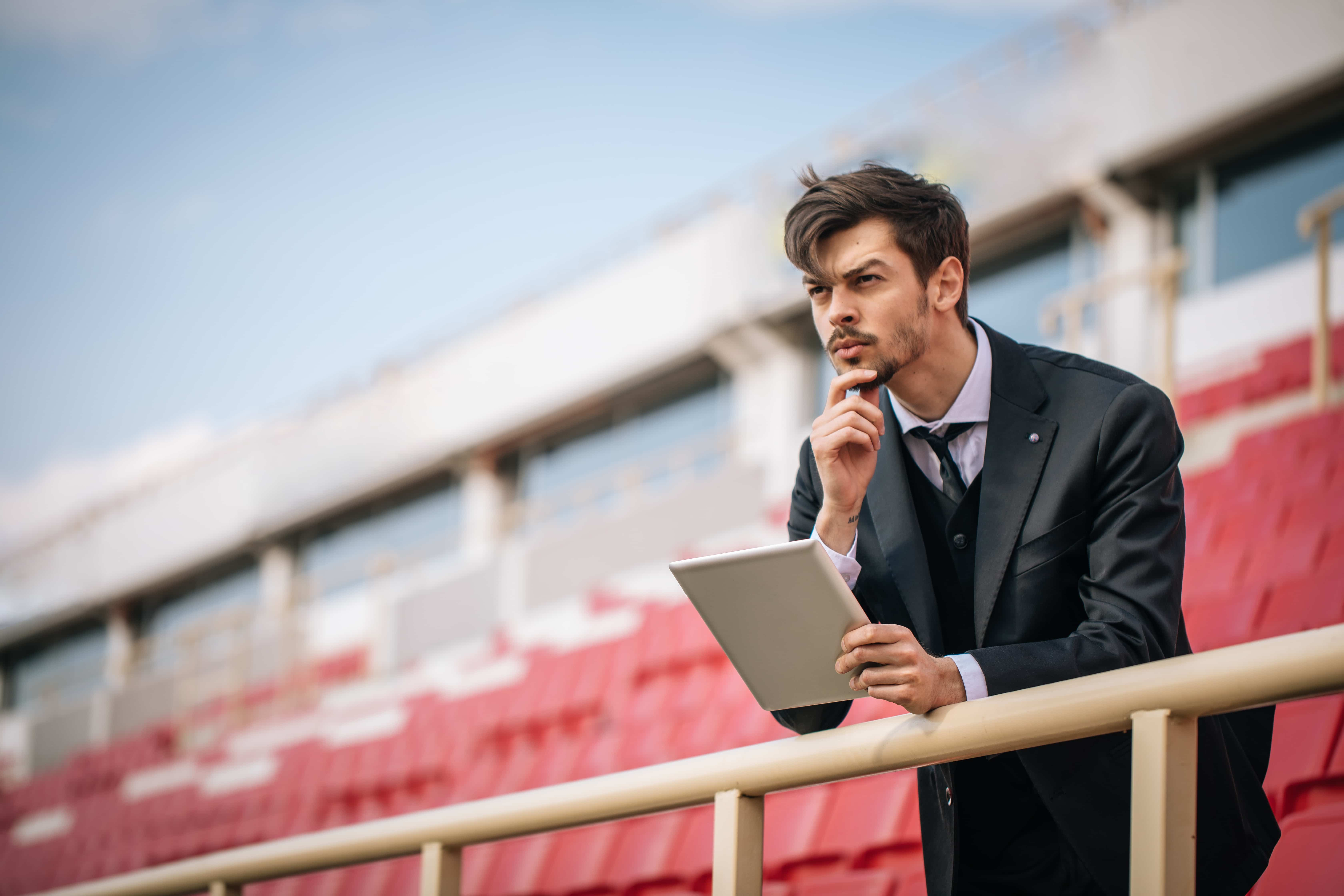 5. Bringing It All Together
So knowing about your competitors is much more than looking at store shelves. Instead, it's a complex formula that demands ground-floor research, reverse engineering of strategy, applied category research and media and content tracking services. If you are not maximizing these efforts and leveraging strategic partners to formulate a tool chest of resources, you may just be forfeiting the game.