We wanted to pick Jenni Becker's brain about product line reviews, how to win them, and perhaps more importantly, how to avoid losing them. So, we sat down with her to chat. At one time, she led this revolutionary level company for 17 years, stepping away in 2014. During her time at Empire, Sales Factory was her agency partner who worked alongside the Empire team every step of the way, from sell-in to sell-through.
Retail Line Reviews over the Years
SF: Can you tell us about the culture behind line reviews when you first started?
JB: It was during a time where line reviews were referred to as "shoot outs." They were especially competitive set up to be that way. Everything was switching from small mom-and-pops to big box [stores], and everybody wanted a piece of them. You had to participate in line reviews in my category of product to be successful at all.
SF: How have line reviews changed?
JB: What used to happen is there'd be five companies in separate rooms and the merchant would come through and hear all the pitches one-by-one, and then keep coming back through to negotiate pricing. In the most extreme line review I participated in, we started at 9 A.M. and we left at 4 A.M. But that just doesn't happen today. Now, you have your hour [with the merchant] and then you go home. But you need to know: how do you present your brand in that meeting? What's the best way to control the space? There are so many psychological factors because [merchants] are playing a psychological game.
SF: How has preparing for that "game" changed?
JB: It got more intelligent. It used to be a game of strength—who could stand there and survive? There wasn't an emphasis on research. Over time, in order for the retailers to be more competitive, they had to get more sophisticated. They started caring about things like segmentations, consumer research, brand research, how you were marketing your brand. So, it went from a game of pure strength to intelligence. You need to absolutely know more than your merchant does about your category.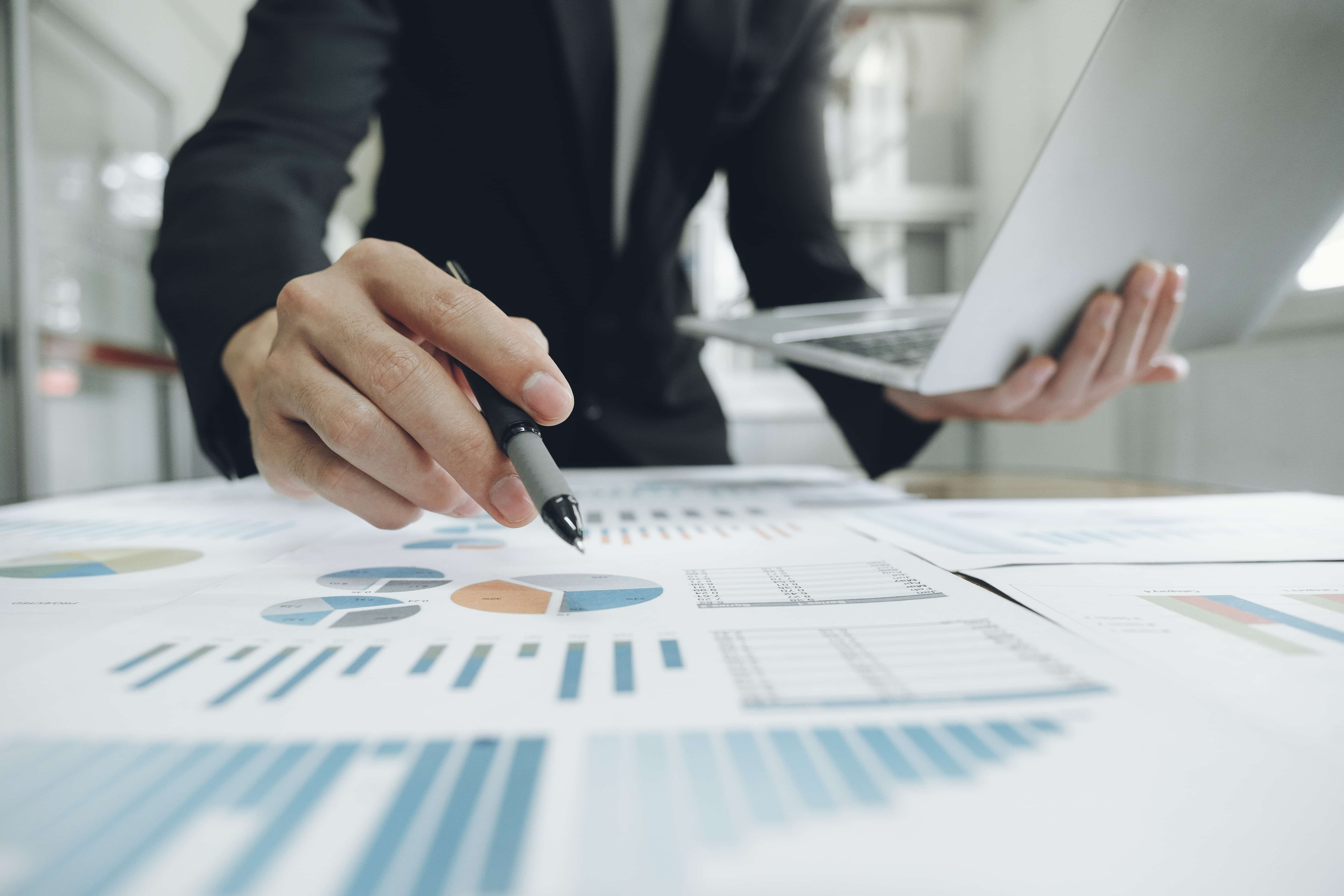 On Preparation
SF: Before you even get the meeting, what is most attractive to a merchant?
JB: If they believe you're going to provide them with a program that allows them to be more competitive against their number-one competition, then they're interested. You need to make them better at their job. If they look good, you're going to get business.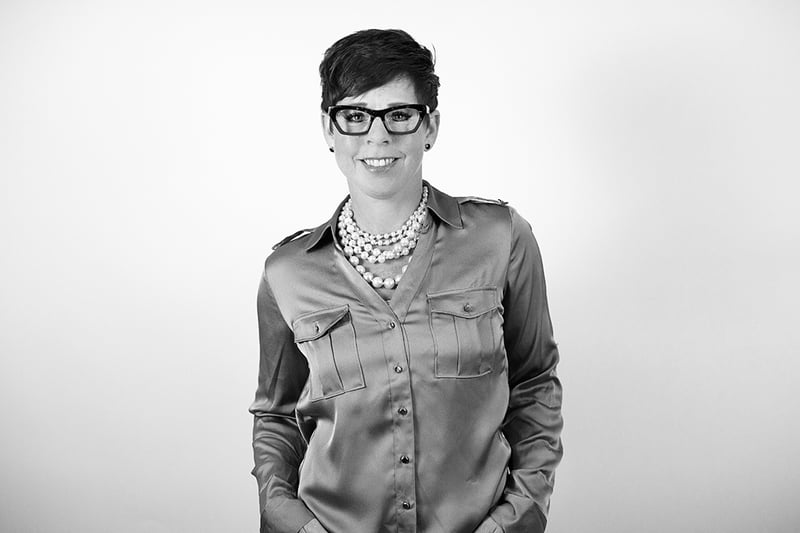 SF: Is there a certain kind of preparation ideal for a successful PLR?
JB: I put on a rehearsal the week before with my team. Someone would play the merchant and my team would run the presentation. You can't be prepared for everything, but I wanted to prepare them for the most likely questions they were going to get. We ran it that rigorously like we were going in for a day at court. In the end, when the merchant asked a hard question, we were prepared and happy.
Sales Factory: What do you feel makes or breaks a PLR?
JB: Preparation is number one. That means knowing your product and knowing the category. And being able to follow through with what you commit in that meeting. As a former company owner, it becomes very easy for salespeople to say what the merchant wants to hear. But you have to be able to do what you promise. Also, having decision-makers at that meeting shows respect and that your business cares enough to send the owner or the president or the CEO.
SF: Many people are concerned with the sell-through instead of the sell-in. What would you tell those people?
JB: I think you have to look at it as a holistic approach. First, you have to get the product in the store. But if you aren't prepared to make that product as successful as possible, whether it's through merchandising or through your own marketing, the next line review you're going to lose. You have to be in this for the long-haul. You don't get to win a line review and call it a day. You're constantly preparing for the next one.
On the Whole Picture
SF: Winning a PLR is also about winning over people. How should a brand navigate that relationship with a merchant?
JB: I would say, communication with that merchant ahead of time is really ideal. If you don't know them, but you get a rep that does, you'll want to learn the hot buttons for that company. What's important to them? How are they being evaluated? If you come in and pitch a program that helps them score high on how they're being evaluated, you'll be much more likely to win. It's better to know them so you can make that merchant a hero.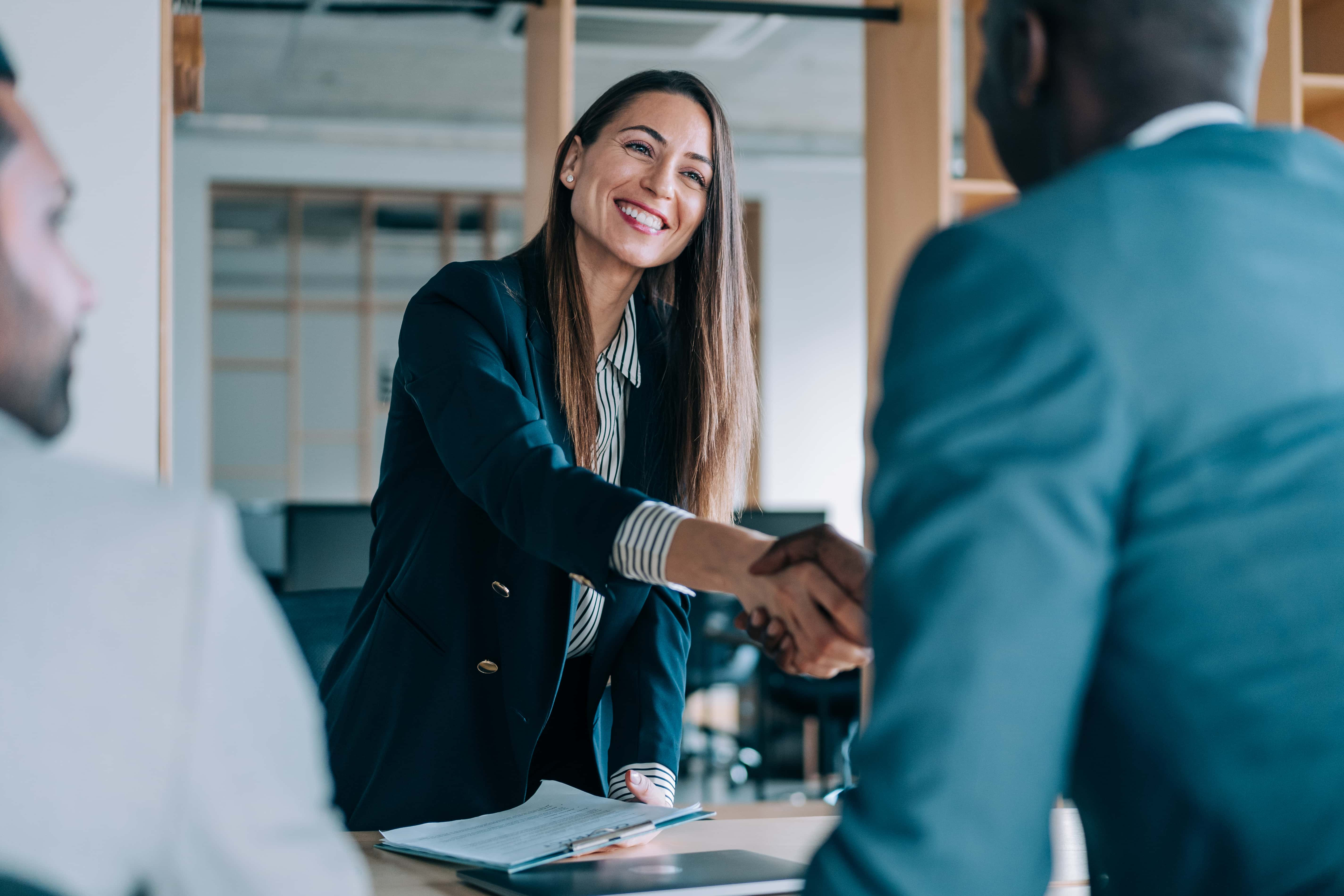 SF: What are some stand-out PLR experiences, good or bad, that you've had that could provide learning experiences to outsiders?

JB: After [Empire] had done a complete corporate rebranding, it was very evident this was not the same Empire® Level it had been a year ago when we went in for [the line review]. But, to come in and have something really fresh to show was fun. You can't do that all the time, but it paid off. We gained a significant amount of business from that review.
The worst was when we created this promotion for an ATV giveaway. It was perfect for this particular line review. So, we surprised the merchant by having someone drive it through a portion of the presentation. This was a great example of "know your merchant" because that particular merchant did not like drama. This guy ended up being annoyed instead of wowed. We didn't know him well, so we should have known better. Luckily, we didn't lose any business.
All Hands on Deck
SF: Is it possible to prepare for a PLR on your own independently, or do you recommend having outside help?
JB: I've done it both ways. Now, having had a team that has marketing, research, and creative expertise in a review, I would never do it again any other way. I would say that if you are a larger company that has those resources internally, still getting an outside perspective to neutrally evaluate what you're doing is helpful. Because you get too close to your own stuff. It'll allow you to shift perspective.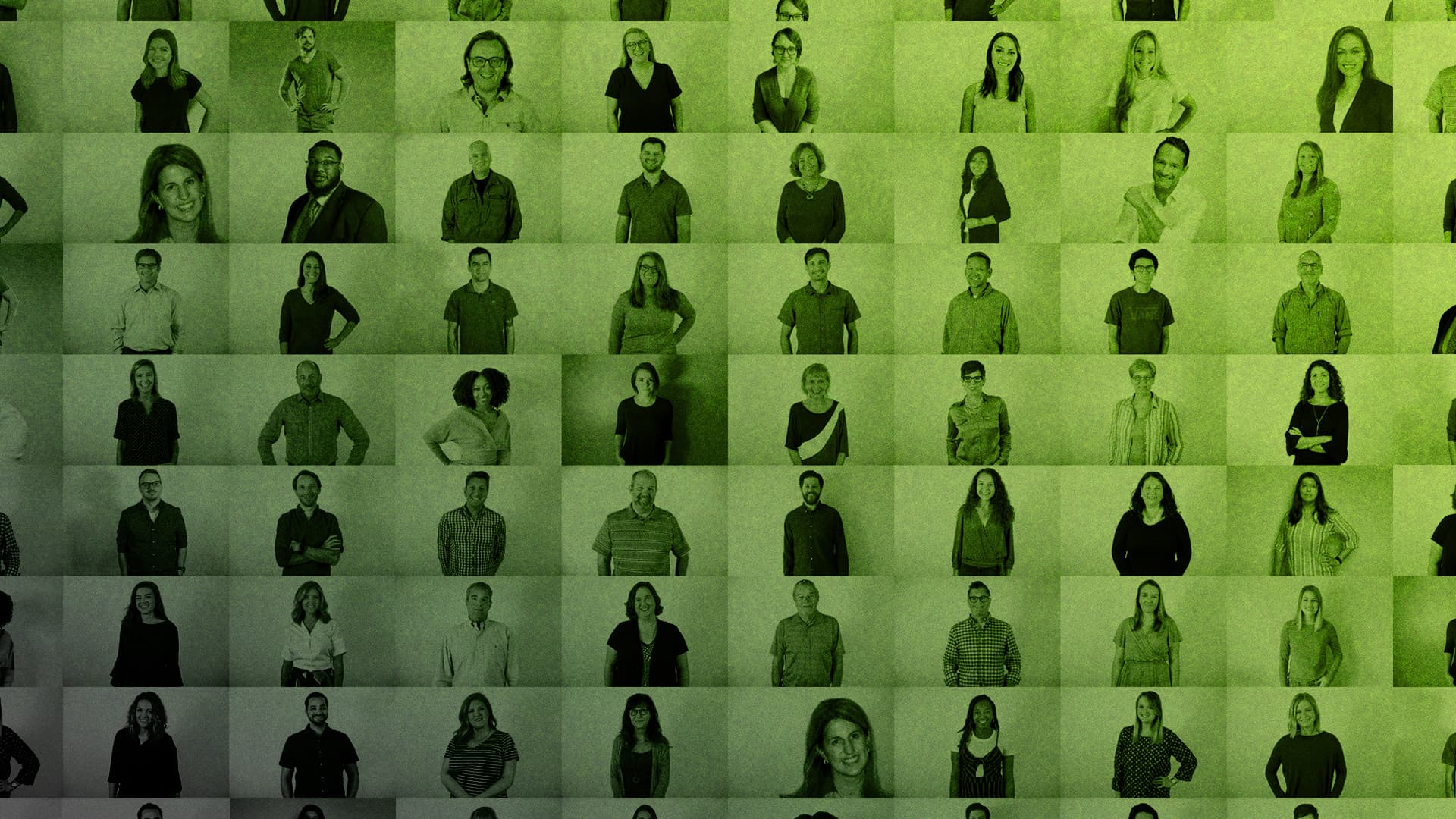 There's lots to consider when it comes to winning product line reviews. In fact, 3 out of 4 retail marketing programs don't even make it to the starting line! But luckily, we aren't rookies when it comes to PLRs. We know what it takes to win big in retail. SFW has won 112 out of 120 product line reviews we've participated in—that's 93%.
So, if you're ready to win big, drop us a line. We're here to help.