You're probably already aware that store walks are a crucial tool for identifying opportunities and understanding how your retail strategies are performing in the real world. But do you know how to use a store walk to cement your relationship with your merchant and gain a competitive edge?
Tour the aisles with your merchant, and you may be surprised by what you learn about their personal retail philosophy, goals for their program and how you can exceed their expectations in the near future. Here's how:
Just do it.
It may seem obvious, but the first step is to simply make it happen. A lot of retail hopefuls never take advantage of this opportunity, and you will set yourself apart if you do.
Merchants regularly walk stores as part of their job, so you won't be creating an additional obligation if you ask to come along for their next regional walk. This is your chance to learn how they think and see what they take notice of in real-time at the store level – insights you're much less likely to come by during a formal meeting. Most merchants will appreciate your initiative.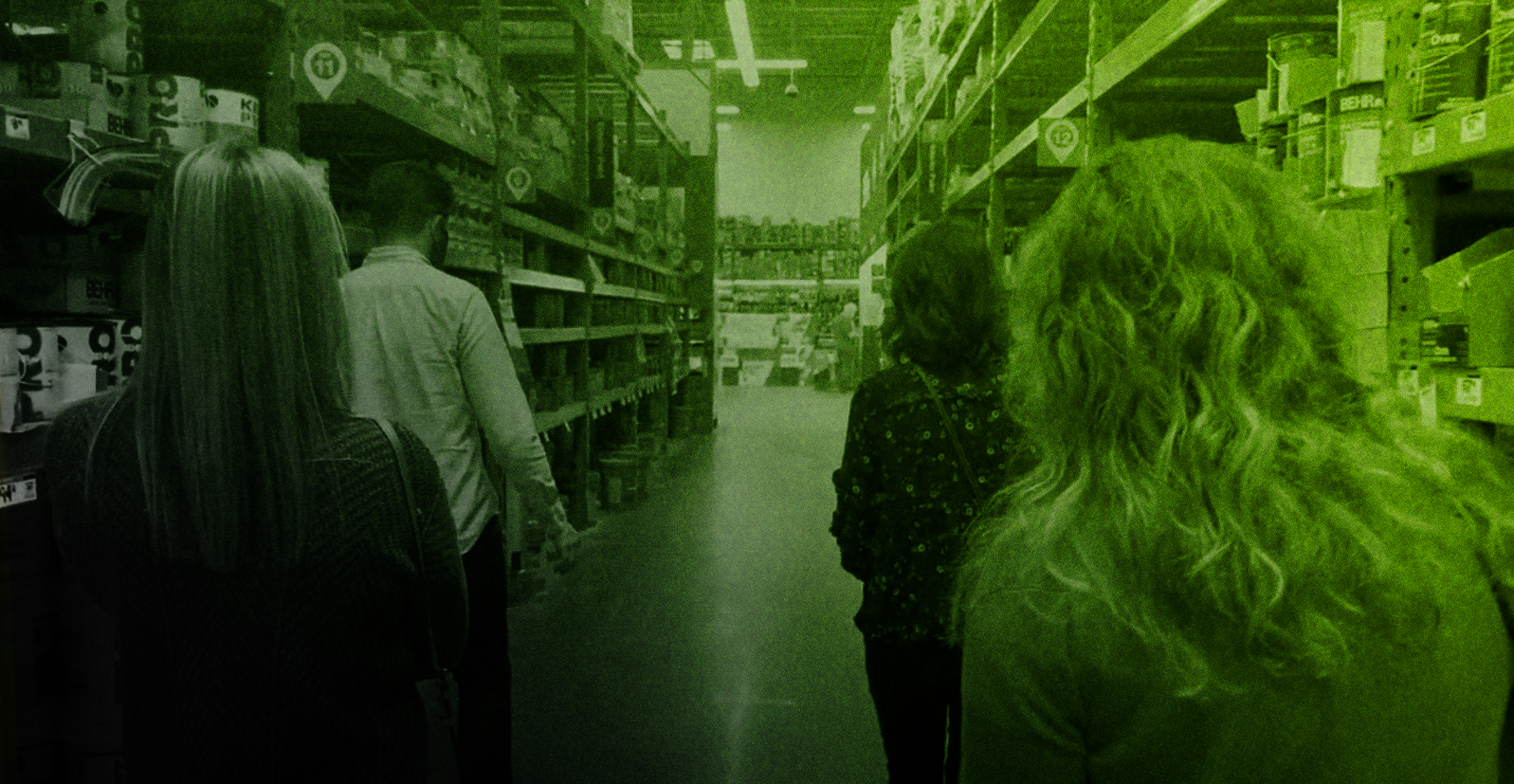 Set an objective.
To get the most out of this interaction with your merchant, it's best to define your goals ahead of time.
While you don't want to dominate the conversation or force an agenda, think about what you want to gain from your store walk. Are you trying to understand how you can win the next PLR, become a category leader, or refine your marketing strategy? Have your general talking points in order so you can ask the right questions and come away with helpful insights.
Bring your data.
We recommend having a physical copy of relevant POS reports on hand for your store walk. Not only will this help you check your sales data against the store's actual layout, but it's also a crucial resource for answering any questions your merchant may have for you.
Having access to your data allows you to know how individual retail locations are performing relative to each other, where you stand in your category and whether there are potential inventory issues that need to be addressed. Fall back on your numbers, and your merchant will be impressed by your expertise.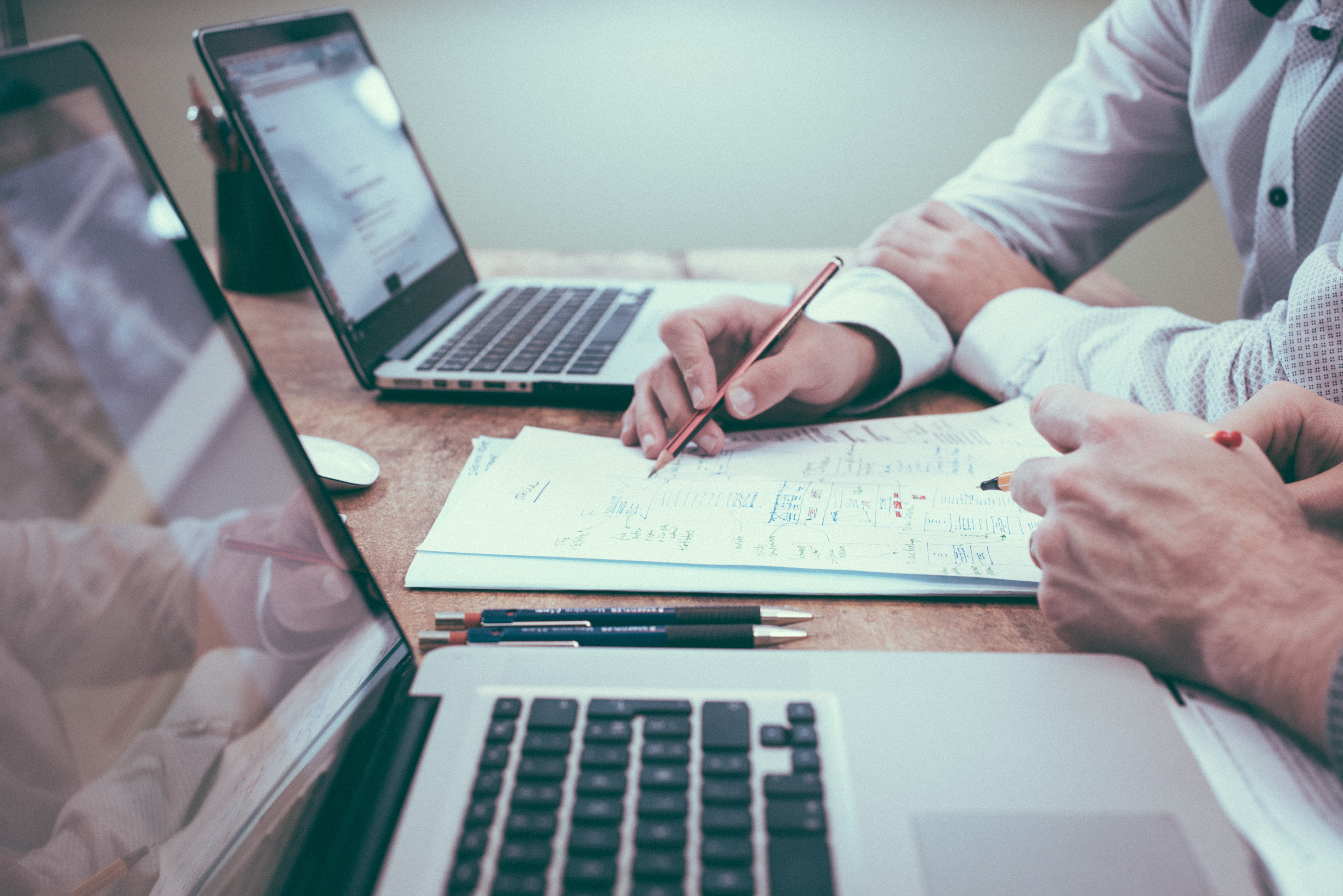 Come ready to learn.
Merchants are people too, and most of them come with professional experience in other categories, and some with other retailers. Unlike a formal meeting, walking the store with your merchant allows you an opportunity to learn about the successes and failures they've witnessed throughout their career.
Ask about their goals for your category, and open up the floor for them to tell you about the best and worst programs they've encountered and the ones they are most proud of. Ask which programs they are eager to see their partners participate in or see tangible gains from. It's a great chance to learn what they would like to see not just from your products, but from your category as a whole.
Look for ways to replicate your merchant's success stories in your own marketing and merchandising, and you'll be one step closer to making them your strategic partner going forward.