If you're ready to get your brand on a big box retailer's shelves, the path forward can feel convoluted. You know you need a quality product, solid consumer data, and a compelling pitch, but what is less clear is how to get in front of a merchant.
PLR 101
A product line review (PLR) is the process by which buyers determine which brands they plan to stock in a particular category. Top-performing brands are invited to participate in the PLR and given a platform to present their product and justify sales projections.
However, getting invited to a PLR isn't always easy.
While PLRs typically happen every 1-3 years, they don't occur on a predictable schedule, nor is that schedule published. To make matters more challenging, the decision-makers for large chains won't be accessible to the general public, rendering tactics like cold-calling, emailing, and leaving samples almost certainly futile.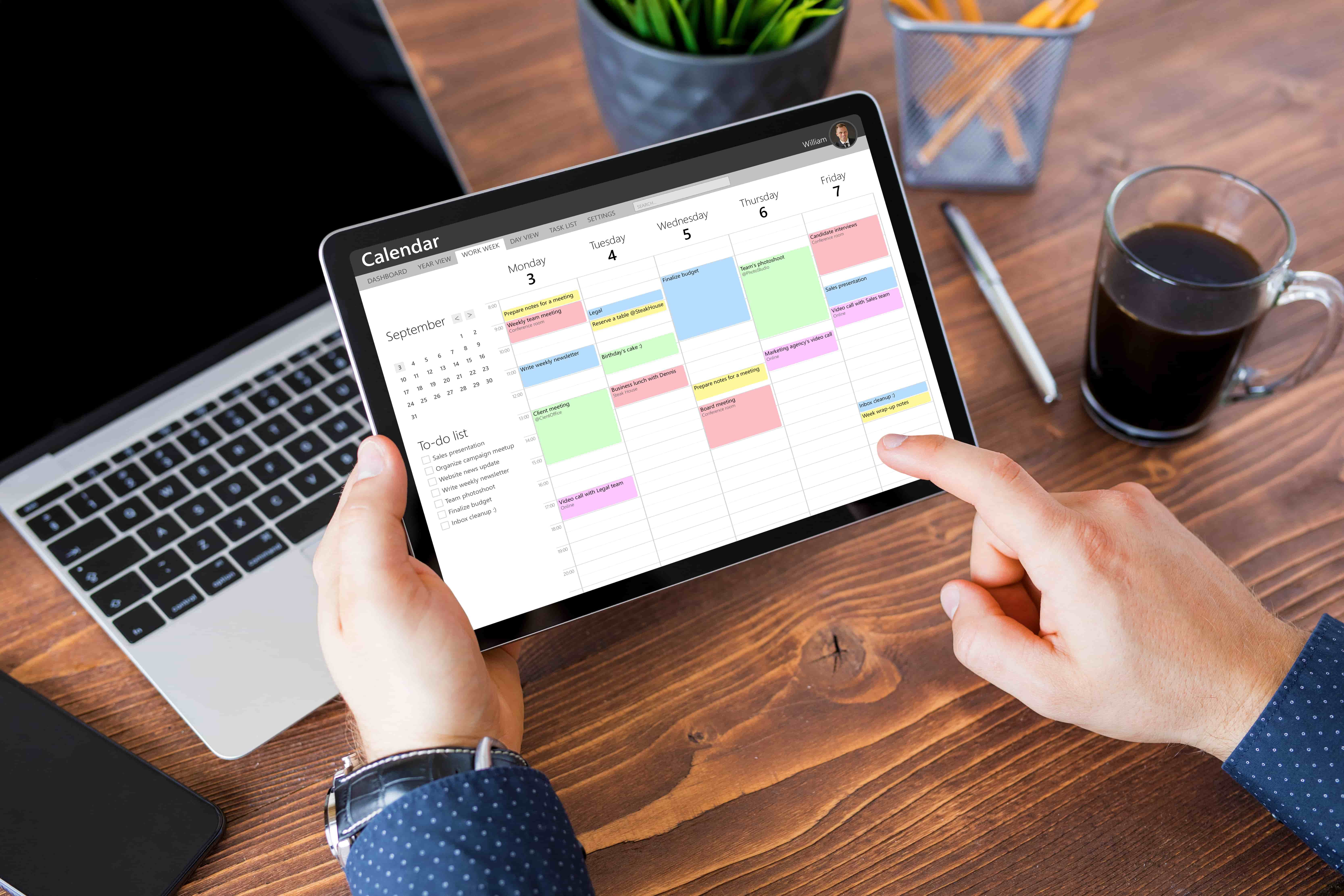 So how can new brands and products get on a buyer's radar given that PLRs are invitation only and merchants don't list their contact information? Here are three routes for getting your brand in the room where the decisions are made.
1. Try Menards.
To an extent, Menards is an exception to the "invite only" rule of PLRs. The Midwestern retail giant has a standing policy that encourages them to meet with brands wanting to present a pitch.
However, this policy doesn't specify how much consideration they are required to give you, so it's important to come in with compelling sales figures and an airtight retail strategy. Menards' goal in welcoming new pitches is to ensure that they continue to partner with the brands that will maximize profits. Because of this, what makes them more approachable also makes them extremely competitive.
2. Be a category contender.
If you want to pitch a big box retailer that isn't Menards, you'll need to get noticed.
One of the best ways to get in a merchant's eye line is by attaining impressive sales numbers in smaller retail chains and on ecommerce platforms like Amazon. Your success in these arenas will prove the demand for your products and convince buyers that they will benefit from stocking your brand.
Get enough traction to show up in merchants' category research, and you may secure an invite to the next PLR.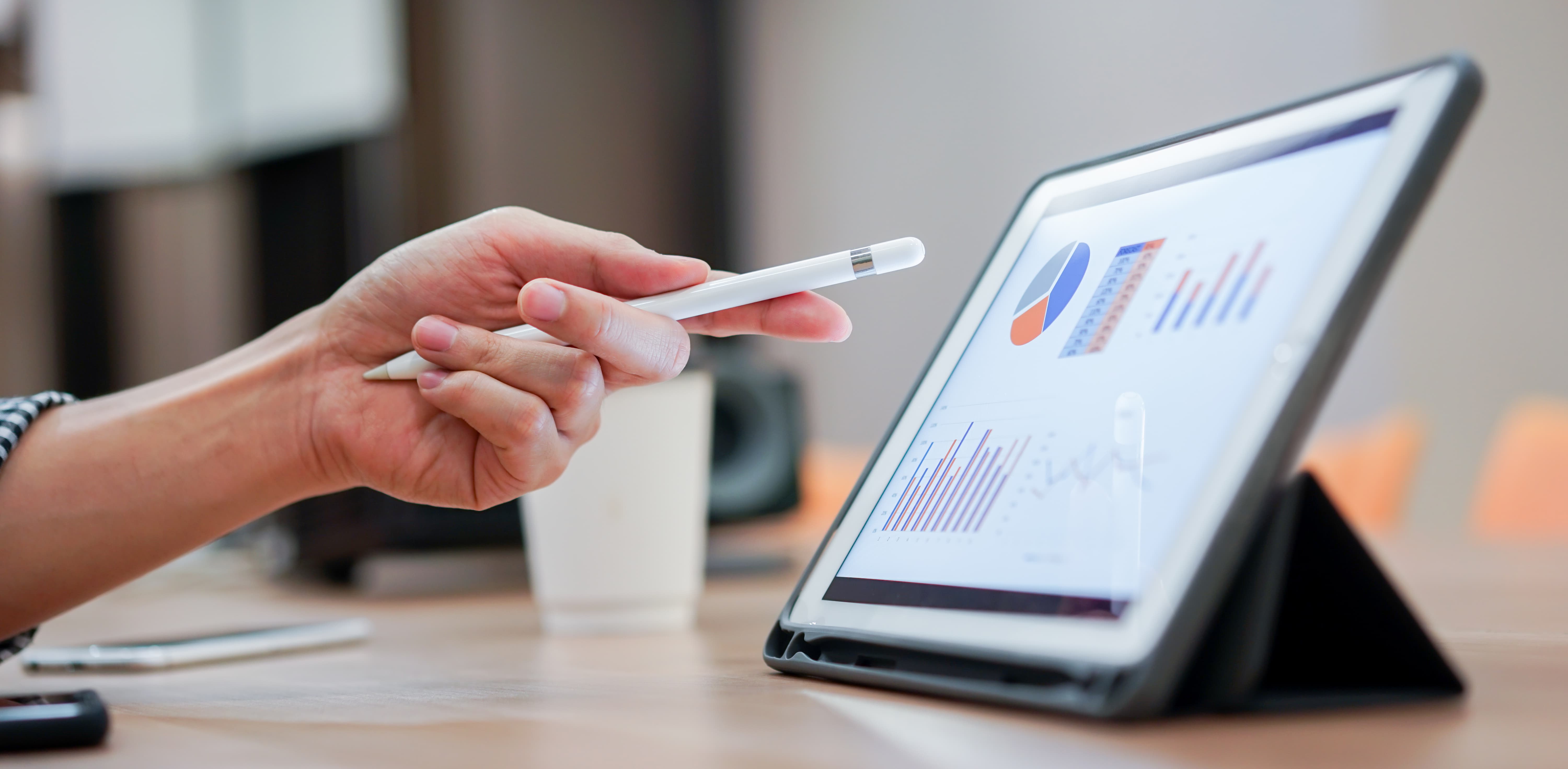 3. Get a partner.
Finding your way into a buyer's consideration set can take time, even when sales are strong. For the most direct route to the PLR, you'll need a man on the inside.
Manufacturers' reps and sales managers have existing relationships with retailers, and a partner who has worked closely with merchants in your category can offer much more than a simple introduction. Forming the right strategic relationship will give your brand access to valuable information about a specific retailer's goals and objectives.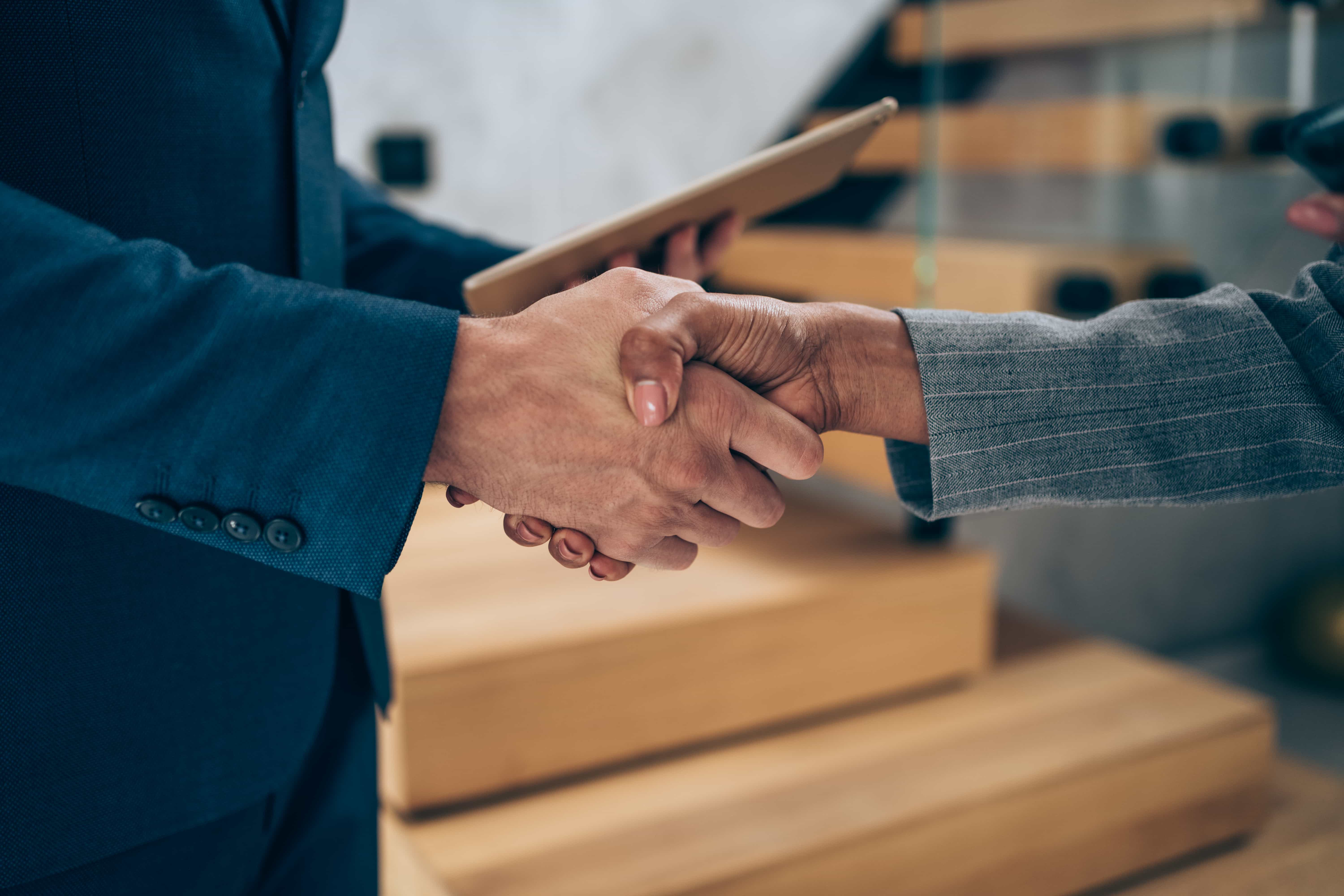 Leverage this insider knowledge, and you can tailor your PLR presentation to your merchant's agenda – a powerful advantage in a competitive retail landscape.