In May 2017, Coastal Shower Doors, one of our clients, received the Product Design CTC&G IDA award for their GRIDSCAPE® Series 1 shower door. The award comes as no surprise as Coastal is a leader and innovator in bathroom design, combining artistic expression with functionality.
The GRIDSCAPE® Series 1 remains one of Coastal's most groundbreaking designs. Its elegance jumps out at first glance as the divided-light door offers a sleek and modern look that is both versatile and beautiful. The mix-and-match glass styles and textures offer an array of distinctive patterns, and the black bronze finish goes great with most interior decorations. But what makes Coastal's product so impressive is the level of craftsmanship and ingenuity. The framework is made of anodized aluminum ensuring the shower door will not rust over time.
"Coastal has been an amazing client and they continue to push the boundaries of interior design and art," says SFW CEO, Ged King. "Their latest win is well-deserved. We expect more awards coming their way very soon."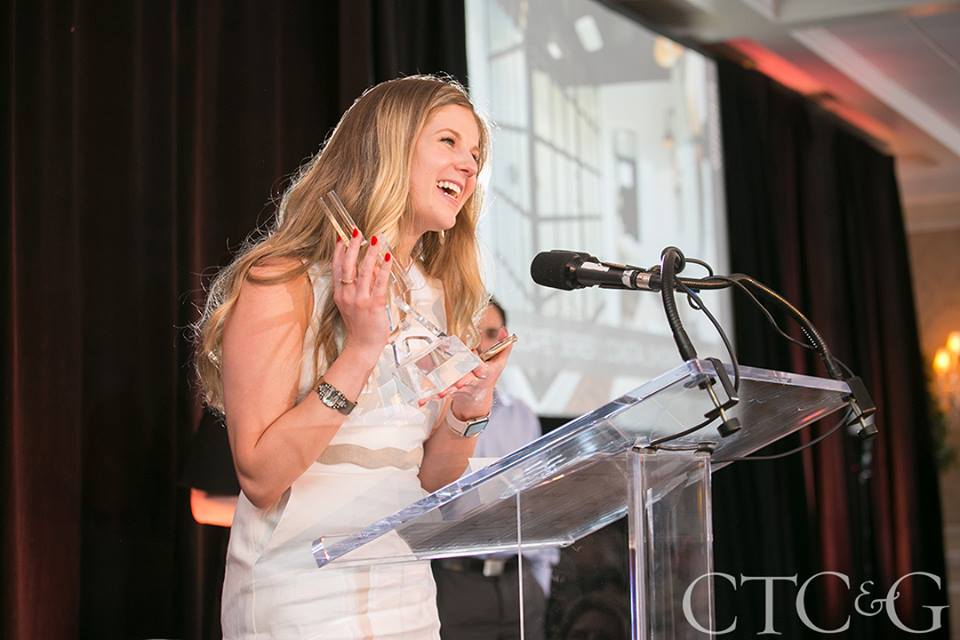 Founded by William M. Cobb in 1972, Coastal's mission is to create shower doors that are above and beyond the standard. The company started the revolutionary idea that shower doors could be not only a functional part of daily life, but also a way to redefine the entire aesthetic of a bathroom. Over the years, the company has grown considerably, won multiple awards and engineered countless lines of shower doors. Recently, they teamed up with celebrity designer Bobby Berk to produce a new series of doors, panels and room dividers. This CTC&G IDA award is just another testament to their incredible success.
We couldn't be more thrilled for everyone at Coastal Shower Doors for receiving richly deserved recognition for their hard work. Congrats, Coastal!