If you're preparing to move into big box, you may be surprised to find out that retailers have their own POS (point of sale) analytics tools which your business will have to pay to access. But, since these in-house POS programs aren't mandatory, are they really necessary? After all, your business has its own robust sales and inventory management system – shouldn't that be sufficient?
In a word: no. Unless you're a manufacturer of extremely seasonal products or you're only collaborating with a retailer for a short-term promotion, in-house analytics tools will be foundational to your relationship with your merchant.
The good news: when used to their fullest, these POS tools are well worth the service fees. Treat them like a scoreboard, and you'll demonstrate your brand's value to your merchant in the context of their own goals.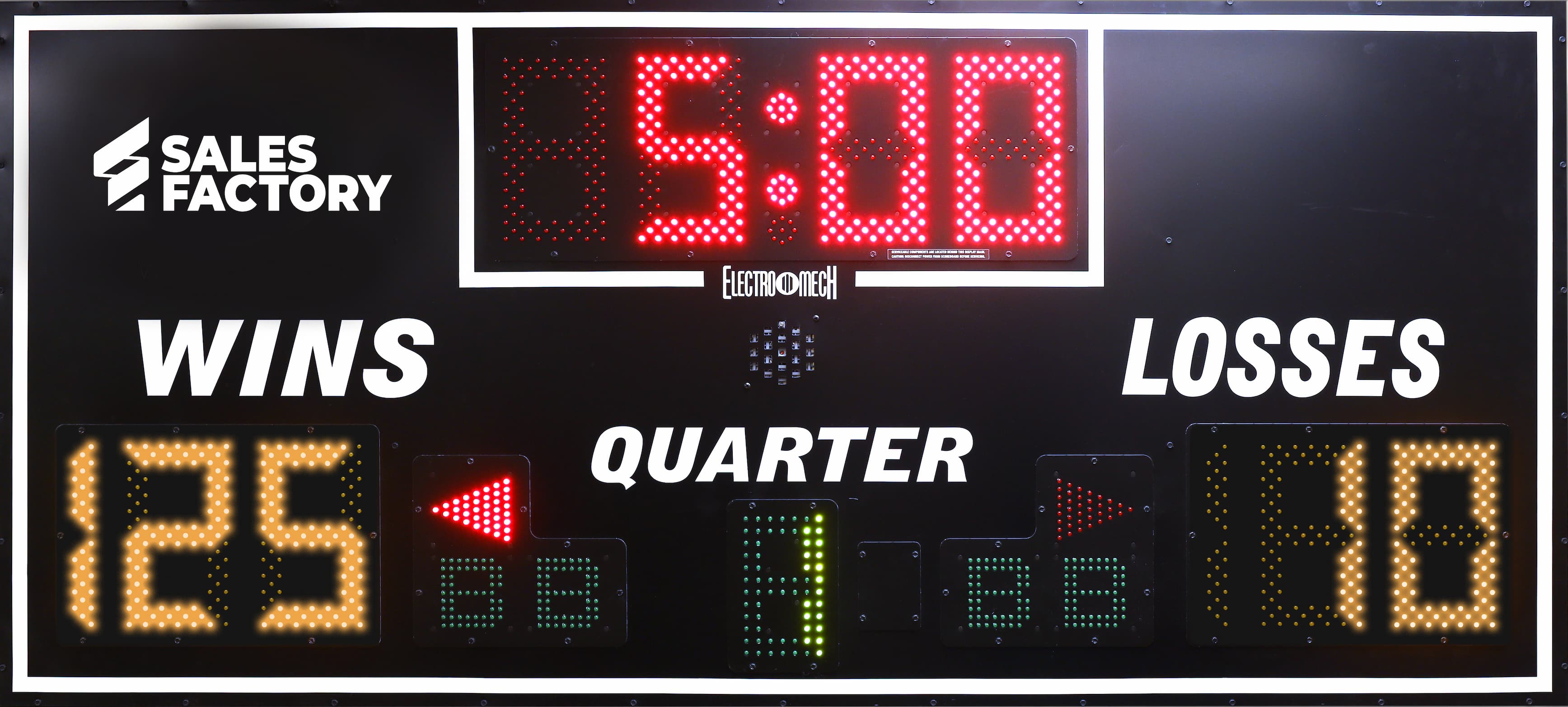 POS analytics tools provide valuable performance data.

Your retailer's analytics tools are a worthwhile supplement to your own sales management data because they provide a detailed look into how individual SKUs are performing in the aisles.
POS data provides much richer insights into when and how each product in your line is moving. Specifically, your big box retailer's analytics tools allow you to see which SKUs are selling through, which are underperforming and even some basic demographic information about who is purchasing your products.
The data you gather from these programs can help you determine the effectiveness of your assortment, price progression and even your product messaging.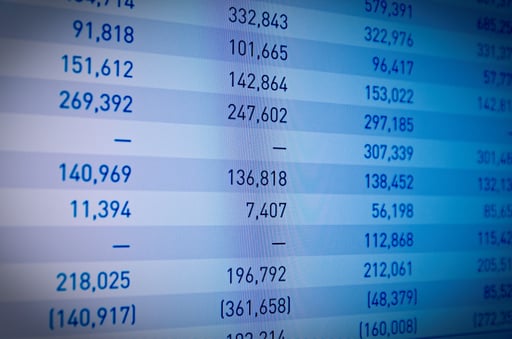 Investing in analytics tools shows your merchant you're committed.
Buying into your retailer's POS analytics software demonstrates to your merchant you're in it for the long haul.
These tools allow you to track your performance and back up your projections with data. This is critical for numbers-driven merchants who want to quantify consumer problems and see proof that your products solve them.
Moreover, POS analytics programs help you identify when it's time to go back to the drawing board. Quickly acknowledging where you may be underperforming and responding with an appropriate strategy is crucial if you plan to grow with your retailer.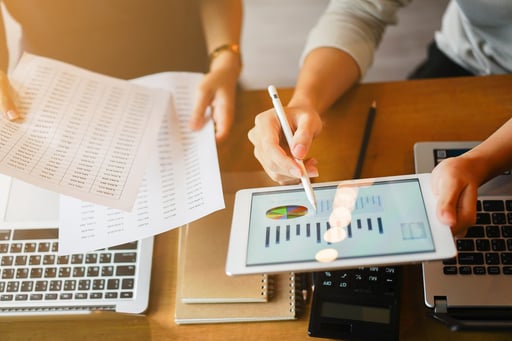 POS analytics help you and your merchant set mutual goals.
Remember that merchants choose to stock products they believe will help them accomplish their own retail goals. The POS analytics tools they offer are their frame of reference for setting objectives and measuring progress.
Making use of these tools allows your business to take on an active role in your merchant's plans by standardizing the KPIs you will reference along the way. Adopting their POS analytics software makes it easier to speak your retailer's language and act as a strategic partner in pursuit of their sales and growth goals.